Being a photographer requires a number of different skills, such as camera handling and equipment knowledge, Photoshop, etc. Therefore, when you are applying for new roles, you need to showcase the skillset and capabilities you can bring to the table. Part of that application will be the cover letter, and that is your first chance to show the recruiters why you are the best person for the job.
Dissolve Creators offers resume sharing, Join our community, upload to our community, share your resume today! Keep reading to find out why cover letters are important.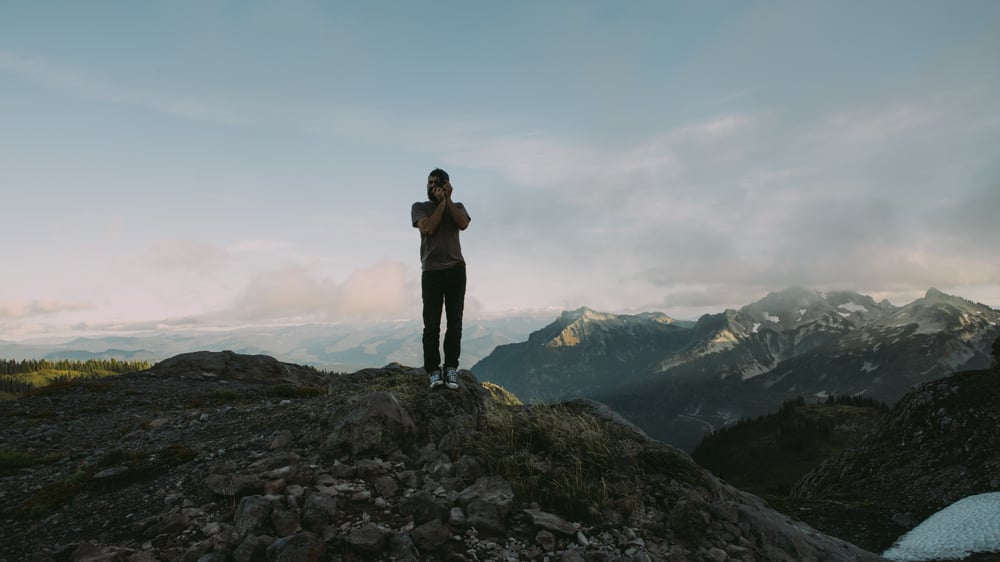 Why Are Cover Letters Important For Photographers?
Like any other job or industry, a cover letter can speak volumes about who you are career-wise and skills-wise. Although resumes are crucial, photography companies and agencies want to know who you are as a person. If you are optimistic and knowledgeable in your cover letter this can help to hire managers better understand you and potentially believe you to be approachable in real life. Therefore, it is important for aspiring photographers to craft a great cover letter in conjunction with resumes.
So, if you are applying for a photographer's position, here is how to put that cover letter together and wow the reader. Now, keep in mind that the photography cover letter is different from a regular cover letter because you will be adding your skills and experience as a photographer, and not for anything else.
Understanding The Requirements In The Job Posting
The most important tool you have in writing your cover letter will be the job posting itself, and how well you understand said posting. First, type in "photography jobs" in your search engine. There, you will notice many keywords and phrases like "photographer," "knowledge of Photoshop," etc. If this sounds like you, then click on the job. These keywords and phrases are also something to keep in mind when writing your cover letter.
Suppose the job posting calls for knowledge in software like Photoshop. In that case, you will want to refer to the skills they are looking for, in order to get to the next step. Companies and agencies want to see how knowledgeable and strong you are in certain skills, as listed on the posting.
This is even more important in this day and age, as cover letters and resumes are often scanned by recruitment software like BambooHR first. These will be looking for keywords that were from the job posting, so you really need to make sure that you are using them.
For example, the posting may ask for someone who has "extensive Photoshop knowledge" and "team working skills" You can use these in your cover letter to stand out to the recruiter, like so:
With over five years of experience, I have built up a large range of skills that I can bring to your company. That includes extensive Photoshop knowledge demonstrated within social media assets. Working in a large team environment has allowed me to develop core communication and team-building skills over the years.
This example shows how knowledgeable the applicant is in some of the requirements that the job posting calls for.
Don't Forget The Header
The header on your cover letter will contain some of your contact details, such as your name, address, phone number, and email address. These need to be included at the very top, so that if the recruiter wants to call you in for the next stage of the recruitment process, they can easily do so.
You can center the information at the top of the page if you so wish, to mirror the way it looks on your resume. Again, being approachable in your cover letter shows companies and agencies that you are approachable in real life.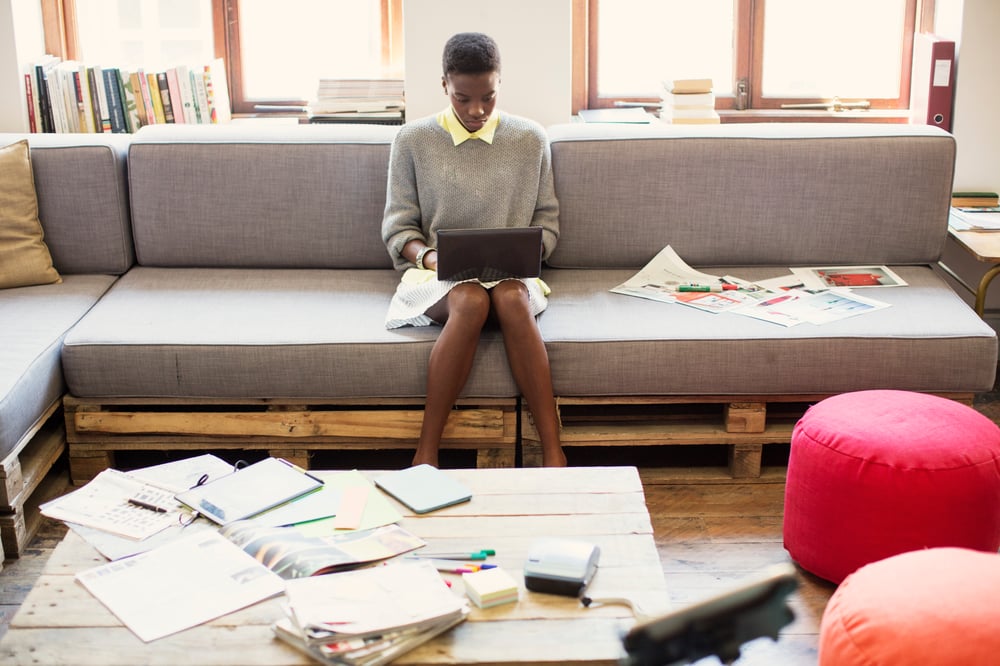 Structure Your Cover Letter
It is hard to know how to put together a cover letter, especially if you haven't done it in a while. If you do not know where to start, use the three-paragraph structure to get your skills, experience, and photography showcasing examples across.
Opening paragraph: Here, you need to mention the job title of the post you're applying for, and explain your interest in the role. You will also want to mention your qualification for the role, too.
I'm excited to apply for the role of a photographer with Company X, as I believe I can bring some desirable skills to your expanding client roster. I have been a photographer with Company Y for several years, and have over 5 years of experience so far.
This paragraph makes it perfectly clear that you are interested in the job, and that you are about to explain why you believe that you are who the company or agency is looking for.
Middle paragraph: This is where you will give a quick overview of your background, showing the reader how your experience is relevant to the position. Do not forget to include any key achievements and skills that you have. Try using keywords from the job listing itself, so that you continue holding the company or agency's attention.
As a photographer with Company Y, I've been with them as they launched new products and expanded their business. I enabled the success of these product launches with excellent communication and team working skills.
This paragraph describes the experience had with Company Y, rather than just say that the writer has been with said company.
Ending paragraph: This paragraph will focus on a key skill that will be relevant to the role you're applying to. Find a story from your career that will help illustrate this. It is also a good way to show any transferable skills you have if you are switching careers.
Creating a team that can work together seamlessly has always been my goal, and that is something I managed to achieve in my current job. Thanks to this, my team was able to get higher ratings and achieve high rates of customer satisfaction.
End your cover letter with a professional sign-off, and thank the recruiter for considering you for the role.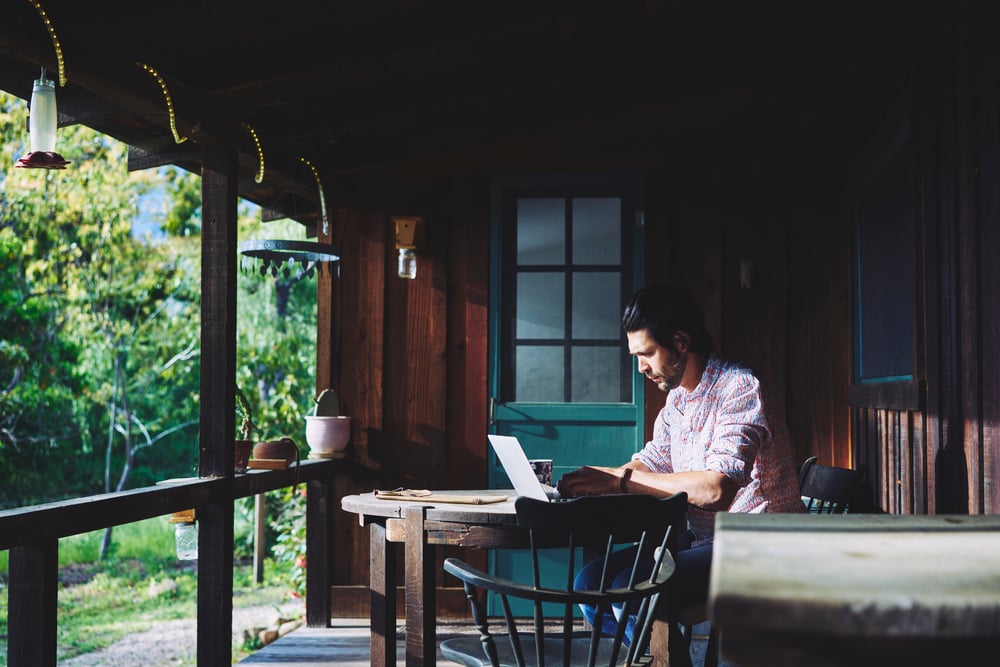 Wrapping Up
Now you know how to put together the very best photographer cover letter possible. It's a competitive position, so you need to make sure that you can stand out amongst the crowd. Use these tips to show the recruiter why you are the best person for the role.
Looking to get noticed by other creative pros? Share your resume and grow your exposure!
Madeline Miller is a business writer at Best assignment writing services AU and Rated Writing, focusing on recruitment and HR. Also, she is a blogger at Best essay writing services.
---
Posted by Madeline Miller