Landing your next big photography job is no easy feat. It is important to have an expertly crafted photography resume (PR) to help you pursue your dream job. According to the Bureau of Labour Statistics, salaried jobs will become less commonplace in the future, as companies hire more freelancers. So, it is crucial to have a professional photography resume that stands out from the rest. Photography resumes need to walk a fine balance of a standard resume.
If you want to show off your personal creative flair in your PR, check out these practical steps in writing something eye-catching for employers!
Know The Basics
Before you start thinking about the creative side of your photography resume, it is imperative that you know how to write a quality resume that employers will want to read that highlights your strengths. Make sure you tailor your resume for the position for which you are applying for. Rather than focusing on a number of skills or accomplishments, focus on those skills the job requires. Make a note of any of the listed qualifications that align with your current skill set, and make sure you add them to your resume.
Take the time to proofread your resume, get rid of any outdated information that does not apply to anything, and correct any grammar or spelling mistakes. You need your resume to be as polished as possible.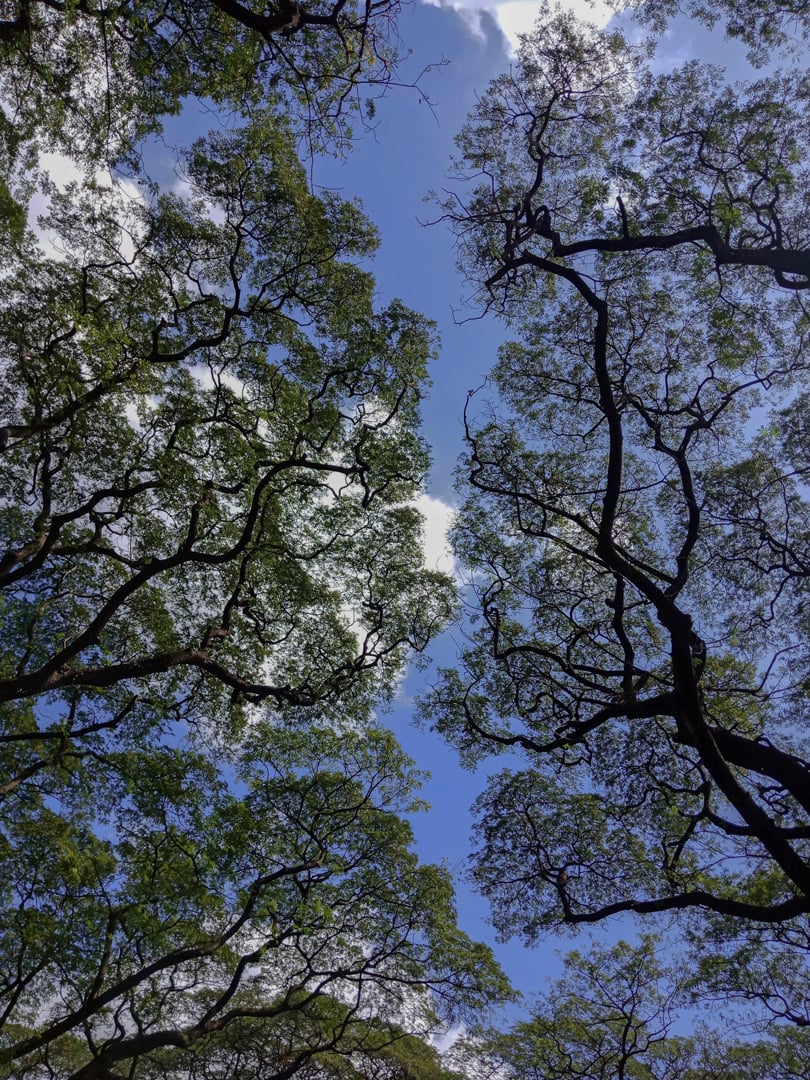 Formatting Is Everything
Choosing the right format for your photographer's resume is an integral part of creating a professional resume that will get you catapulted into a successful creative career. With that said, keep the following objectives in mind when formatting your resume:
Use a well-respected resume layout, such as the reverse-chronological resume format.
Use a suitable font that is legible and make use of negative space to help clarity.
Make sure your headings are clear and concise.
Save your resume as a PDF. That way it will keep its composition no matter what computer it shows upon.
However, be aware that older Applicant Tracking Systems tend to glitch out on photography resumes in PDF format, so be sure that the offer accepts PDFs before doing this. If you would like, you can use resume templates from online resources like Canva to help you build a unique resume.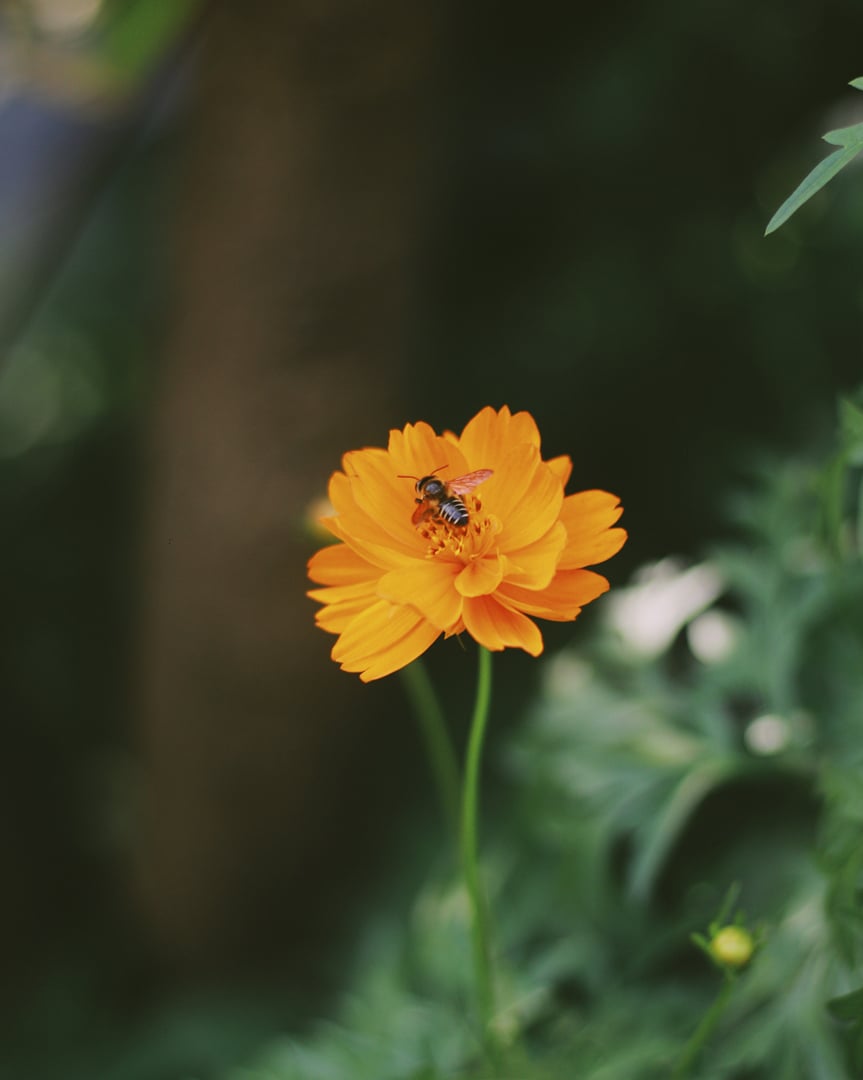 Write An Enticing Summary
According to reports, most resumes get six seconds of eye time. That means that hiring personnel are not reading your entire resume unless something catches their eye in those six seconds. Remember: Your summary or objective will help catch their eye within your next resume.
Don't have much experience? It is all in the way you present the experience you have. List your qualifications and freelance jobs where you received good word-of-mouth reviews.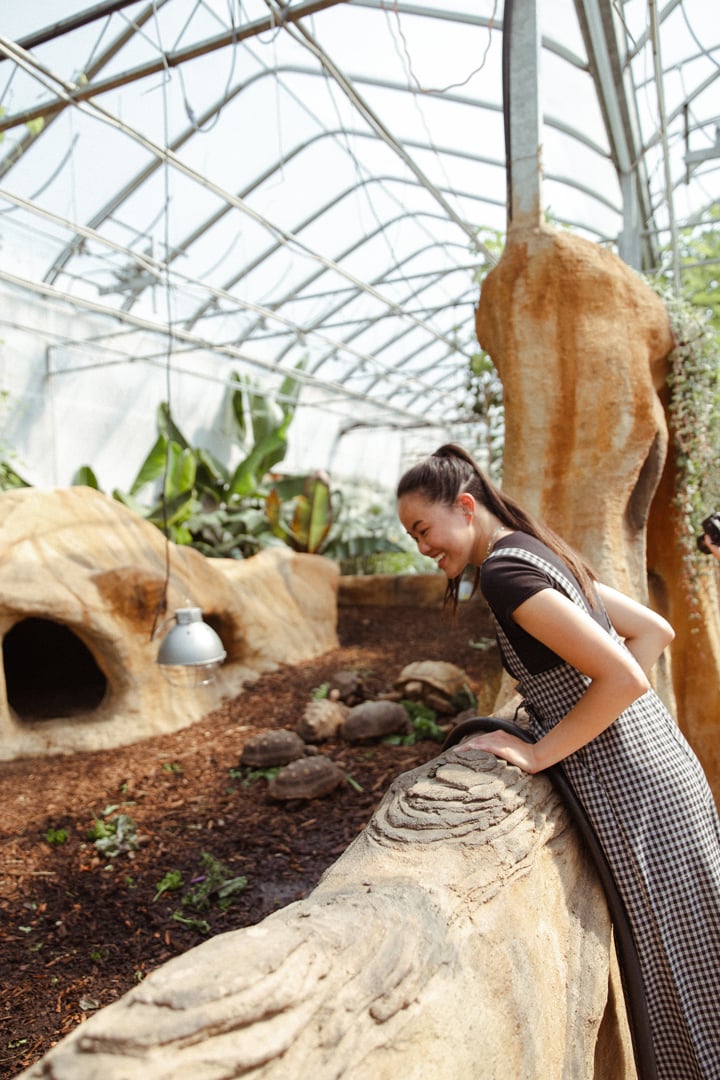 Highlight Your Experience
Your potential employer does not care about the twenty bullet points outlining every minute detail of your early formative years, they care about your experience and achievements within the photography field. It is super important that you write detailed job experiences that highlight your photography expertise, as well as including your measurable achievements.
Now, while typical resumes tend to have an education section, it is not necessarily mandatory for photography. Include where you went to school, the dates you attended, and any degrees received. Also, be sure to include any awards or significant achievements that demonstrate your photographic flair.
Also, consider adding your LinkedIn account to your resume. Since 87% of recruiters are on LinkedIn, this is your opportunity to make yourself known on the professional social media platform. LinkedIn is also where you can display your photography expertise and portfolio no matter your skillset.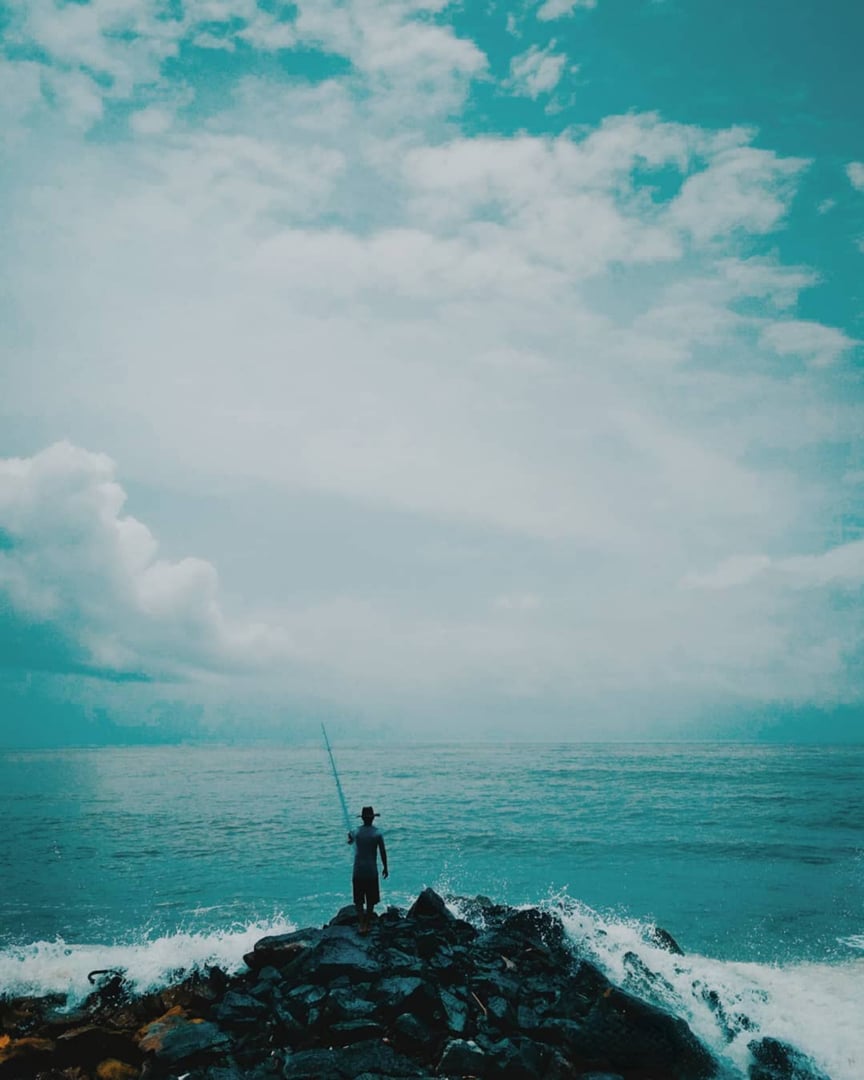 Tailor Your Skills
Finally, employers want to see your skills in photography. Therefore, listing basic skills will not cut it. Instead, note what skills the job needs, and then match your skillset to said needs. Make sure you make your skills as detailed as possible. For example, if the job asks for management experience, include the details of your management experience.
Lastly, showcase your skills and what you do best in the photography industry! Listing common skillsets that many individuals can obtain will not make you stand out. Therefore, highlight your best assets and note what skills the job needs and match your skillset.
Wrap Up
As you can see, a top photography resume is necessary in the increasingly digitized world that we live in today. So, it is best to prepare for writing a great PR for your next photography venture – that dream job you have always wanted. By following these practical tips, you will create a great photography resume that will wow any hiring manager in the industry! Join the Dissolve Creators community and share your resume, today!
Emily Henry writes for Resume Services and Essay Writing Services. She writes articles on many subjects including writing great resumes. Emily is also an editor at Via Writing.
---
Posted by Emily Henry