Pinterest is not a social network but a visual search engine! A positive aspect for businesses is that the platform drives people to visit the site before making a purchase decision. For example, according to Pinterest Business research, it is evident that 83% of users on Pinterest are on the platform to plan something. At the same time, 58% of users explore the platform to help make a purchasing decision. Therefore, making visually appealing pins is very important to keep people interested in your content on Pinterest.

Before we discuss how to create eye-capturing Pinterest pins, let's take a look at how search engines works.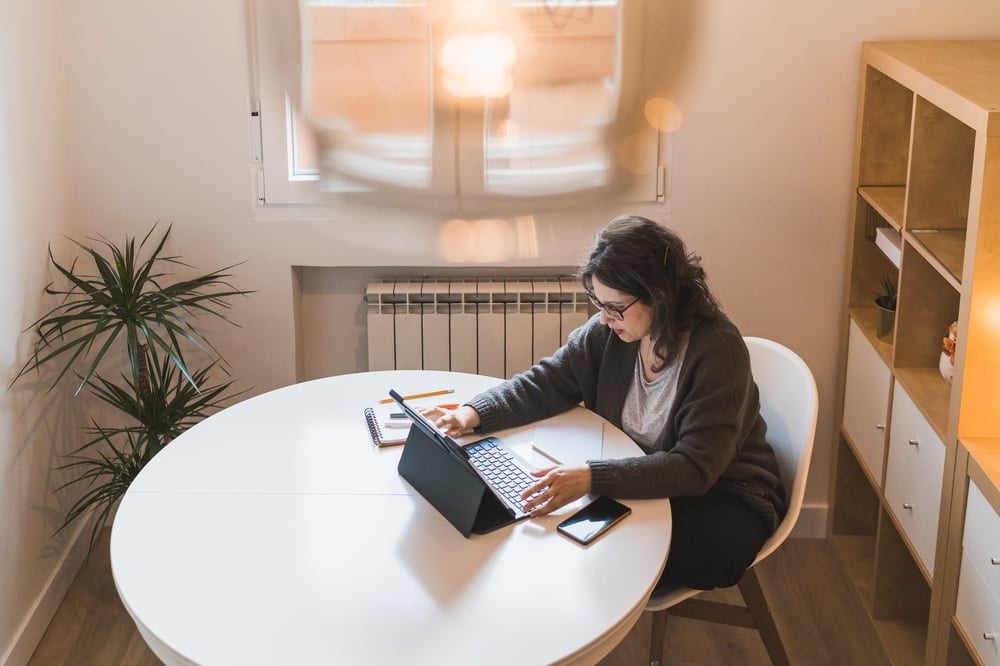 How does Pinterest work?
Pinterest is positioned as a social network, but in fact, it is a bookmarking service and part-time search engine. A peculiarity of the service is its focus on visual content – photos, pictures, infographics, videos. This is very helpful as the popularity of visual content on the web grows rapidly.

According to IMPACT SEO statistics, experts predict that graphics and video content will account for the lion's share of all traffic in the future. In 2022 creating Pinterest images will become more popular in comparison to previous years. For instance, on Pinterest, users can share, add friends, like, bookmark sites to search for information of interest. After your pin receives social confirmation, it will rise to high positions. In comparison to the life of a Facebook post, on Pinterest, a post brings additional traffic for 3.5 - 4.5 months.

The Principle of Social Bookmarking
Pinterest users can save images and videos from any site page by "pinning" to their profile. In this case, the link to the source is automatically saved. This allows users to have a guide on their next purchase through the use of pins as photo references or inspiration. For example, individuals can use this tool to show their business to a large number of people, increase sales or achieve popularity. Thus, Pinterest allows users to structure their profiles to display their best work! For instance, they offer "boards" where users can upload pictures and categorize them into thematic groups.

Effective Image Search
Effective image search is a great advantage of Pinterest. Thanks to the good structure, users can search among millions of new Pinterest images and quickly find what they are looking for. To find the desired picture, users just need to enter a thematic word, and Pinterest will display all possible pictures that match the users' requests.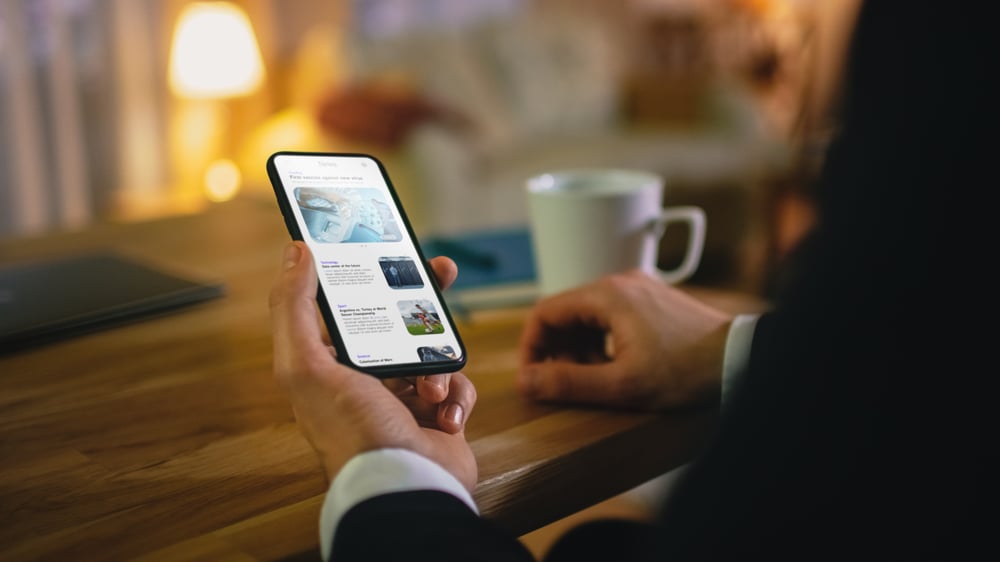 What to Post to Pinterest?
In addition to simple Pins containing images, a title, a short description, and a link to the source, the social network offers extended formats. If you need help with link management, please visit this website linksmanagement.com. You will find a lot of backlink services there.

Products. Such pins contain fields, including the cost of the product, information about its availability or out of stock, addresses of stores where the product can be purchased, and contact information. Products on Pinterest actually allow you to create your own online store.

Applications. This type of pin contains an additional direct link to download the application. The user does not even have to switch to a third-party service like this site for this.

Articles. The click-through rate can be quite high if the article is worth it. It makes sense to share the best-selected publications. Think also about guest posting. Look here to know why guest posting should be a part of your PR strategy. Considering that Pinterest is a visual platform for many individuals to scroll, we can assume that many Pinterest users rarely read, therefore the click-through rate can be quite high if the article is valuable and useful.

Recipes. Since the food industry is in high demand, Pinterest decided to add a custom pin that contains additional fields such as cooking times and required ingredients. For example, add a couple of your favorite food recipes you have found from Pinterest.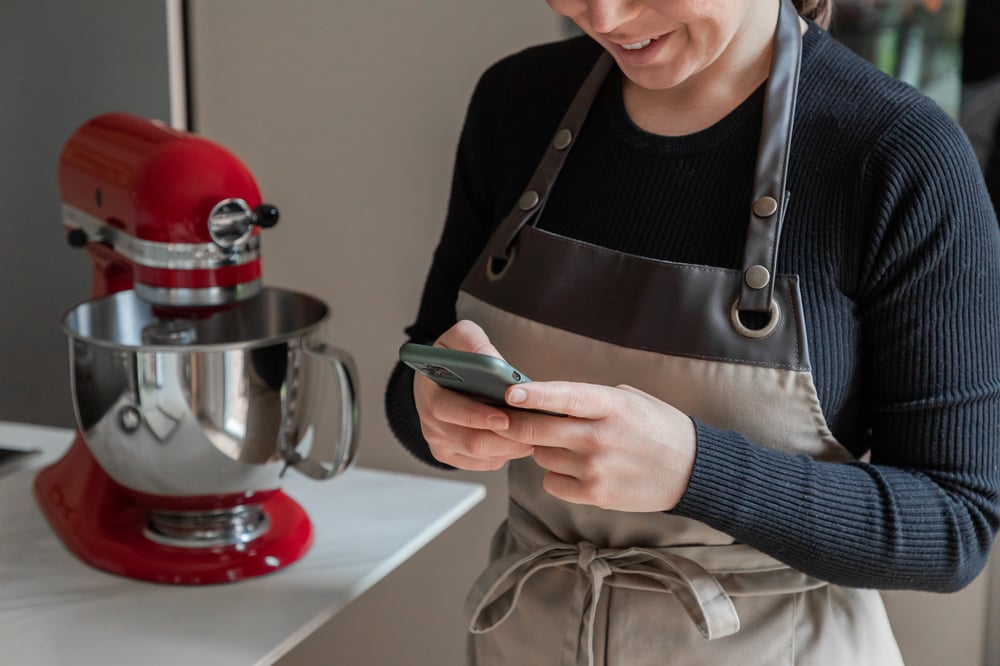 How to Make Great Photos for Pinterest?
There are a few things to watch out for when creating and posting a new Pinterest photo:
Titles
First of all, try to make your image catch the eye in visual contact, prompting you to take action. To do this, you can add titles above the image.
Different types of pins
Secondly, pins can be of two types. The first option is a thumbnail or, say, any other image from your article that reflects the issue's essence. You can publish such images directly from the site. The second option is very long images that reflect the issue's essence. These images need to be made specifically for posting on Pinterest.
Signing pins
We also recommend signing pins. That is another opportunity to attach the image to you. It will also protect your pins from being stolen. To sign your pin, click on it and click the edit icon to the left of it:
Adding a logo. Press ★ and select a logo, then press Update Changes.

Adding text. Press the A icon, enter the pin's text, then select Update Changes.

Attractive colors
In order to attract your audience, your Pinterest images need to have attractive colors. According to Pinterest experts, the best colors for Pinterest images are red, orange, and brown.
Quality and size
Photos posted for Pinterest should be of good quality and the appropriate size. For instance, A quality Pinterest photo will naturally grab attention faster than a photo that shows pixels. Pinterest itself recommends creating pins with sizes 1000 * 1500 because 85% of users are using the Pinterest mobile app. We agree with Pinterest that 1000 * 1500 size is very popular and in-demand among Pinterest users. But what if you want to stand out from the crowd of competitors and be more original?! We recommend trying a pin size of 1080 * 1920. The pin looks much longer: it can accommodate more text and photos.

If you are a food blogger, fashion blogger, or expert and have interesting sketches and ideas, try creating an infographic pin. For this type of pin, we recommend using the size 800 * 2000. Pin infographics are great for creating step-by-step instructions, recipes, abstracts, notes, lookbooks, and more.

While creating Pinterest images, don't forget about an image name. You should also write a photo description. Please follow the link if you want to know how to write a photo description and increase online readers' engagement.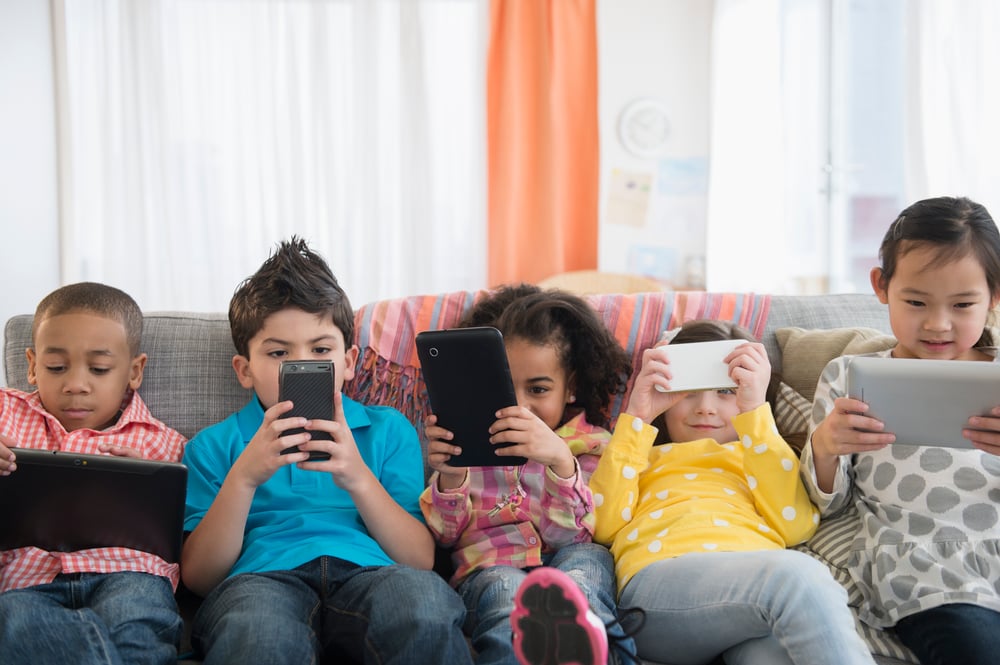 Final thoughts

Today, the audience of Pinterest consists of millions of users, including a considerable number of bloggers, companies, and business representatives. If you start developing your Pinterest account, you will get an additional platform for growing yourself and your business. Dissolve Creators, an inspiring and empowering community for creatives, offers free quality stock content that can be used as you build your Pinterest board. Check out the portfolios of different types of creators, including photographers, filmmakers, graphic designers, and illustrators.

However, remember that each social network has its own rules and algorithms. They should be remembered and followed. We have described all the most valuable tips for maintaining Pinterest in the article. We hope our article will help you get started building your Pinterest profile and creating dazzling pins.






---
Posted by Nancy Howard