The digitization of photography has revolutionised the world of imagery and cinema. Being both a form of art and a career choice for many, it is amongst one of the most widely practised hobbies across the globe.
However, being a professional travel photographer is not always as simple as point and shooting the sights and sounds of different countries. I personally believe that photography is not a career for all; it's either in you or not. It requires a blend of creativity, skill and an eye for the world around you.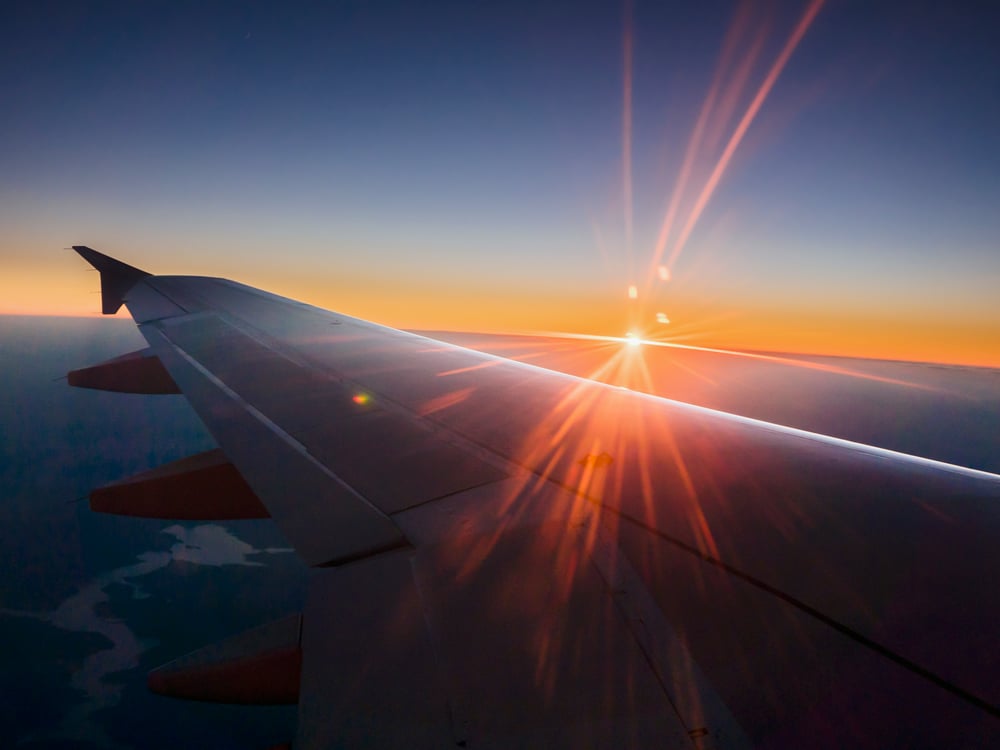 So, before diving into a headfirst into a career in travel photography, you should first and foremost analyse your skills and your commitment to the craft.
Although photographers can earn a decent amount of income depending upon skill and demand, successful photographers must be fluid learners, as well as a highly dedicated person in order to achieve this. Based on your location, amount of work, and quality of your work, the annual income of a photographer may vary.
In the United States, these are the states where photographers earn the most money.
Starting Your Career As A Travel Photographer
If you've decided that you think you have what it takes to be a professional travel photographer, there are some basics you must think about in order to get started.
1. Define Your Goals
Set some realistic and feasible aims and objectives. Why are you choosing this field? What is your main goal? What are the long-term and short-term goals you have related to this job? What do you truly want to achieve?
Is this career choice simply about about free traveling opportunities, getting your photo on a recognised magazine cover, or is there more to it? Anything goes, but there should be some short-term and long-term goals simultaneously, as well as a deeper, significant reason that is personal to you and why you are dedicating your life to this line of work.
2. Learn Photography Skills

Do you believe that getting 500 digital "likes" on your photo is an achievement? While it certainly is, many creatives also recognise that approval is not always a direct measurement (or the only measurement) of your knowledge and skills. Travel photography is not simply about getting one brilliant shot one time. You'll need to achieve the same level of perfect and consistency in all your shots within your portfolio.
It is important to get to know your camera inside and out. Invest in your learning of professional skills, and you can easily find them here.
3. Build Your Portfolio

The next step would be to have a collection of photos that you can share with your clients. Keep in mind that these photos should reflect your best work, as well as the niche you work in.
I personally recommend collecting 20 to 30 of your best photos in a PDF file. You can also have an online portfolio in terms of a website. Leveraging websites like 500px.com or Flickr is also an option.
Extra Tip: Do not forget to get a cool, yet creative logo for your portfolio which can define you and your photography.
4. Get Some Clients

Now it's time to market yourself and get on some projects. Make sure to share your portfolio within your own social circles. Leverage social media by posting often, and make people remember your name as a travel photographer.
Drop your portfolio off to local travel agencies and give them suitable options to hire you or share your expertise with their clients.
Initially, it may will be difficult and challenging to get someone to hire you. This is normal when you are starting off. Be patient, persistent and consistent with what you are doing and eventually it will pay off.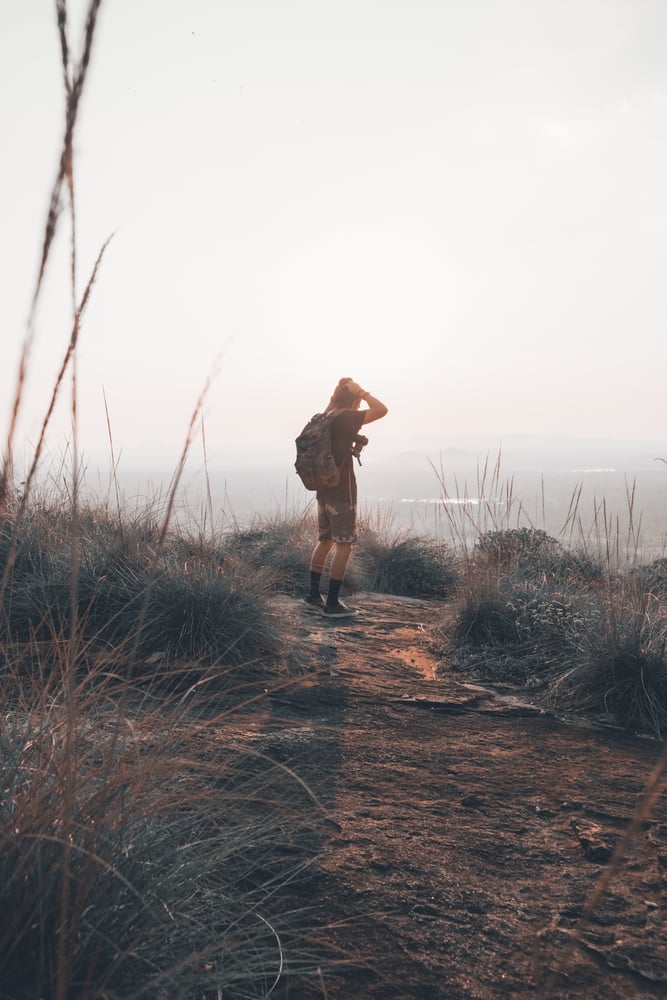 What Equipment You Need To Become A Traveling Photographer
Being a professional photographer means you need to carry some essentials alongside you. The following lists some of the most important pieces of equipment you should always have with you.
1. A Professional Camera

Since you might need to capture photos with long exposure and in low light, you'll need a DSLR or a mirrorless digital camera. Keep in mind that your photography equipment should be lightweight so you can travel easily.
Alongside a professional camera, you should carry some lenses so you're prepared to capture images in several different scenarios as you travel.
2. Tripod

A tripod stand is necessary gear to help you capture steady photos. A foldable tripod stand would be more suitable since it's compact and easy to transport.
3. Drone

Drone photography, especially within travel videos or travel vlogs is a growing trend. A photographer is thought to be less experienced without knowing how to operate a drone. So invest in a drone that can bear the weight of your camera, or you can have some drones with a built-in digital camera. It's also helpful to read our article for how to avoid drone photography mistakes. Carry extra chargeable batteries and a battery charger along with you to avoid a lifeless drone when a good opportunity to use it arises.
4. Laptop And Editing Software

You may or may not need to edit your photos during your travel journey, but on the safe side, it's typical for photographers to keep their laptops alongside them on their trips.
5. Weather Protection

According to the research proposal writing service UK, you cannot accurately predict the weather with 100 percent reliability when traveling. Proper storage and weather protection for your equipment should be with you all the time.
6. Memory Cards

This may sound like an obvious statement, but it's listed since it's an important piece of equipment as well. Keep extra memory cards compatible with your cameras so you never run out of opportunities to capture a shot.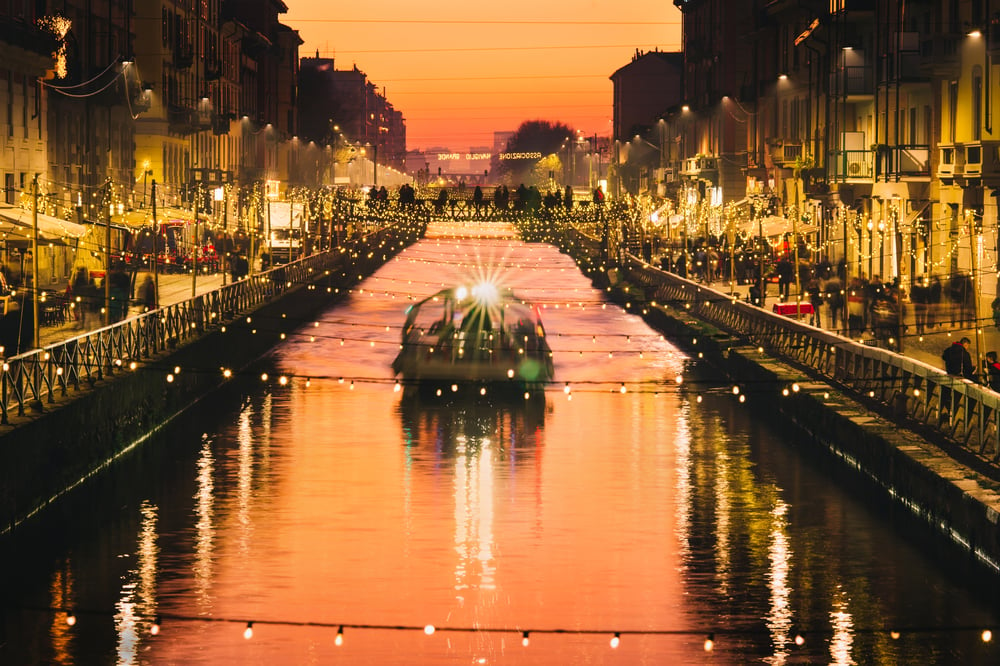 Skills You Need To Master
While getting to know your camera more is what it takes for you to be a great photographer, for being a travel photographer, there are additional skills that you should master.
1. Communication

Since you are traveling to various regions of the world, you should develop a habit of being friendly, open, and respectful to everyone. Your communication skills can help you discover local places and truly appreciate them for what they are.
2. Planning

Planning is a big part of a travel photographer's duties. You should be well educated on any of the places you are visiting.
If you are going somewhere for the first time, try to research as much as possible so you can actually plan where to and when to capture photos.
3. Quick Reflexes

As written in a paper published by thesis writing services UK, "Travel photography is all about your quick reflexes. You need to capture sudden happy moments and some scenes that you can miss with a blink of an eye."
In Summary…
Travel photography is different in comparison to normal photography. It takes commitment, planning, visual creativity and so much more. However, it's a great option for those who have a love for photography, nature, discovery and are in awe of the world around them.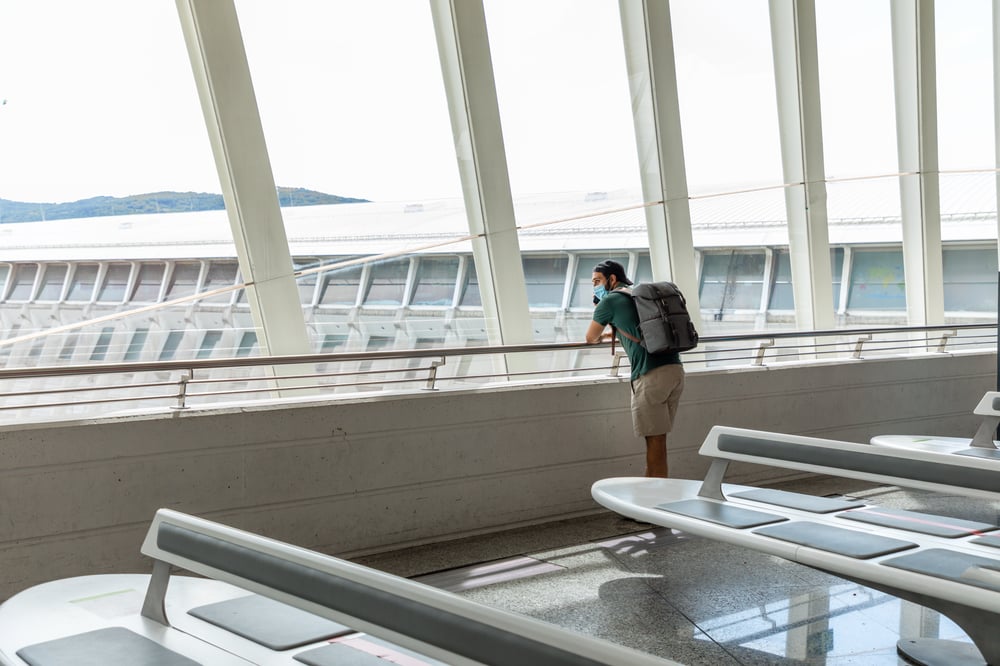 Author Bio:
Claudia Jeffrey is currently associated with Crowd Writer as an Editor QA. She looks after their assignment writing service and academic queries. Claudia often attends seminars and webinars where she guides students with their academic and professional careers. She is fond of traveling, and photography is her passion.
---
Posted by Dissolve Creators