Today, video is considered the most popular format for presenting information and content on the Internet. Many users find it easier to comprehend a visual answer to a question in a video on YouTube, rather than reading long columns of text. That is why competent videographers and video editors are in great demand, with demand only increasing in the foreseeable future.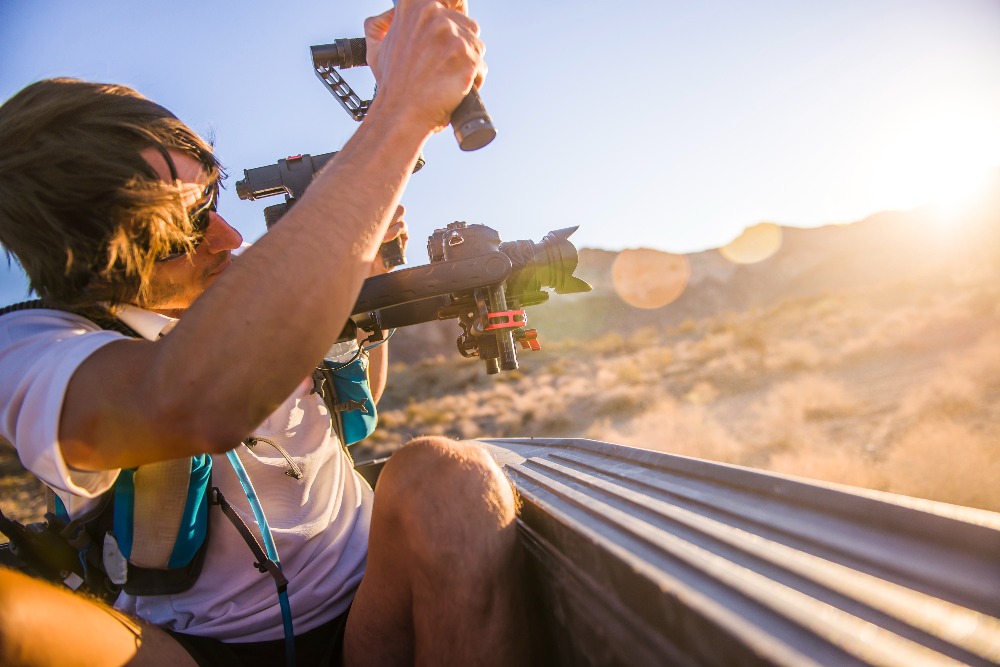 You should know that creating a commercial video can bring in significant income if you have the skills. This article will help you learn how to organize earnings by creating commercial videos abroad. It will cover what is required for this, and how to make sure everything goes through smoothly.
Preparation and Pre-production
Don't just show up at an abroad destination without a complete understanding of the country and nation's culture first. Make sure you take time to study and have a general idea about what to expect in advance, so that you can be confident and safe when traveling, especially with a film crew. Many countries require professional videographers and photographers who need entry permits; others even restrict how many cameras are allowed to enter their country.
Going to shoot in France? Make sure you take some classes in French so you can communicate. Being able to translate is crucial for collaborating with locals and creating a pleasant experience. Specific problems can be solved beforehand by planning potential roadblocks, and how best to overcome these situations. Learn a few words and maybe download an application to help you communicate on-site, as there are a plethora of translation apps available for free.
The pre-production planning process is an essential part of any project. The goal for the client during the creative brainstorming process should be to come up with clear plans before making travel arrangements. Hence, they know what's expected during their stay in the country - or how many will not be able to travel to the location due to other factors. This way, there are no surprises when it comes time for production.
Make sure you have all the documents that you might need in order to travel. The only thing worse than being late for your flight is missing it entirely due to lack of preparation. It is essential to ensure that everyone in your production crew has a valid travel doc, with at least six months of validity on it. Review all visa applications and ensure each person's nationality matches what's listed on their ID card or I-94 form before permitting them into another country. Make copies of passports for safekeeping, so there are no mixups at border crossings.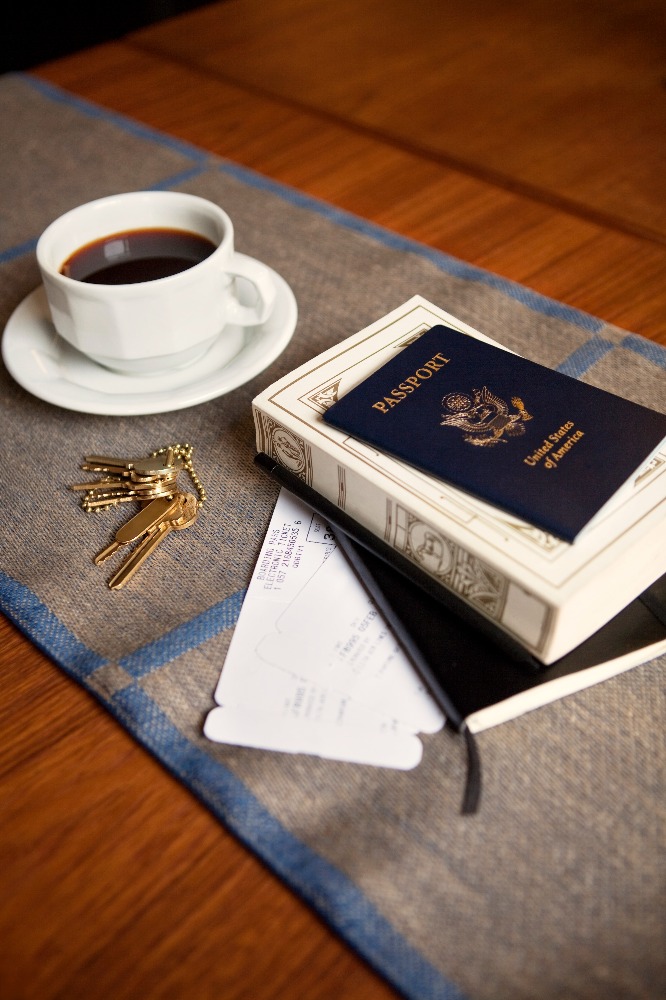 Gear and Travel
Airline baggage fees can be costly, and this makes having all the extra filming equipment a pain to travel with. Be sure to avoid packing anything you don't need for your trip. Also, be sure to check with the airlines beforehand on any baggage limitations and fees for luggage, so there are no surprises when it's time to catch your flight. You can also rent anything you need in another country, such as cameras or props. However, if you plan to do so, make sure it's something available at the location you're visiting.
Airlines are also rough on luggage, and turbulence may toss your items around, so spend the money to buy cases and storage that is protective. You will have to worry less about the possible damage to the equipment you're transporting during your trip.

Is it possible to shoot an excellent commercial video without a camera? Bring extra batteries so that the opportunities for shooting can remain uninterrupted. Know the voltage requirements and be sure your charger is good on both 110v or 220V. Some countries use different voltages than yours would, so make sure you are prepared for this. Don't forget a plug adapter too. Pack plenty of memory cards as well, just in case.
Arrival
Make sure that staff members have accommodations close by when you are in the production process of filming. Get a hotel next door or nearby for quick access when needed. The best thing about being in close proximity to your team is that they can help store equipment.
Editing Abroad
Nowadays, many commercials are moving away from film and into digital formats out of convenience. Be sure to have all the footage professionally edited using whatever technology or video editing is on-site. When needed, there will always be an archive for future projects without worrying about coming up short during post-production time.
Wrap It Up
Respect the local customs, and you enjoy your experience abroad much more than if you don't. Plan your day to make sure your time abroad is utilized effectively. Even schedule lunches and break times for each day. It is essential to be on schedule, and have the right equipment lined up.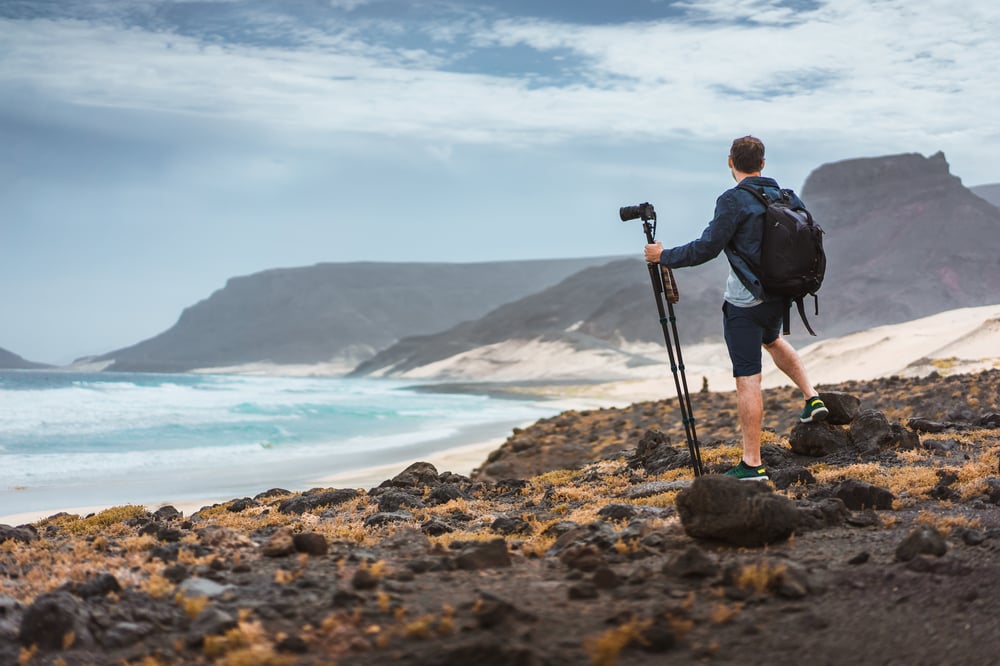 If you listen to these tips that are mentioned, then you'll find that you will be able to shoot a commercial abroad with the utmost ease. Happy shooting!
Author Bio
Ryan is a passionate blogger and writer who likes sharing his thoughts and. Now he works as a content editor and internet researcher, you can check his website here. He likes to travel and explore new countries.
---
Posted by Dissolve

Dissolve Premium (dissolve.com) has been the go-to for quality stock footage and photos by the world's top creative agencies and production houses. Some of the best filmmakers and stock producers from around the world are with Dissolve — our rapidly growing collection of unique, compelling footage is a testament to that. In addition to our quality stock footage and photography business, we launched Dissolve Creators (dissolve.com/creators/community). A platform for photographers, filmmakers, producers, and designers to connect and share their work as free downloadable content. We offer these creatives (amateur or pro) a bridge to our clientele, gig opportunities, networking opportunities, as well as our knowledge of the stock industry.