It's okay to assume that the primary duty of the internet is to break protocols, especially in learning. Practical programs like photography are not left out in the educational revolution of today's world. You will find a number of viable courses that offer practical information for building the skills you need to thrive as a photographer.
In this review of the best photo courses for students in photography, we consider 5 platforms offering both free and paid certification. Our aim is to help you make the right choice in photography, just like Online Writers Rating does with writing services.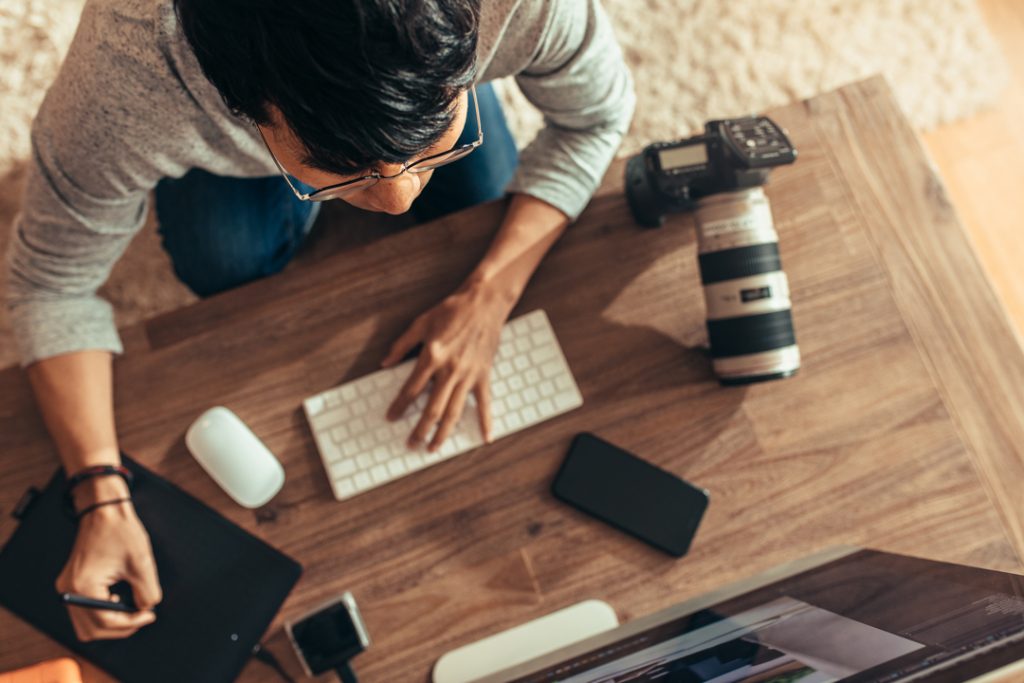 Here are 5 courses you should check out:
Introduction to Photography by Udemy
Released in April 2020, this Introduction to Photography is one of Udemy's courses for photo students that offer in-depth, hands-on skills to grow professionally. The course, which has a 4.4 rating on the platform, is delivered by a Dubai-based photographer and students find it really helpful. It is priced at $29.99 with an accompanying certification upon completion.
In this course, you'll learn about Types of Camera, Shutter Speed, How to Hold Your Camera, Burst Mode, Image Quality, Camera Sensor, and lots more.
Udemy offers other free photography content like the Introductory Photography Course with a 4.7 rating from participants. Don't expect to receive any certification from a free course in Udemy though. So, if you care more about the knowledge than the certificate, consider signing up for a free course.
Fundamentals of Digital Photography by Harvard University
This course from Harvard University is suitable for students who have no prior knowledge of photography but want to master the skills necessary for handling a digital camera. You will learn how to manipulate manual settings and handle varying shooting modes on your camera. Fundamentals of digital photography is great for students who wish to compile visual documentary for any purpose.
This course will teach you exposure, composition, editing techniques, metadata creation, color correction, lighting, and much more. It is a paid course, delivered in English, and is instructor-led.
You'll get the free Harvard course, Exposing Digital Photography, on the class central platform. Though free, the course content is deep and will provide you with a quality learning opportunity. This is a self-paced course, so you can complete it at your convenience.
Not every one of us wants to handle a camera, but we all want delectable visual images. Yet, others want to offer their creativity to the world for a token. Whichever category you belong to, https://dissolve.com/ services have you covered with great offers.
Photography Basics and Beyond from Coursera
This photography course from Coursera will help you expertly handle camera models that include a mirrorless or compact camera, DSLR, smartphone cam. It will give you the skills necessary to control exposure, fundamentals of composition, and documentary concepts for creating your desired photographs.
This is a self-paced specialization course that will take about 6 months to complete. It is split into five major topics that include: Cameras, Exposure, and Photography, Camera Control, Principles of Photo Composition and Digital Image Post-Production, Photography Techniques: Light, Content, and Sharing, and Photography Capstone Project.
Enrolment is free but you need to register to get a certification at the end of the program.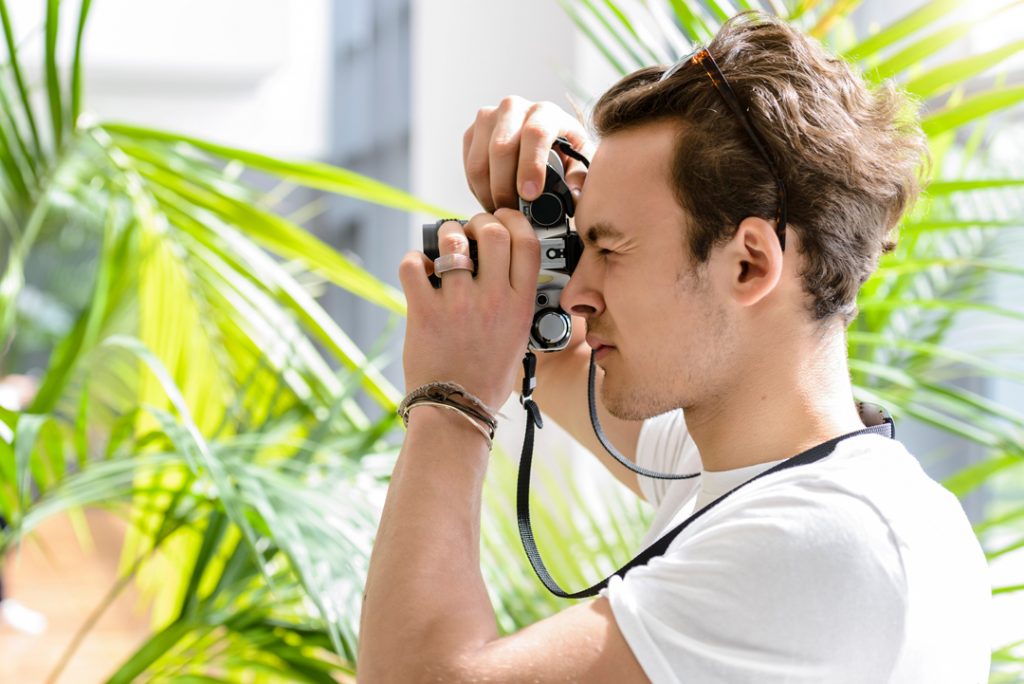 Portrait Photography Course by Annie Leibovitz
You have to listen to Annie, she's got this energy and worldview of photography. In her masterclass, she teaches that photography is about the story you choose to tell, more than the gadgets you acquire. Annie uses her platform to teach you about developing concepts, working with subjects, shooting with natural light, and bringing your images to life.
Annie Leibovitz was a chief photographer at Rolling Stone and took the last portrait of John Lennon. Topics in her course include Portrait photography, Working with light, Studio vs. Location, Working with your subject, Creating concepts, The technical side of photography, and more. There are 15 videos in all to complete this course, and it is a paid class.
If you'd love to have a session with one of the world's best photographers, then you should consider enrolling in this course.
Phlearn Photography Classes
Phlearn is a photography course that is suitable for both amateur and professional learns. Photoshop is the photo-editing software that this platform teaches. It offers Free learning and Pro learning model to subscribers.
In the free mode, you will learn how to remove white background, pen tool, colorize neural filter, removing dark circles, testing the new depth-aware haze, and a lot more in photoshop.
Pro mode offers photography and photoshop lessons that include How to Create Graphics & Logos in Photoshop, How to Dodge & Burn in Lightroom Classic, How to Match Color in Lightroom & Photoshop, How to Choose the Best Images for Compositing, and so much more.
Phlearn platform has a yearly subscription offer with more than 200 tutorials which means that you're very likely to find the course that satisfies your learning needs.
Conclusion
The internet is bridging a lot of gap in the learning needs of many people across the globe today. So, you don't have to limit your interest in photography to your local environment. Learn from world-renowned experts and express your discovery in your locality.
You don't have to start with a paid course. There are lots of free courses that will set you on the right track and give you great opportunities. Explore them; explore the digital world on your hands.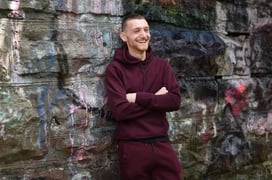 Frank Hamilton has been working as an editor at essay review service Writing Judge and an author at Best Writers Online. He is a professional writing expert in such topics as blogging, digital marketing and self-education. He also loves traveling and speaks Spanish, French, German and English.

---
Posted by Chandrea Park