As a photographer, you're more used to working in the visual medium. This means that writing copy may not be one of your strengths. However, when people are hunting for a photographer to employ, they're often as interested in your personality as they are in your portfolio, so let's examine at the basics you need to help you build the best bio page.

Do I Need A Bio Page?

There's a reason why freelancers in any industry include a bio page and in the world of photography they're just as important as they are anywhere. For photographers working with personal clients, such as taking family portraits or shooting weddings, your customers will often be looking for a personal touch. Your bio gives you the opportunity to provide a bit of personality and in a lot of cases, a good bio can really seal the deal.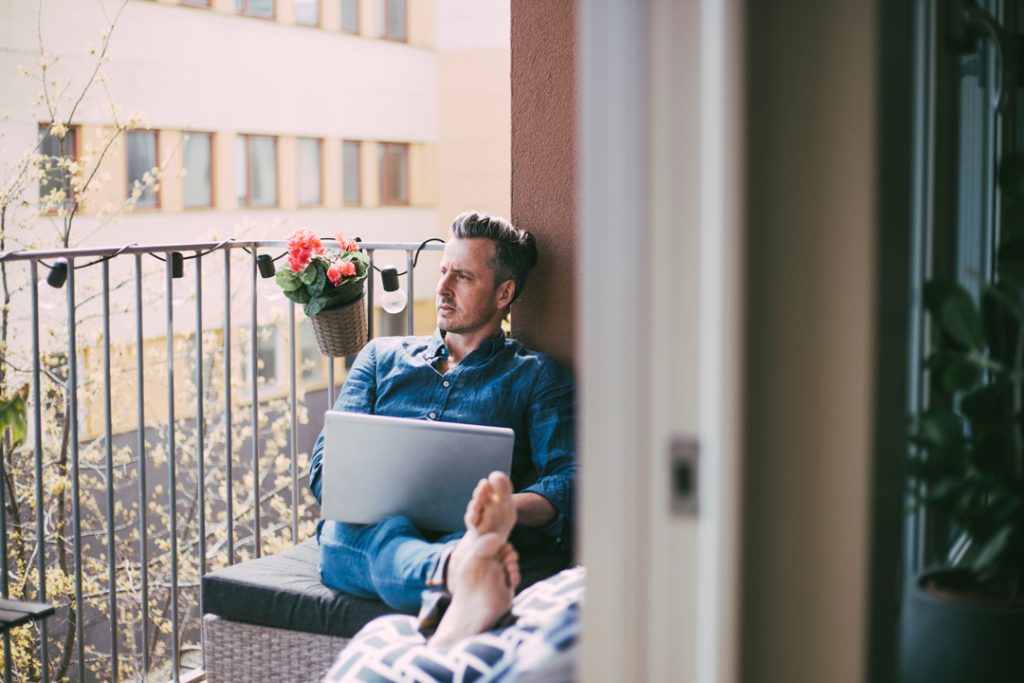 1) Painting A Picture Of Who You Are

Your bio should introduce you to your audience, proving background and color on you as an individual. However, as a photographer, it's going to look a little strange if it doesn't include a picture. Choosing the portrait to go alongside your bio is your first opportunity to connect with your audience, so think about who you're trying to appeal to.

2) The Work You Do

You're an expert in photography, but your readers aren't – that's why they come to you. So when you introduce your audience to the type of photography you do, whether it's landscapes, weddings or corporate shoots, don't expect them to understand the lingo. Introduce them to the way you work in plain language that brings them onboard.

3) The Where And Why Of Your Work

Getting into detail about the specifics of your work will ensure potential clients find out if you're right for the job. For example, if you're a photographer who primarily makes a living from taking pictures and selling prints, you don't want a lot of enquiries mistakenly thinking they can hire you for a day. Make the kind of work you take on clear in your bio so that every customer interaction starts from a positive place.

4) Emphasize Your Experience

Nobody wants to hire a newbie, and your bio is the best place to emphasize your experience. Whilst your portfolio may cover years of work in a variety of disciplines, to the untrained eye this could go unnoticed. Try to take the reader on a journey that emphasizes longevity in your career – from starting out, to different countries or locations you've worked in, trace a narrative that makes it clear you have bags of experience in your chosen profession. Put your reader's mind at rest by making it clear that you're an expert that can be relied upon.

5) Talk ABout Your Photography Career With Passion

Shooting our hundredth wedding or wrangling with corporate clients can be a drag, but never forget that at its heart, photography is a creative medium. It was the creativity allowed by photography that probably drew you to this profession in the first place, and it's your creative eye that clients are looking for when they approach your website. A photography website bio that's bursting with passion will capture your reader's imagination – enthusiasm is contagious, so use it!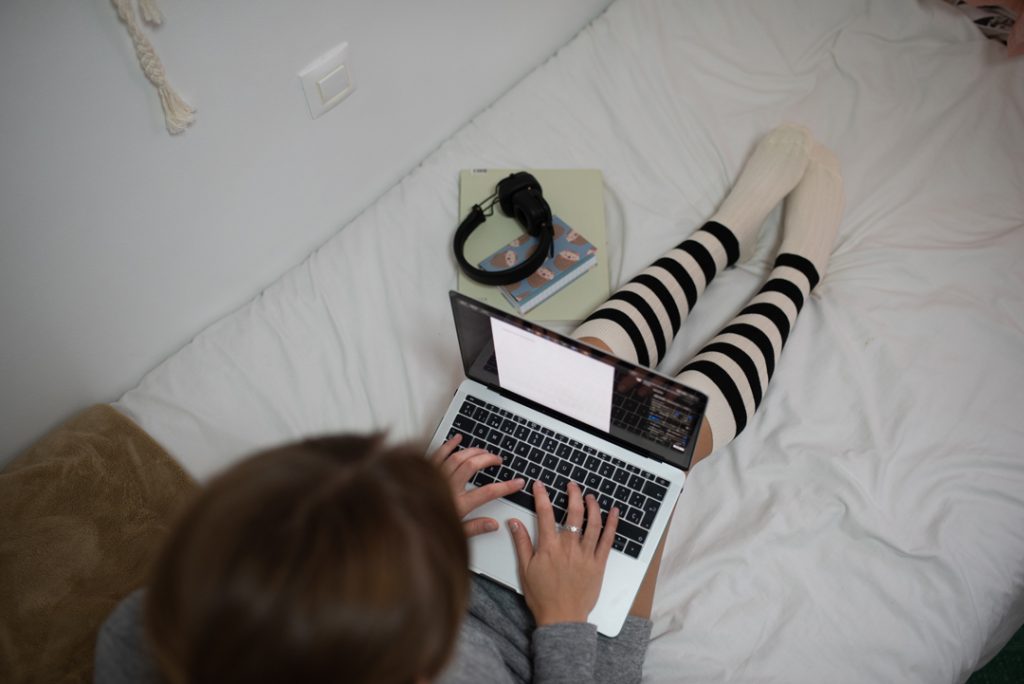 Hook Your Reader With A Compelling Call To Action

A call-to-action (CTA in marketing-speak) is a hook that puts the impulse in your reader to do something you want, whether that's signing up for your mailing list or asking for a quote. The end of your bio is a perfect place to leave a call to action, a hook for your readers that takes them to the next step in becoming a client. The bio isn't the right place for the hard sell, but a nudge in the right direction will win you work.

Wrapping Up

A killer bio doesn't just provide background on your photography. It introduces you as a passionate human being that people just want to meet, let alone employ. Crafting an effective bio takes time, but it will help you stand out over your competitors and take your professional practice to the next level. From your portrait at the top to a compelling call to action at the end, put your bio to work winning clients.

Lauren Groff is a writer at Do My Assignment and Lia Help. She has been a freelance recruitment agent for fifteen years and has worked with many people bringing them closer to fulfilling careers. You can read more of her work at BigAssignments writing service.