Let's get to the point, using friends and family as models is fun. You get the excuse of quality time while working, what could be better? Well eventually you may need to expand your list of models to fit the look of certain clients. You won't need a casting agent to help with this, we've got you covered.

Prepare for the shoot
Before you should try finding new models, you should have a plan for what the shoot should be and what kind of look you're trying to capture. This planning also contributes to helping your model know what scene they'll be in and they can prepare their wardrobe. Plus, you'll be making the most of everyone's time. Before getting to the shoot, let your model know about any releases you'd like them to sign. Have the releases prepared, we recommend Easy Release.

Share that you're open for collaboration
To increase your chances of finding models, you want anyone who comes across your work to know that you're open for collaboration. On your website, add a page or a section that talks about being a model for you and how to get in contact. Social media is also a great way to reach a bigger audience to help in your search. Share the details and ask your community to share your post to expand your reach.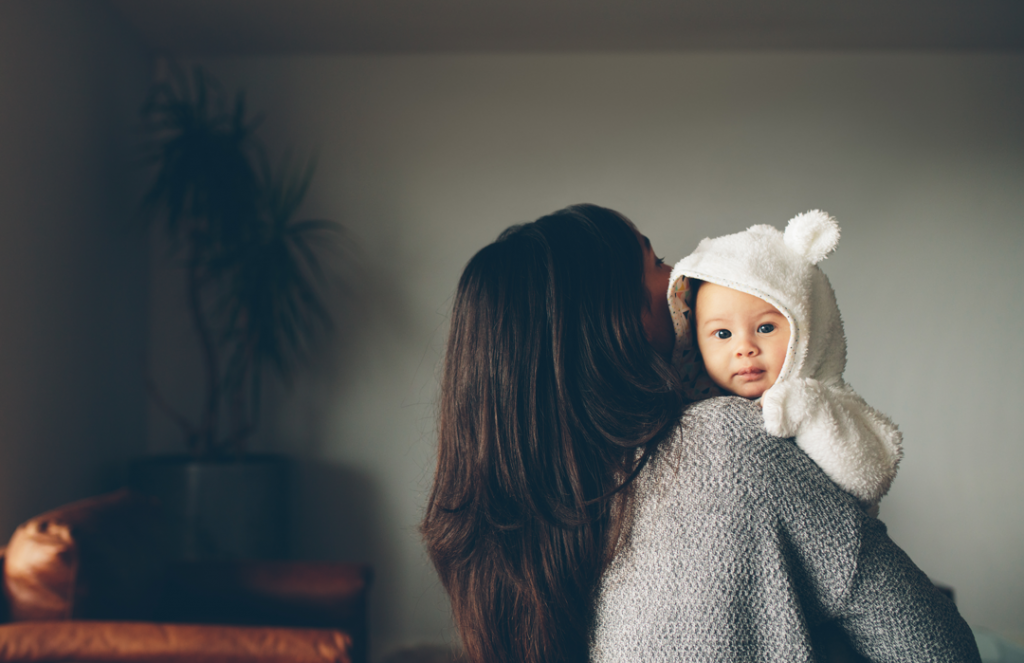 Don't only consider professionals
Finding models shouldn't stop at professionals, open your reach to amateur models and people who have never modelled before. Sure you'll need to provide more direction, but you may end up with more organic and honest shots. Here's one of our favourite shots that is so perfectly genuine.

Reach out to offer interest
If you've found someone that you thought would fit the look you need, reach out. Whether it's through a direct message or in person, offer your interest because you'll never know who will be interested. Be cautious in your approach by letting them know all of the details of the project, who you are, and the required releases. Lastly, be prepared to know what your offer is to them. For some, having access to the photos may be enough, Instagram photos are gold. Others may be interested in a fee so be prepared with your offer, if any.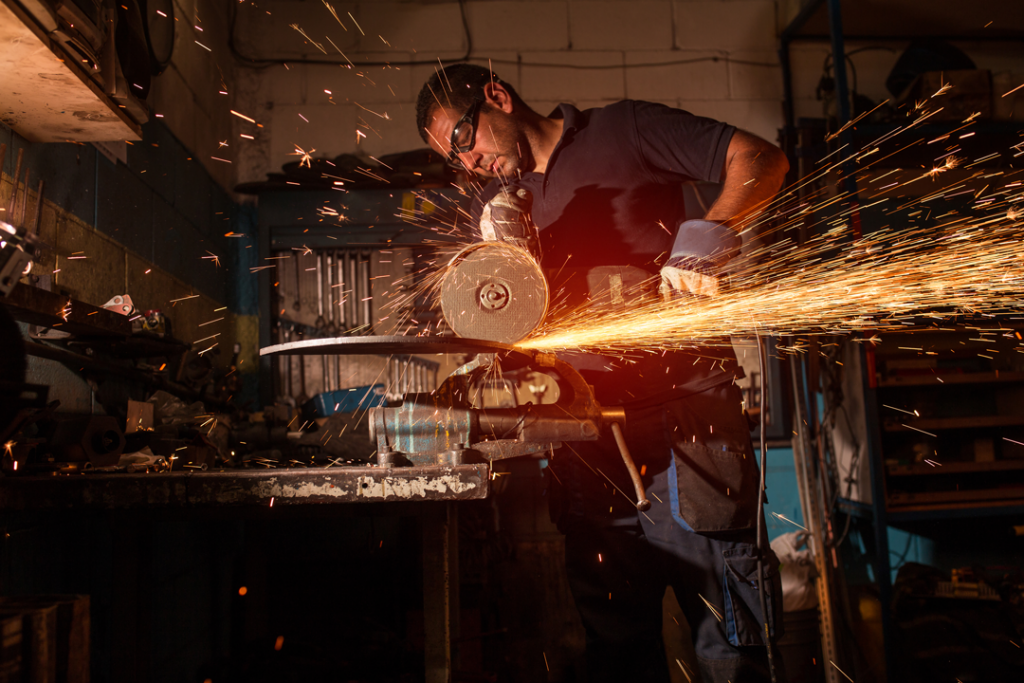 Consider future projects
When considering a model, don't only think about your current project. Ask if you can keep their information for a future project, most will be interested. Keep their headshots and contact information organized so you can revisit them later on.

---
Posted by Chandrea Park