Beginner and freelance photographers or videographers often ask themselves if it's better to rent camera accessories or purchase new equipment. With various options available, it can be tricky to decide, especially if you're still trying to grasp how important each accessory is.
Fortunately, there are camera equipment rentals out there that provide a robust selection of accessories. These stores rent out accessories at a price anyone can afford. Some would argue that it's a lot more practical to buy your own camera accessories, however. After all, buying your own equipment allows you to practice and use it anytime you want. More importantly, it's an investment in the long run.
So let's look at five factors that could help you decide whether you need to rent or buy camera accessories, and which one will save you more money down the road.

Budget
If you're just starting your photography/videography career, there's a chance that you don't have a lot of cash to spend on camera accessories. If this is the case, it's best to rent the accessories you need, until you've saved enough cash to buy a complete set.
In the meantime, renting out an accessory can help you decide if you need it or not. Sure, the tripod is a staple accessory for novice and professional photographers. But there are a lot of other, more important, pieces of equipment out there that can help you take better photos.By going to a rental shop and asking what the best tripod is, you'll have a chance to decide if it truly suits the style of your photography. The Manfrotto 190XPro4 is usually at the top of the list when it comes to tripod quality but the Novo Explora T5 and Benro Travel Angel FTA28AB1 are also comparable.
Usage
Another factor to consider is the amount of time you spend using your accessories. If you're only going to use it once or twice before setting it aside, it's best to just rent your equipment.
A majority of photographers are notorious for failing to properly assess their needs. What usually happens is that they give in to their desire to buy a lens that they think they need. If that lens doesn't coincide with their upcoming projects, they resort to not using the equipment at all.
Pro tip: if you're a freelance photographer, make sure you only commit to accessories you're sure you'll use for your future projects. Otherwise, it's best to rent instead.
In other words, do your research first before buying any accessory. Otherwise, you'll risk spending significant cash on equipment you'll rarely use.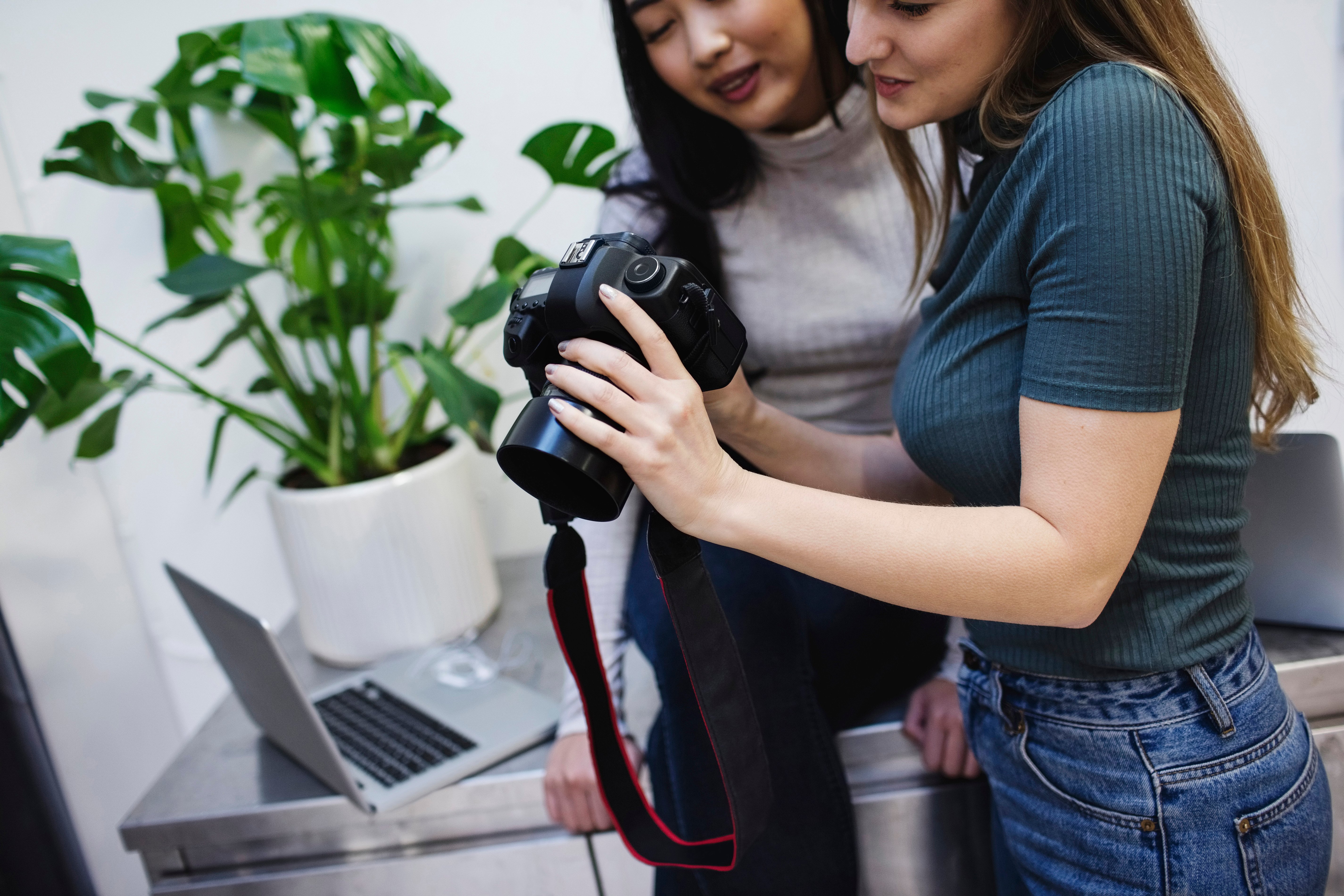 Photography Style
The camera accessories you buy or rent will also depend on what sort of photographer you are. Are you a night owl who's fond of taking photos in the dark? Or are you more passionate about space, and like to capture breathtaking photos of celestial bodies and fleeting meteors? Or are you fascinated with nature and wildlife?
All of these sub-disciplines require specific camera accessories. For instance, night photographers need tripods, spare batteries, and remote shutters for long exposures. If you want to go all-in, you can buy neutral density filters, colored lighting, and fill lighting.
Again, do your research for your desired equipment first. If you already have a solid idea on how to capture what catches your eye, list down the equipment you need so you'll know what you should buy. But if you're still unsure, rent it out first to see if your expectations align with reality.
Moreover, different camera accessories have different features depending on the brand and type of equipment. In the past, you could simply click remote shutters and then you would be good to go. But as technology has progressed, more features have been added making them more complicated to use.
The same goes for freelancers and the projects they usually take. Weddings and pre-nuptial shots vary greatly compared to festivals and music events, for instance.
Technological Evolution
Being aware of the latest camera accessories is also a must for someone planning to add more equipment to their arsenal. The camera industry today is similar to smartphones and computer parts because some parts can quickly become obsolete.
Companies are constantly vying for customer attention so they do their best to offer the best features and specifications for their camera accessories. That's why it helps to stay in the know so you're sure that the product you're interested in won't be rendered obsolete anytime soon. After all, there's nothing more frustrating than buying a tripod only for a new one to come out with a similar price tag, along with better material and features.
Be thorough and browse discussion forums on the web. Join photography groups to see what the pros are saying. You can also get in touch with your local photography and cinematography community and ask what the next best thing is.
The Final Verdict
With that said, there are certain camera accessories out there that you'll still need to buy. Tripods, camera straps, memory card wallets, memory card readers, external hard drives, collapsible reflectors, and a camera bag are just some of them.
Renting these out would make little sense since they're must-have camera essentials. No matter the project, you'll rely on them to achieve the desired shot. So there's no need to take them out for a temporary spin.
It helps to think of them as long-term equipment and storage units. Since you'll be using them for a long time, you'll have to take good care of them.
To wrap things up, renting or buying a camera accessory depends on your needs, niche, and desired output. Renting will help introduce the equipment to you and provide flexibility if you practice multiple disciplines. It's cheap, efficient, and you won't have to worry about the equipment once you've returned them to the camera accessory rental shop.
Buying equipment, on the other hand, helps you familiarize yourself with the accessory and use it for projects in the long-term. Most importantly, you can take it with you anytime you want.
---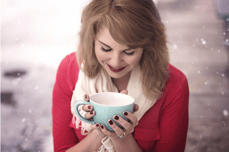 Shane Haumpton is a contributing writer for several websites and blogs. She has written on a variety of topics, ranging from lifestyle, photography, travel, and arts and crafts to gadgets, social media, and internet safety. This self-confesse coffee addict and shutterbug manages to do all these while enjoying life as a nomad.
Explore must have camera accessories.
---
Posted by Dissolve

Dissolve Premium (dissolve.com) has been the go-to for quality stock footage and photos by the world's top creative agencies and production houses. Some of the best filmmakers and stock producers from around the world are with Dissolve — our rapidly growing collection of unique, compelling footage is a testament to that. In addition to our quality stock footage and photography business, we launched Dissolve Creators (dissolve.com/creators/community). A platform for photographers, filmmakers, producers, and designers to connect and share their work as free downloadable content. We offer these creatives (amateur or pro) a bridge to our clientele, gig opportunities, networking opportunities, as well as our knowledge of the stock industry.