It's now been over a year since the beginning of the COVID-19 pandemic, and with vaccine rates only steadily increasing, we can almost see the light at the end of the tunnel. By now we have exhausted the terms such as "unprecedented times," "wash your hands," and "isolation". Our lives in 2020 were turned upside down, and we all hastily (yet resiliently) adapted to new normals in our own unique ways. A plethora of factors contributed to how our lives were affected, such as the nature of our jobs, our geographic locations, education levels, race, economic class, surrounding political structures, families, the state of our health, and the health of those surrounding us.
A significant change affecting those working in the media-related fields (and its audiences), was the noticeable shift in the online sphere towards user-generated content. This shift is one that marketing professionals and businesses believe has revolutionized the way we advertise in the present day. When I refer to user-generated content, I am talking about digital matter that is created and brought to life by individuals within our own social and professional circles. This includes creators such as yourself, dear reader. It encompasses your friends, family, peers, and co-workers. These are the people who use online and social networks in the same ways that you, yourself would. With the increase of technological development, products, and tools for online creativity, anyone with an idea has the ability to become a local artist or producer within your community. More than ever, now is the time to take advantage of the resources and creative exposure that is right at your fingertips.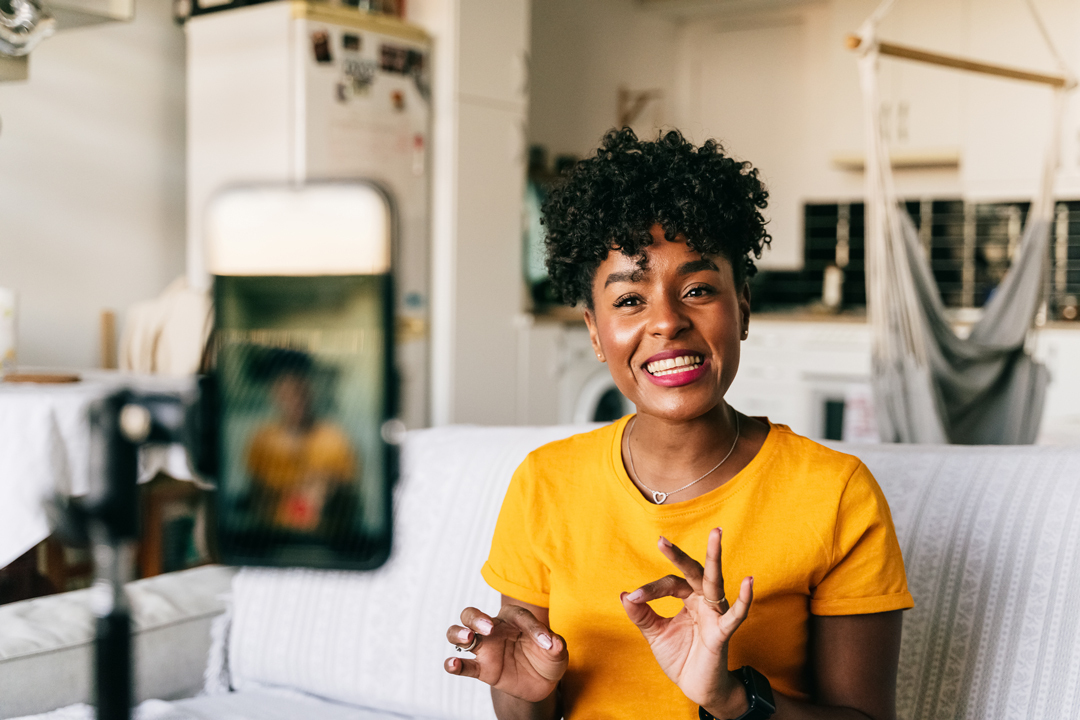 The first few weeks of the COVID-19 pandemic had the production of multimillion-dollar, Blockbuster-Esque ventures at a standstill. As the media industry froze, the Creator Economy thawed (and eventually took flight) in its place. During the beginning of the pandemic, the ability for these large media conglomerates was limited to the confines of the home office, and production at a large scale was significantly set back.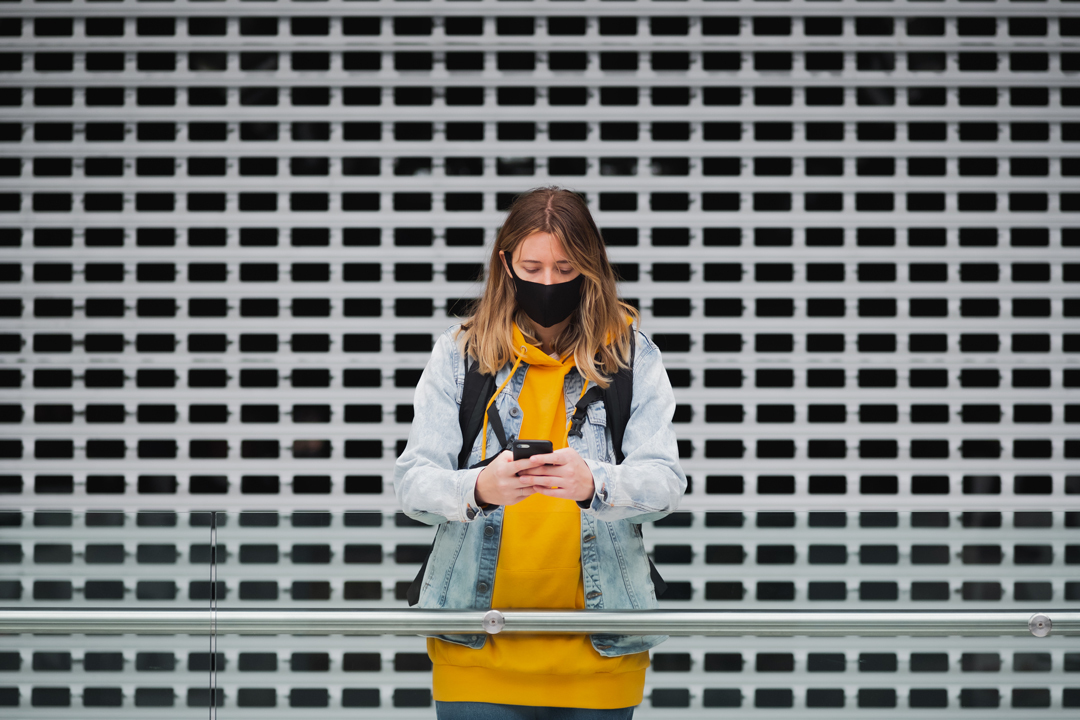 Business structures in the advertising spheres had to adjust and reframe their ways of marketing. We witnessed companies turn to influencers and their community of consumers to sell and share their products. The stock media industry also saw a rise in consumption and sales content, due to the fact that corporations were going for "b-roll" or "pre-shot" clips and photos amidst COVID restrictions. For example, Dissolve itself provided many 'establishing shots' and aerials to film productions that saw restrictions in traveling.
In an article written by Simon Kemp in July of 2020, Kemp states that despite lockdowns being lifted in several countries, the increase in digital use brought by the pandemic stayed steady. This includes a 10 percent growth rate in overall global social media use, with over half of the world's population now using social media in one way or another.
Tik-Tok, a social media platform that consists entirely of user-generated content, saw explosive growth, consisting of 315 million downloads of the platform in Q1 of 2020 (according to Wallaroo Media). These numbers are simply record-breaking for any app. Ever.
So all in all, the pandemic has drastically affected how we create and produce content. Individuals and small-group creatives were given the opportunity to take center stage from places as simple as the confines of our own homes. As we progress (hopefully sooner rather than later) into this new post-pandemic era, we hope to see that the world still holds value in the creators that kept it entertained during the unprecedented shutdown of 2019-2020.
Dissolve is one of the entities that has created a new platform for creators amidst the pandemic, so if you're a reader who has created and produced during this past year, we recommend checking out Dissolve Creators. With Dissolve Creators, you can share and showcase your work for the stock photo and footage community. Learn more about it, and create your own profile here. Unlike regular stock, Creators is a community focused on connection and a judgment/sales-free space to get your work out there. For myself, I am far from a professional photographer – but I've always enjoyed taking photos as a hobby and a way to capture life's moments. I've even recently started learning the technicalities of film photography. Dissolve Creators has given me the opportunity to post what I've captured online to share. (And let me shamelessly promote myself – you can check out some of my shots on my profile page here.)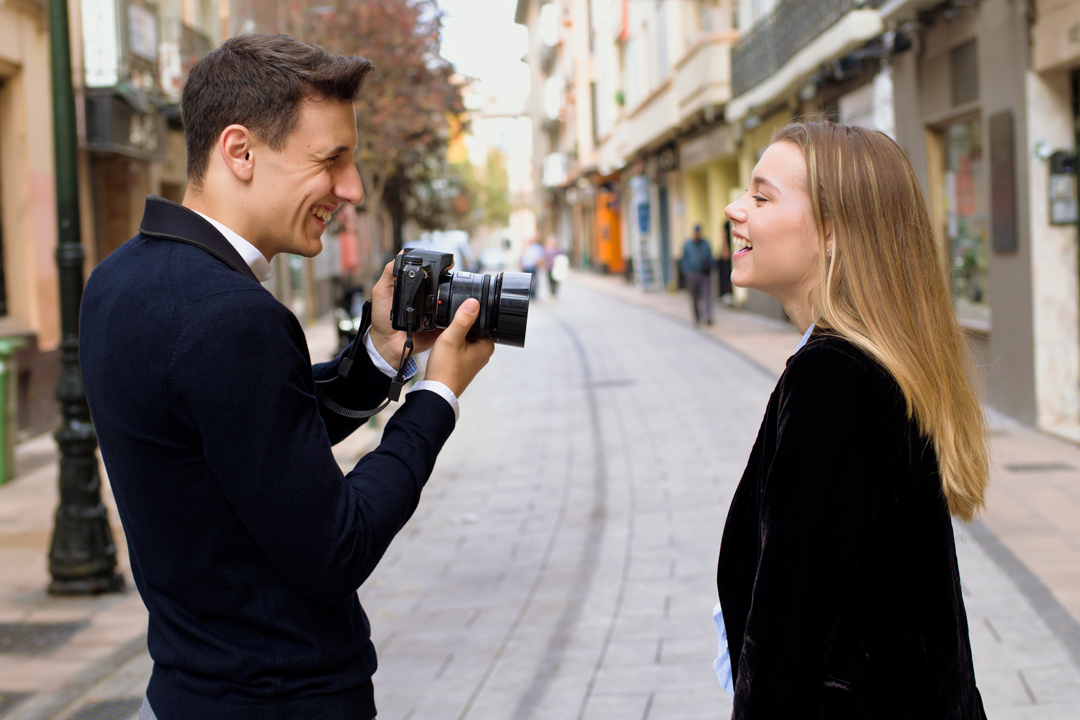 With the platform and audience of our regular Dissolve stock site, your content has the potential to be discovered by agencies, production houses, and market research teams. If you think your work is stock-catalog worthy you can also apply to become a Dissolve Contributor with us here.
Happy creating!
Written by Diane Dela Cruz
---
Posted by Dissolve

Dissolve Premium (dissolve.com) has been the go-to for quality stock footage and photos by the world's top creative agencies and production houses. Some of the best filmmakers and stock producers from around the world are with Dissolve — our rapidly growing collection of unique, compelling footage is a testament to that. In addition to our quality stock footage and photography business, we launched Dissolve Creators (dissolve.com/creators/community). A platform for photographers, filmmakers, producers, and designers to connect and share their work as free downloadable content. We offer these creatives (amateur or pro) a bridge to our clientele, gig opportunities, networking opportunities, as well as our knowledge of the stock industry.