A successful content creator is a specific person who produces appealing and inspirational content for the audience. Becoming a successful content creator isn't so easy. Creators have to go through many steps and obstacles and learn different things from their common mistakes.
Needless to say, the demand for successful content creators is increasing day by day. Because today most business professionals search for top-notch content creators to do content marketing for their business, and it's a great strategy to catch influencers' attention quickly.
If you are dreaming of becoming a content creator, you just landed in the right place. Today we will talk about all the important steps to become a successful content creator so that you can make the best start to enrich your career from every aspect. Without talking further, let's get started.
Top 10 Tips to Become a Successful Content Creator in 2022
Tip #1: Read Your Audience's Mind
A successful content creator always tries to read and understand the audience's mind. The more a content creator engages with the viewer's thoughts, the better things will come out through their writing.
To become a successful content creator, we recommend that writers go to different reader communities to find out what readers are interested in. By this chance, they can promote their writing by answering questions from viewers in the comments section. Always remember the audience is the main source of your income.
Relatively, your content will be considered a big disaster if you can't meet the reader's expectations through your content. So, always focus on audience needs and arrange your topics in their preferred style.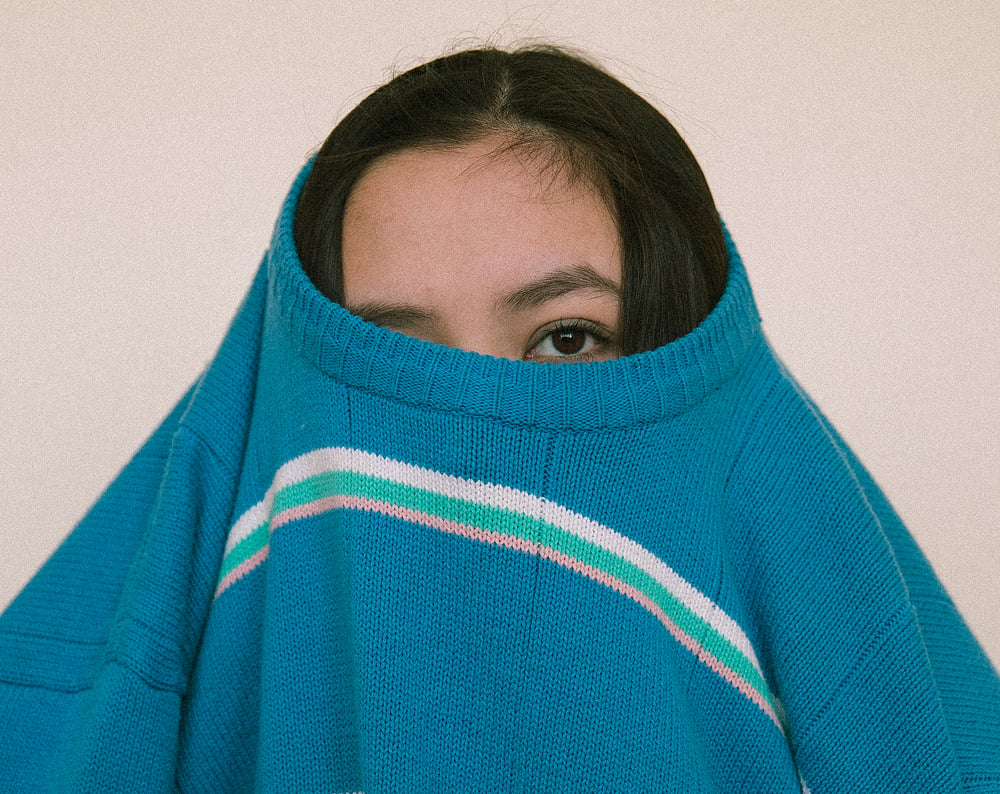 Tip #2: Create Your Personal Writing Style
Try to stay updated with new trends and people's tastes and modify your writing style accordingly. We recommend staying active on a variety of social media channels and study how your favorite businesses interact with their audiences in those spaces. Take notes and their tactics to fit within your work. Analyze to see what pieces gain the most organic engagement with your intended audience.
It's proven that organic audiences respond and resonate with relatable and authentic content. Don't undermine your audience (they see right through you!), instead try practicing creating content about the products and services you love. You'll grow to find that your personal writing style will start to shine through.
Following the new trends does not mean that you should unfollow the regular writing process. Instead, you can try rearranging your content and adding some conversational parts so that your readers can interact directly with your content.
#Tip 3: Promote Your Work
There are a ton of social media channels that host communities for content creators to tag their work and get their work seen. For example, Instagram's search tool allows you to find pages related to phrases like "Content Creators", "Film Communities", and "Blogger Community".
In order to move the audience's attention to your impressive work, you can post exciting and eye-catching parts of your content on different social media platforms. Keep in mind that you content should be optimized for specific social channels. Get ahead of the game and download our social media video specs cheat sheet here.
Dissolve Creators fosters a community of amateur all-around creatives and industry professionals.Get your work seen by an array of artists, as well as download a ton of free photos and videos to utilize in your content. Creating a profile is easy and free- so what are you waiting for? Sign up here.
#Tip 4: Develop Your Skills
One of the most important tips to become a successful content creator is to develop your skills. Remember that no one starts out as a pro- you'll have to put in the work if you want to see any results. Luckily, the internet is your best friend. You can research deeply on your daily writings and find out silly mistakes like overwriting errors, repetitive words, irrelevant phrases, frequent inbound and outbound linking, etc. Alternatively, you can try some reliable writing tools like Grammarly so that you can improve your skills at a higher rate.
Aside from writing, try obtaining new skills like video editing, graphic design, and social media engagement techniques. Linkedin Learning offers a free month trial to unlock online courses designed by professional creative instructors. Youtube is also your best friends when it comes to step-by-step free tutorials!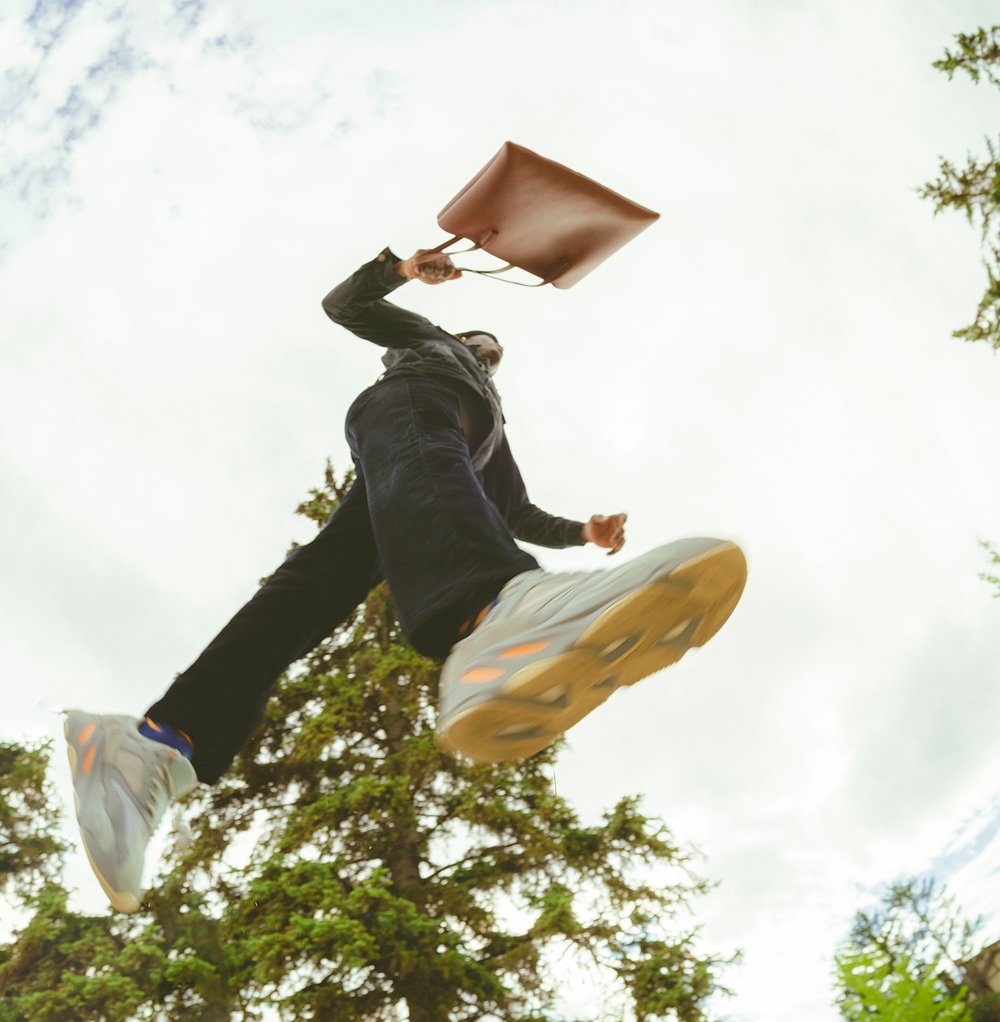 #Tip 5: Start Writing Regularly
The easiest way to practice your content creation skills is to make content about your interests and skills. The easier it becomes for you to jot down stories about your passions, the easier it becomes for you to adapt to new writing concepts. To touch your achievement quickly, you can set a regular writing goal. Try obtaining a writing goal between 1000-2000 words per sessions.
Once you complete your daily writings, try checking the writing quality (or have your best friend check for you). Most importantly, do not forget to input relevant words and keywords in your paragraph.
#Tip 6: Utilize SEO Tools
SEO tools are used to examine how your content rates in regards to searchability and discoverability. When you finish your writing, you should check the whole writing format along with written words by a reliable and simplified SEO assistant.
So, what is the best way to quickly rank your content on the website? You can follow particular SEO assistant tools to optimize your content perfectly.
Final Thoughts
Becoming a successful content creator is tough and often overlooked- but you can do it! Prepare your mind and jump right into it. Most importantly, connect with other content creators to collaborate and grow with. Online communities like Dissolve Creators can help you flourish in your creative career and connect you with likeminded individuals. Remember, hard work and dedication never fall back in the competition.
---
Posted by Dissolve

Dissolve Premium (dissolve.com) has been the go-to for quality stock footage and photos by the world's top creative agencies and production houses. Some of the best filmmakers and stock producers from around the world are with Dissolve — our rapidly growing collection of unique, compelling footage is a testament to that. In addition to our quality stock footage and photography business, we launched Dissolve Creators (dissolve.com/creators/community). A platform for photographers, filmmakers, producers, and designers to connect and share their work as free downloadable content. We offer these creatives (amateur or pro) a bridge to our clientele, gig opportunities, networking opportunities, as well as our knowledge of the stock industry.