Do you know what's the key to attracting more clients and growing your online business? A compelling professional portfolio. However, it is not a straightforward task as there are certain things which you need to keep in mind, but with the right guidance, it will be quite easy.
A well-managed and catchy portfolio can help you convince the clients to hand over their projects to you. No doubt, you need to develop the necessary skills to become a professional photographer, which will come through practice.
But how to make an amazing online photography portfolio? You can learn this in just a few minutes by reading this article!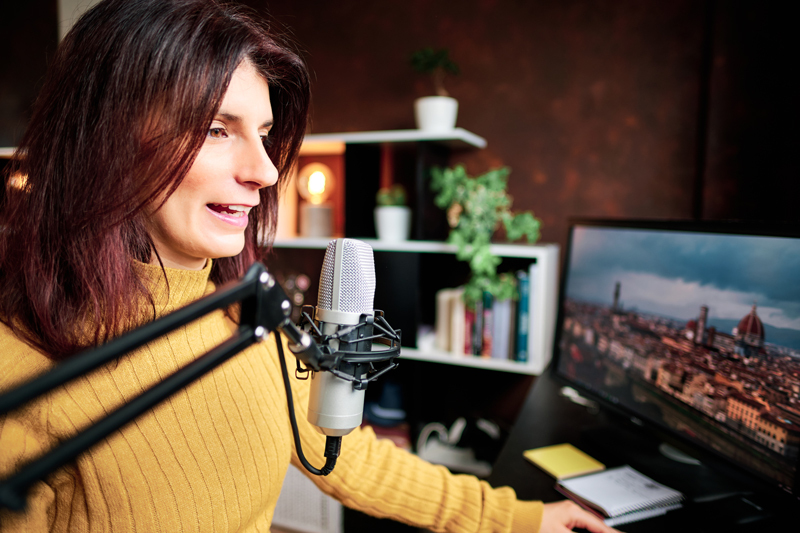 7 Easy Tips to Create An Appealing Online Photography Portfolio
1. Tailor your Audience
There are two things that you should have in your portfolio. These include the burning problem of your potential clients and how you can help your client sort out that. Of course, you should talk about your skills and best services, but firstly you should address the client's problem.
This is what most people forget to do as they keep on advertising their strongest skills. But fails to talk about why they are the best for the client. Remember, you don't have to repeat this mistake and focus on what you can do for your client.
You have to tell them how you can help sort out their issues and achieve their goals. This way, you will stand out from your competitors, and your chances of getting a client's trust will increase.
2. Strategic Approach
It is never a good idea to share all your work; instead, you should only share your "best work." If you bombard people with too much stuff, they might get overwhelmed by too many choices. That's why display only your highest quality work and in a small number.
The average human attention span is merely 8 seconds, and it is pretty short. But this is highly important as well since during this you can convince someone to hire you. Besides, share only relevant work to provide the client with a clear idea about your expertise.
For instance, if a person is looking for interior photographs, it's not wise to show a client your documentary photography.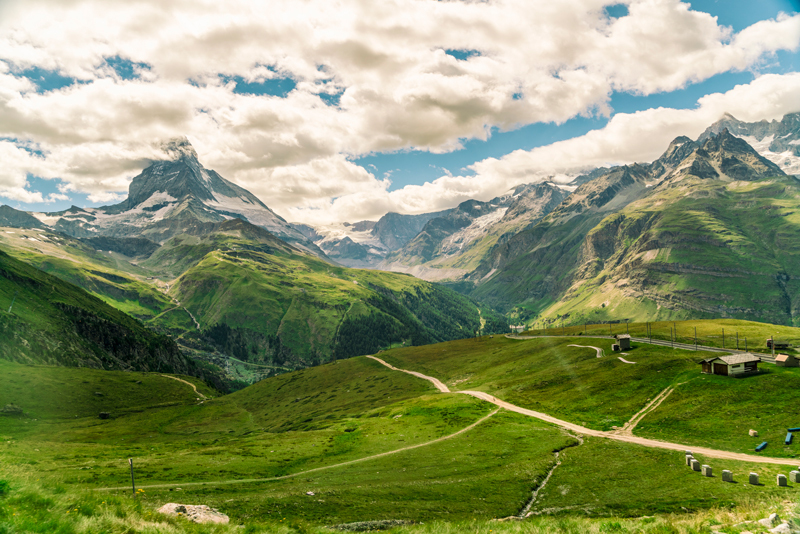 3. Keep it Simple


Meanwhile, keep it simple and well organized to remain easy to understand for the other person. There should be a perfect balance between showing off your creative work and keeping it simple.
Also, showcase your best photographs of different categories, so your client doesn't think you lack creativity.
4. Learn from Others
Another useful strategy for creating a killer photography portfolio is to observe the photography portfolio of other people. Check out how they have combined their work well together? How many photos are included in their portfolio?
Then think about how you can stand out from your competitors? Experiment to make your style stronger and appealing. At the same time, it should be unique and never steal other people's ideas, take inspiration from them.
Want to have a look at the expert's portfolio? Head over to Dissolve Creators, an incredible community that also contains photos from filmmakers, graphic designers, and art directors, so; you will get a chance to observe their work as well.
5. Take Expert Opinion
Once you have created your portfolio, share it on social platforms for getting feedback. But the best and most time-saving way is to share it with a professional photographer and ask for their opinion.
A person who is already experienced in this field can tell you what you lack or make your portfolio more appealing? After taking their opinion, note the important points and edit your work accordingly. It is enough to have 12-15 photos in your final selection.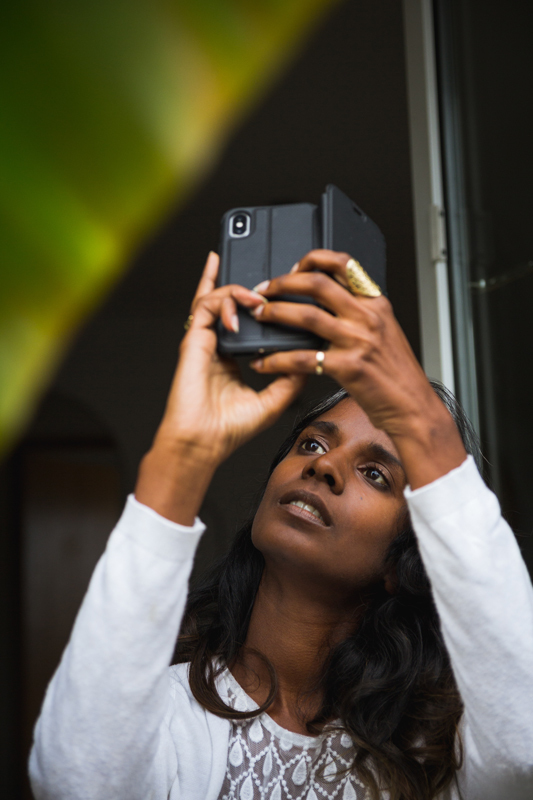 6. Make Your Own Photography Portfolio Website


A more professional way of sharing your portfolio is to share it on your photography website. There are various platforms available where you can create your website.
For example, WordPress allows you to design the website, install the theme and run it smoothly. It takes some time to understand the WordPress website, but if you have your domain, then you must consider it.
There are multiple themes that you can use for your website, so take some time, research, and find the one which will be best for you. Koken is also a great option for creating a website since most of its features are free. Since it integrates with Lightroom, that's why it is considered the best option for photographers.
Avoid making a flash-based website since it's vulnerable to hacking and not suitable for iPad or iPhone. Besides, it takes time to load, making it difficult to use, so it's not the best option.
Upload your resume today! Be part of our community on Dissolve Creators by clicking here.
7. Website Optimization
Follow these instructions to grow photography faster:
For website optimization, take care of SEO and add such meta tags & URLs, which are search engine friendly.

Besides, the loading speed of your website also matters, so optimize your images for quick loading.

Add some contact information so that people can reach you easily.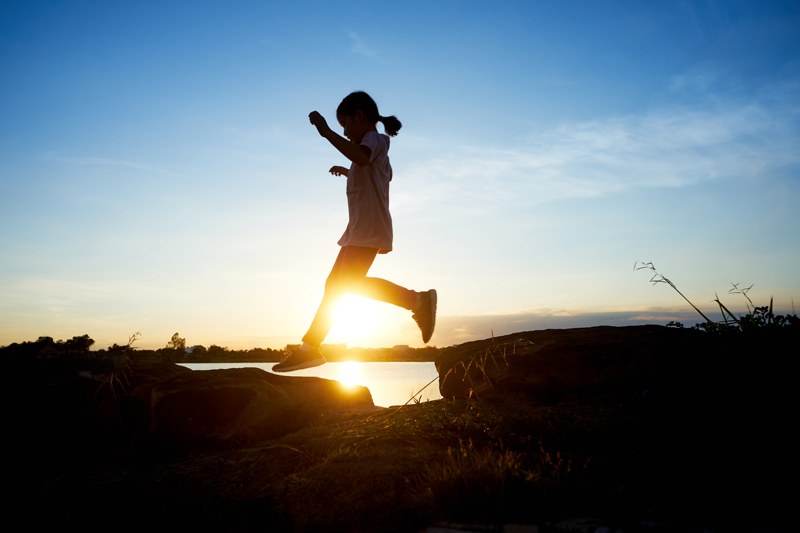 How do I make a photography portfolio for free?
There are multiple ways of creating a photography portfolio for free. For instance, you can use Wix or Koken for this purpose, but you will need a domain for the second. Besides, if you find it difficult to create a website, you can also promote your work on Instagram.
All you need to do is create an Instagram page and use some right geotags and hashtags. Not to mention that Instagram has a broad audience, so it's a good place to advertise your work.
Creating a physical portfolio is also a great option since you can handover it to your potential clients. Even if they don't have any work for you right now, your card will stay with them as a reminder, and they might approach you when needed.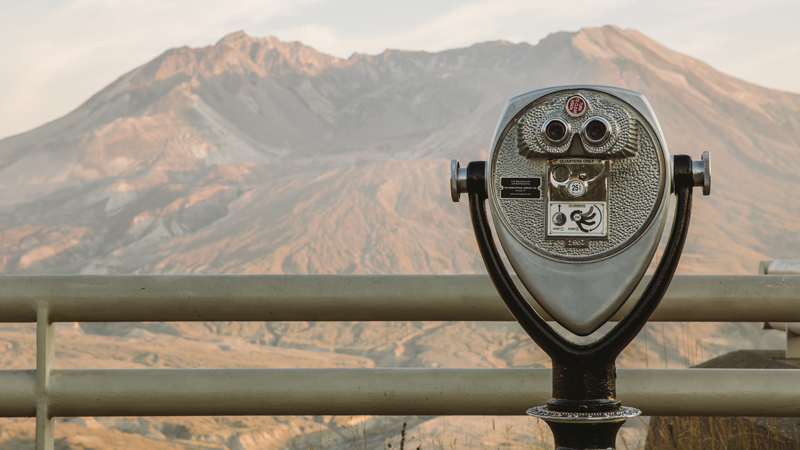 Conclusion
This was all about how to make an amazing online photography portfolio. For attracting more clients, share your portfolio on social platforms. Also, it is wise to have a few versions of your photography portfolio to show off your creativity in an efficient way.
There are various ways to make an amazing online photography portfolio! Put these tips into action and get started on your online portfolio today on Dissolve Creators!
---
Posted by Dissolve Creators