Winter season is still in full effect, and if you need winter related pictures and videos for your creative projects this season, look no further! In this collection, we have curated a wonderful collection of
winter related images and videos
that are available for you to download for free.
Photos and videos of wildlife, nature, and people, all in the winter season. Beautiful shots and videos of snow resting on the mountains and animals living in the wilderness, to people completing their everyday tasks in the winter and their houses in the beautiful winter landscape.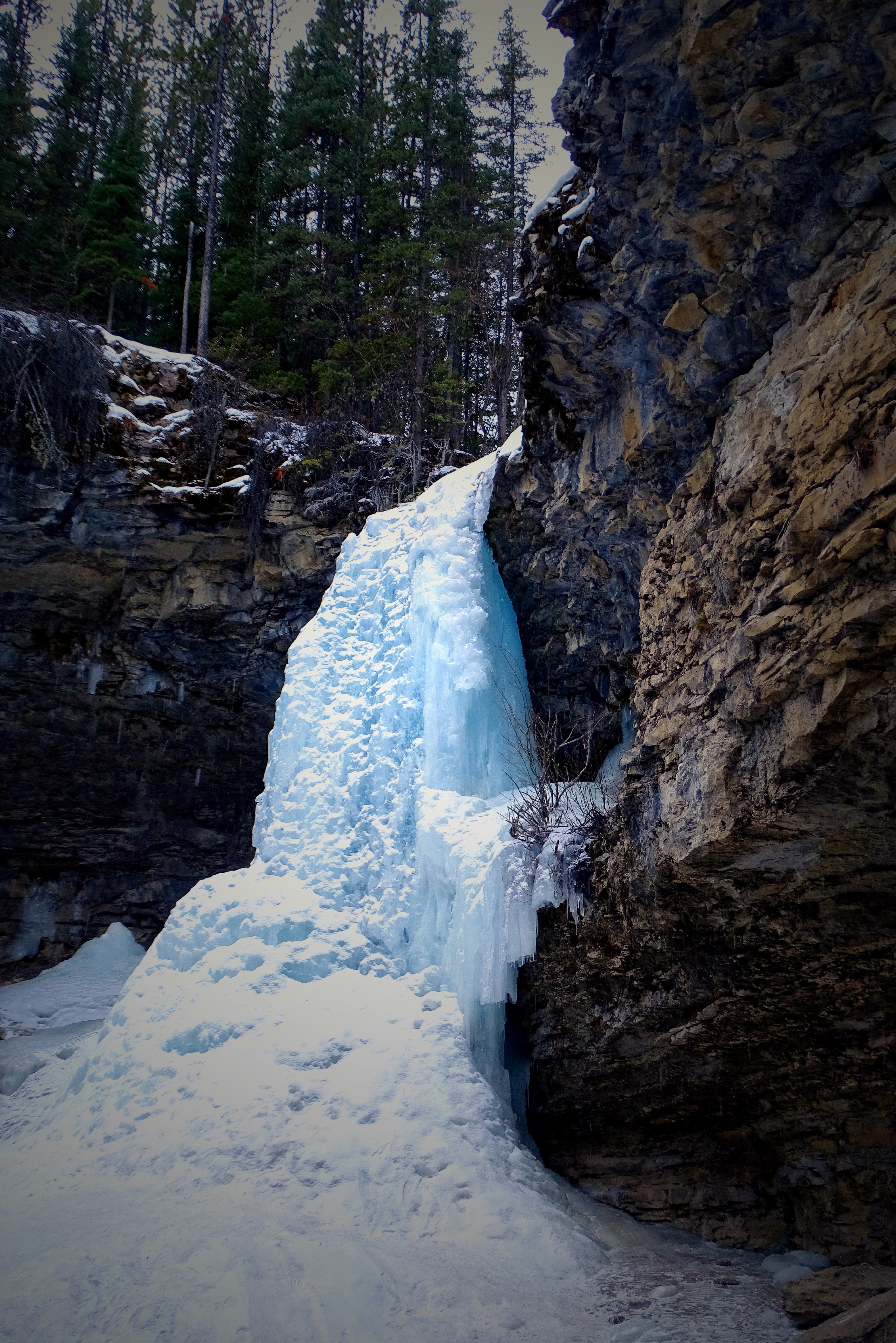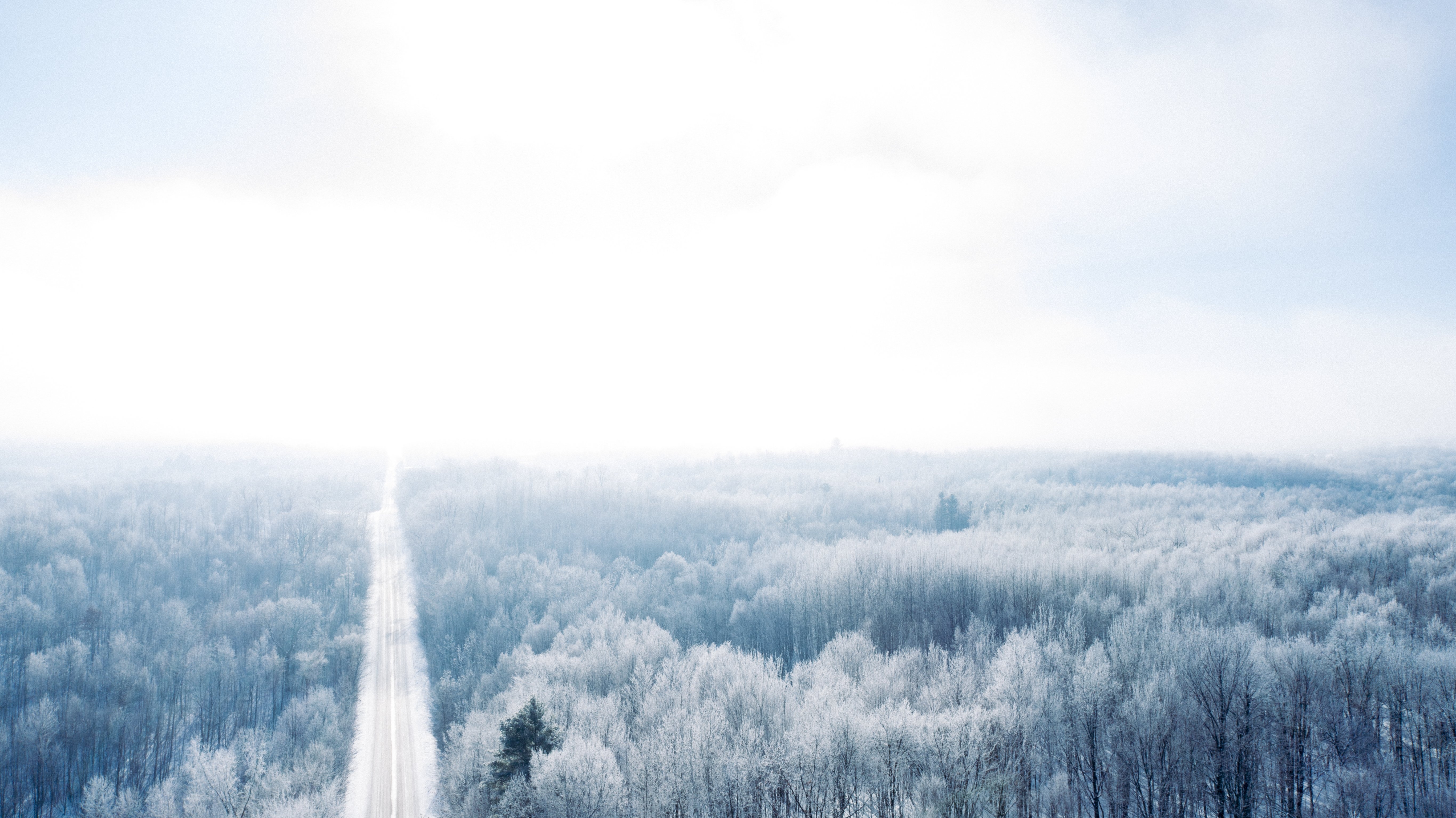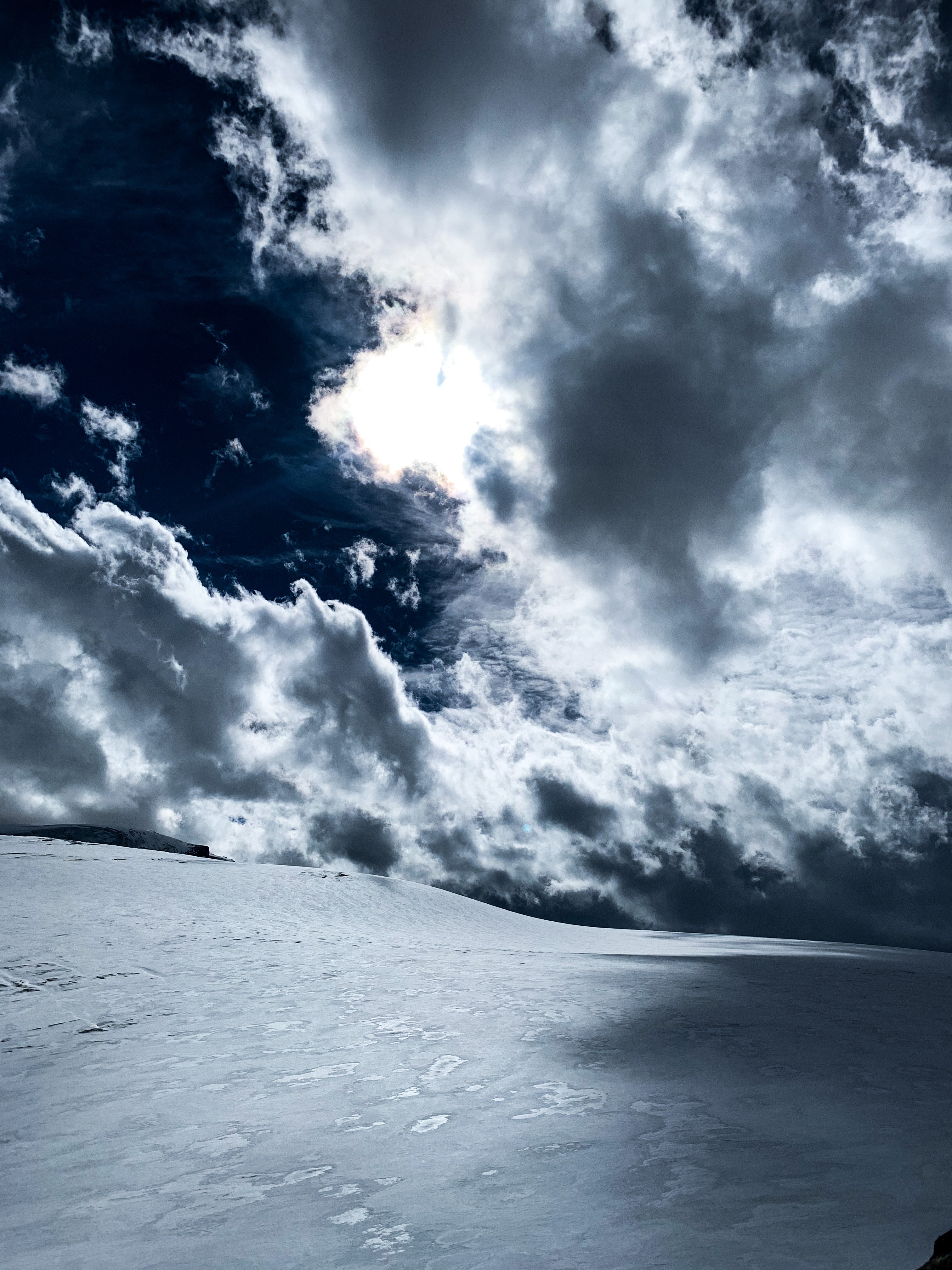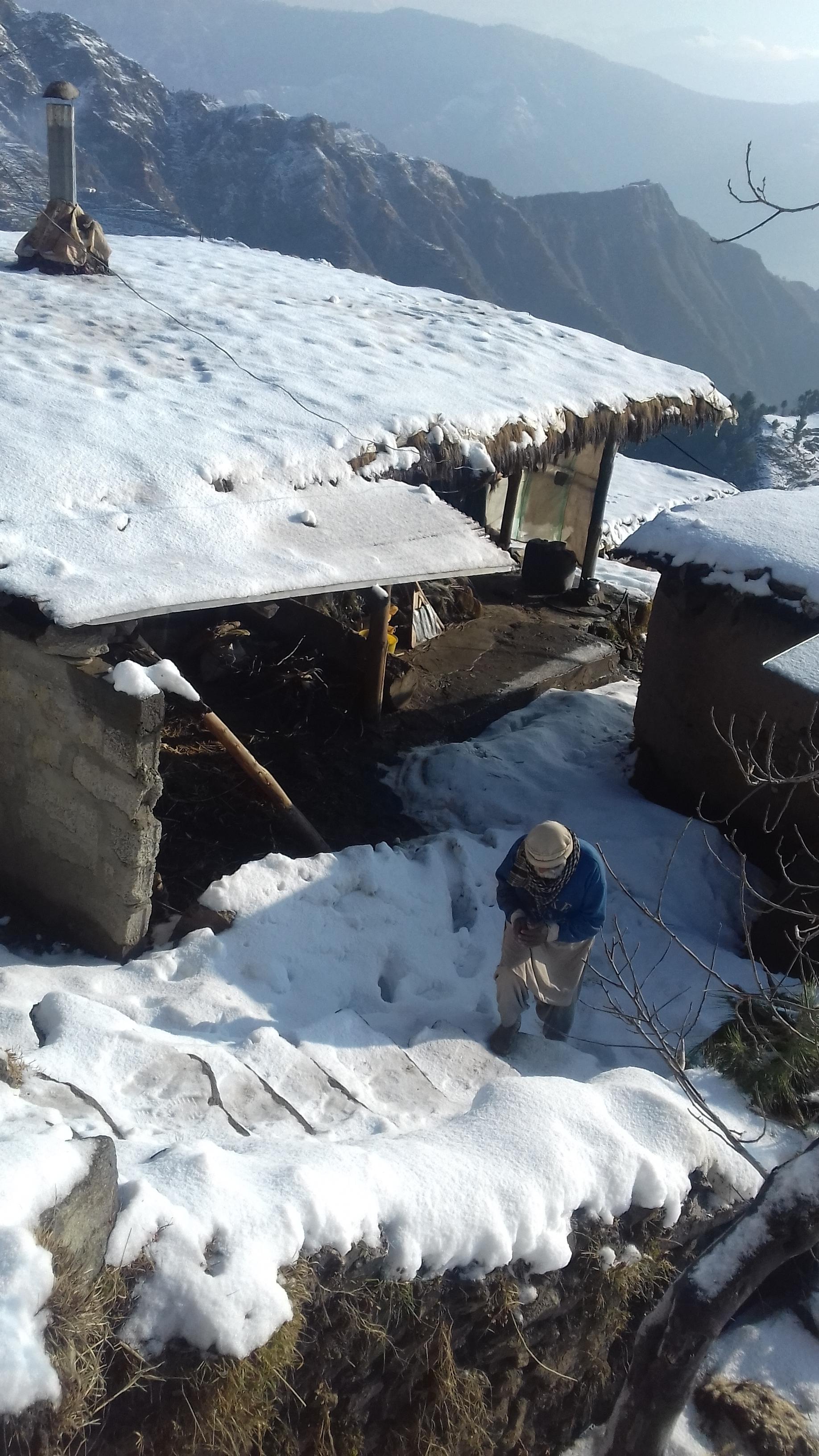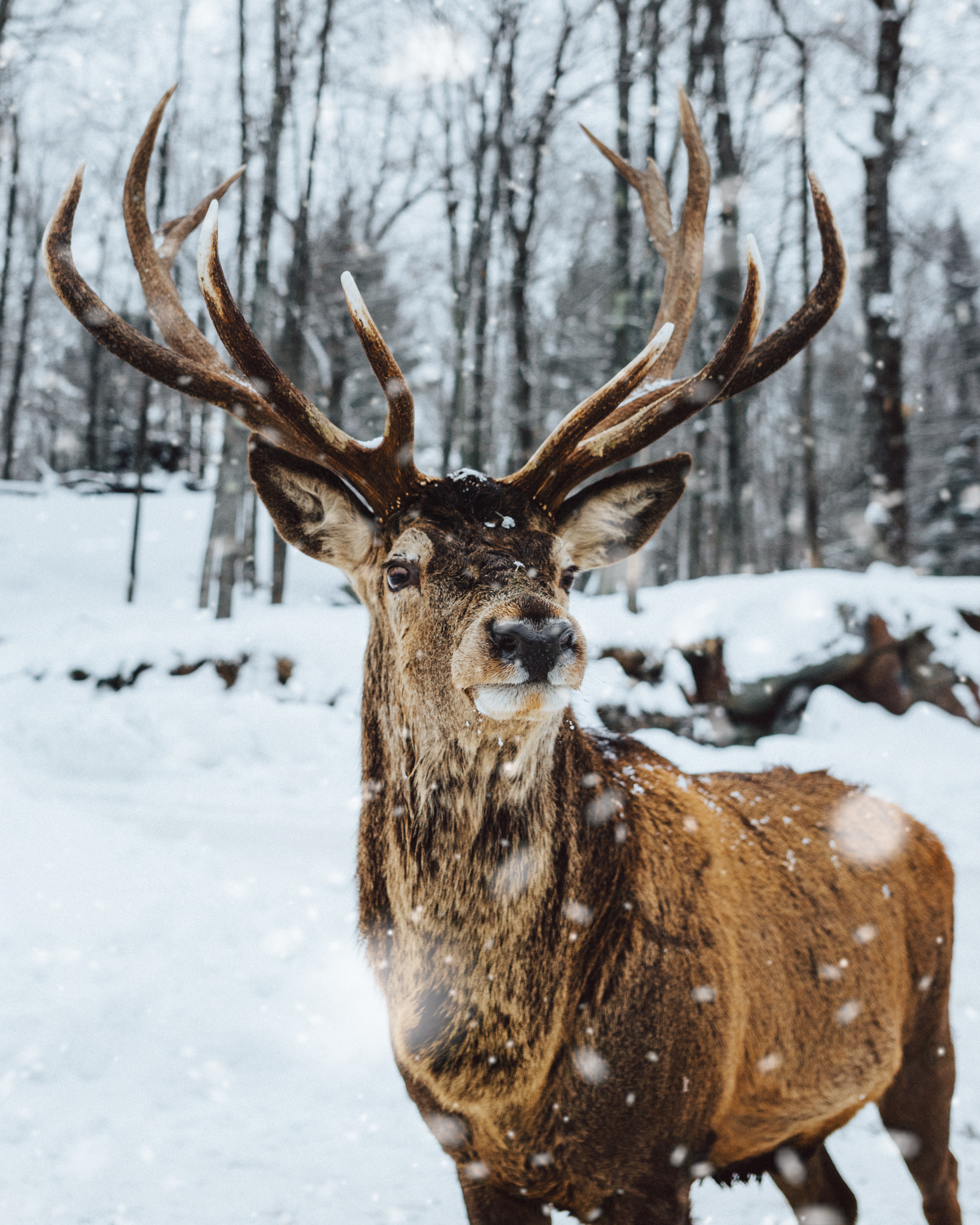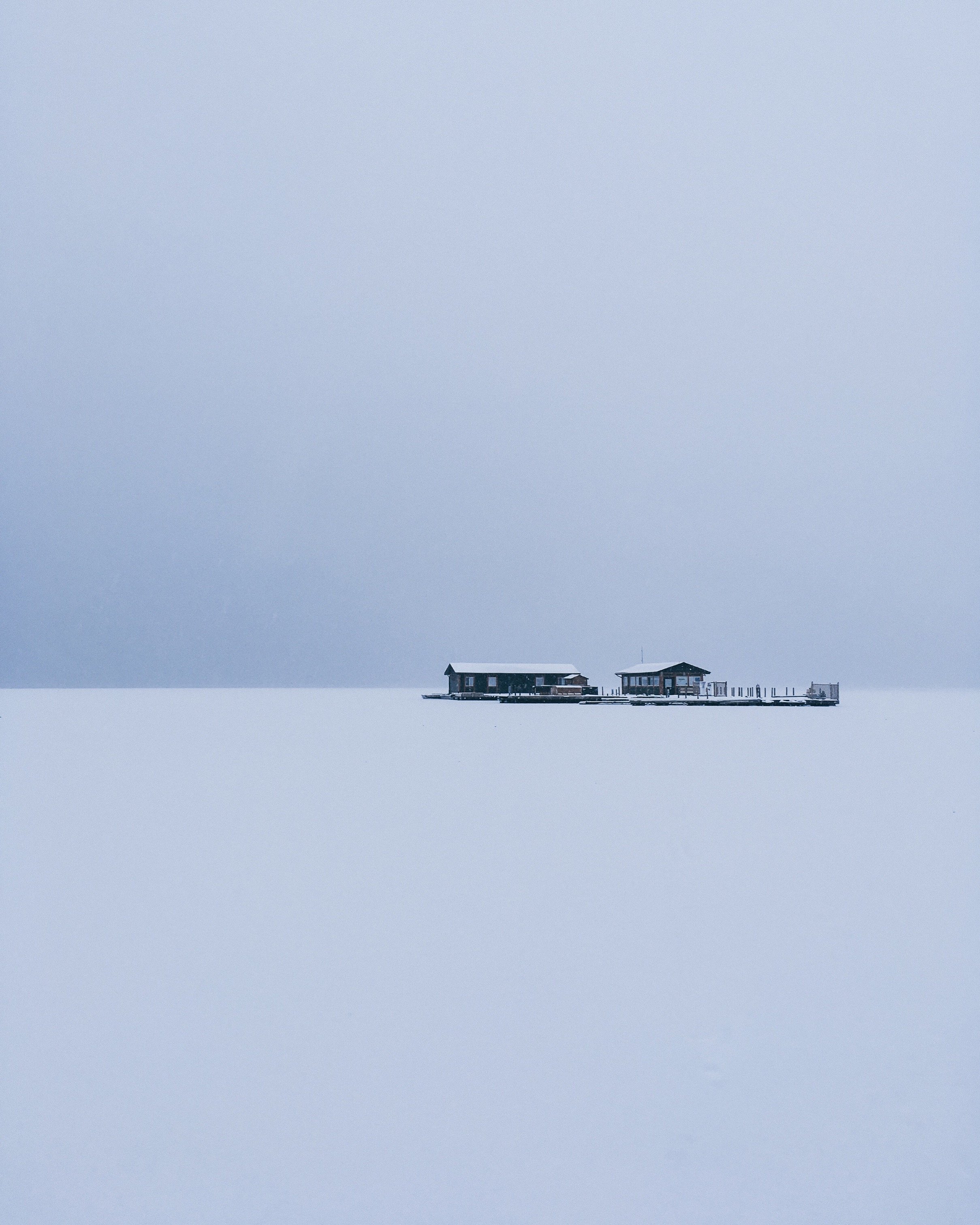 While using these photos and videos for your personal and professional projects, remember to credit and thank the creators of the works that are found in this collection.
If you would like your work to be featured in one of our future curated collections, be sure to join Dissolve Creators by creating an account and uploading your work. Make sure that you use tags and descriptions of your photos or videos that relate to the content of your work, and we will make sure to feature it in one of our future collections.
View all Winter images and videos on Dissolve Creators:
---
Posted by Matthew Guerrero