Getting into photography can quickly get expensive. You can spend thousands just by purchasing a camera, only to find out you might need different lenses, memory cards, and spare batteries. In this blog, we want to give you some affordable options for cameras if you're looking to get into photography. Here we will cover cameras options for casual photographers looking to capture family moments up to cameras good for creating professional content. As well, we will describe the strengths and weaknesses of the following cameras while trying to cut out as much of the photography jargon as possible (we will have plenty of time to talk about aperture and APS-C sensors later, we promise).
Join our community, upload to our community, download from our free downloadable library!
A Quick Tip
Before getting to the best cameras for new photographers, we want you to know that an expensive camera does not always equal better pictures. You can capture stunning pictures with inexpensive cameras. Buying a less expensive camera often helps push you to be more creative and take unique photos with what you have. This will help you develop an eye for the details that make a beautiful photo. Then when you upgrade to a more advanced camera, you will have the skills to capture higher quality pictures. With that, let's get into it.
1. Canon EOS M50
The Canon M50 is a great camera to get you into photography. You can buy this camera new for $600-$700. You can take pictures through the touchscreen or through the electronic viewfinder. The touchscreen can also flip around so it's easier to take selfies. Canon created this camera to be easy to use for beginners—it's light, compact, and user-friendly.
As a bonus, it has a memory card and a battery included when you buy it new. Additionally, the M50 has autofocus and image stabilization, which means the camera will automatically make the subject clear as you point the camera at it while image stabilization keeps photos from being blurry.
The Canon M50 is a great option for those looking for an affordable entry-level camera. If you want to upgrade lenses, that is also an option. Canon and third parties offer different lenses that fit the M50. Note to mention, the Canon M50 is great for travel photography, vlogging, and general photos and videos.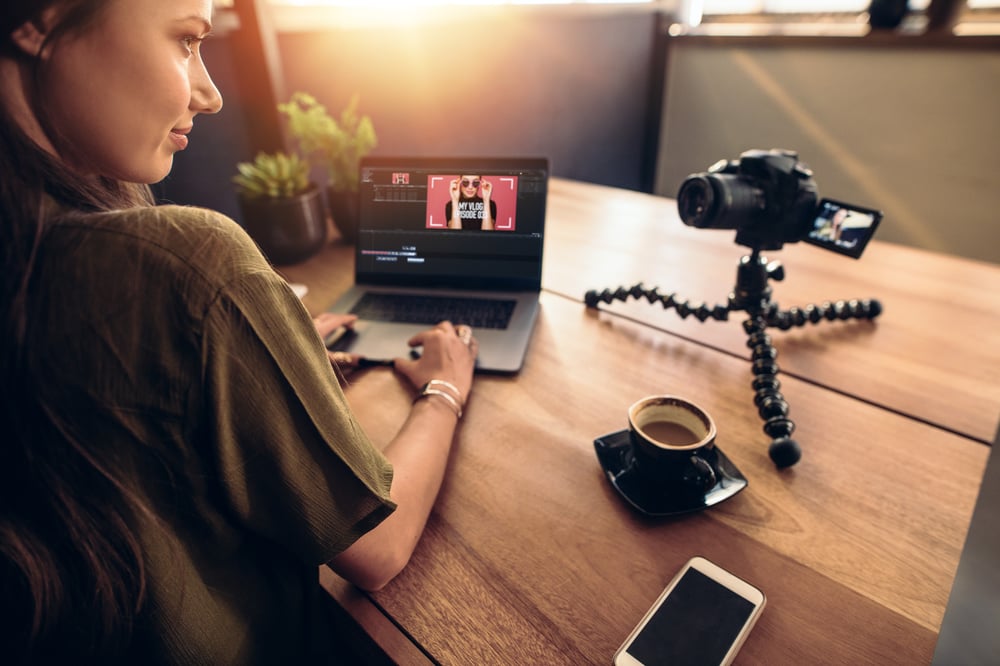 2. Nikon B500
The Nikon B500 is the most affordable camera on this list. You can find this camera new for just under $300. This camera differs from the M50 because the B500 has a lens built-in, so you can't switch out lenses. However, built into this lens is the most impressive part of this camera—the zoom quality. You can zoom into something almost a mile away. The built-in lens is a great all-around lens for anything from taking photos of your family to landscapes.
It can shoot video in full HD, which is a step below 4K, but is still impressive for the price of this camera. One downside of this camera is that the autofocus in video mode sometimes doesn't work as well as it should; however, autofocus is great in picture mode.
The Nikon B500 doesn't have a manual mode where you can adjust the settings, everything is automatic, and it has built-in filter options. This makes it a great camera for beginners who are casual photographers looking to take high-quality pictures with minimal effort and editing.
3. Canon T7
If you want a step up from the Nikon B500, the Canon T7 is for you. This camera costs around $450, but it captures high-quality images, comparable to cameras almost double its price. It offers manual mode so you can adjust the settings according to your needs. Using manual mode takes some learning, but Canon is known as one of the most user-friendly cameras when it comes to learning manual mode.
The downsides of this camera are that it only shoots 3 frames per second in picture mode, so it is not a good camera for capturing action shots. Moreover, the cons of this camera are related to its video capabilities. The videos this camera takes do not match the quality of the pictures—sometimes the autofocus does not work as well in videos. This camera is best for a user that wants to take great pictures that are not action shots.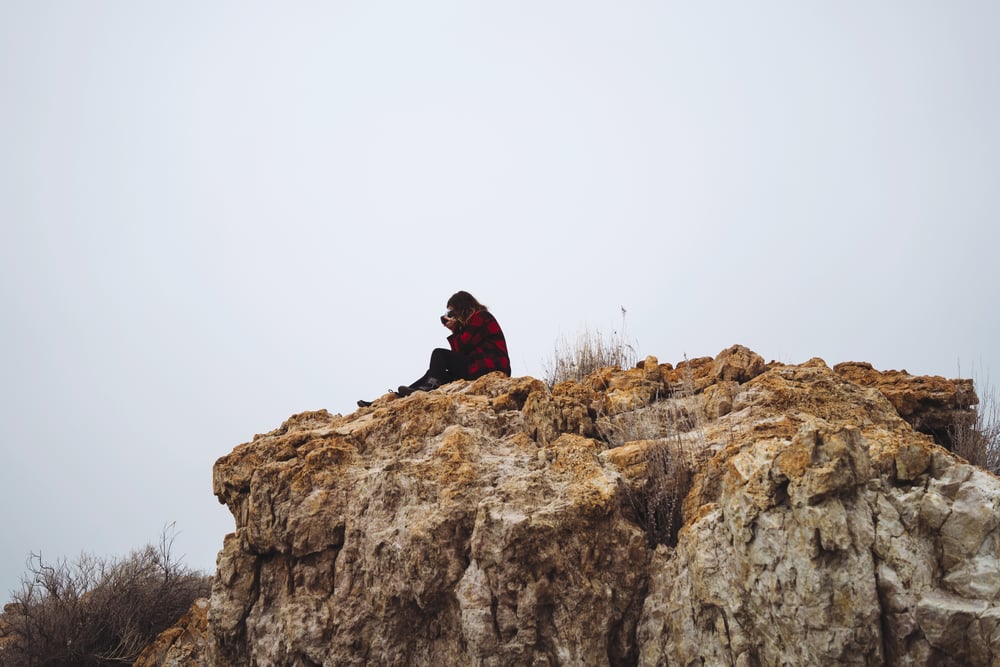 4. Sony A6000
The A600 is Sony's tried and tested beginner camera. After being around for years, it still is one of the best options for a camera to get you into photography. At around $600, it is compact and durable. One great thing about this camera is that you can find great deals on used A6000s since they have been around for several years.
The cons to this camera are that it doesn't shoot 4k video, and the interface is harder to navigate than other cameras. Yet, there are many resources on how to use the different settings and buttons since it has been vastly popular for many years. The best use for the Sony A6000 is for pictures, especially close-up action shots as it has a sport mode.
5. Canon EOS SL3
While most of the cameras on this list have been higher photo quality and lesser video quality, the Canon SL3 is great with photos and videos. Priced anywhere from $550-$700, it's a deal for a camera with equally impressive photo and video capabilities. It can shoot in 4K and full HD. It has a clean HDMI out, which means that you can live stream at full resolution by connecting directly to the camera.
Another benefit that helps videos is the external microphone input. When live streaming or making a video, you can connect an external microphone so your audience can hear you clearly. The Canon EOS SL3 is great for vlogging, video calls, videography, and photography.
One potential downside is that it does not have image stabilization, but that can be mediated by outward stabilization techniques.
Getting Started the Right Way
These cameras will help you get started with photography and videography without breaking the bank. Whatever you want to accomplish with photography, like capturing a family vacation or starting a photography business, any of these beginner cameras is a good place to start. As you progress in photography, you will find out what you like and don't like in a camera, which will help you when you decide to upgrade.
Dissolve Creators is here to help you on your photography and videography journey. It's a place where you can display your photos and videos and get encouragement from other creators.
---
Posted by Dissolve Creators