Content marketing is a unique digital marketing strategy based on making and sharing marketing elements to boost brand recognition, increase search rankings, and drive audience interest. These days most business companies use the content marketing method for engaging their valuable customers towards their desired product or service.
If you look at the reality, you will see that about 91% percent of business-oriented professionals depend on numerous content. They feel that the more they create digital content for the customers, the more they interact with them.
Now, you might be interested to know why people search for content creators? What habits do they follow in their daily activities?
To answer all your questions, today, we have arranged the top 5 habits of highly successful content creators so that you can apply the secret habits to your style.
Top 5 Habits of Highly Successful Content Creators
1. Understand The Audience
One of the best things that most successful content creators follow is they put their best effort to understand the actual needs of their respected audience. Better opportunities don't come automatically, you need to create a proper space for them. So, try to go deeper into the audience's mind and come out by knowing their taste and other perspectives.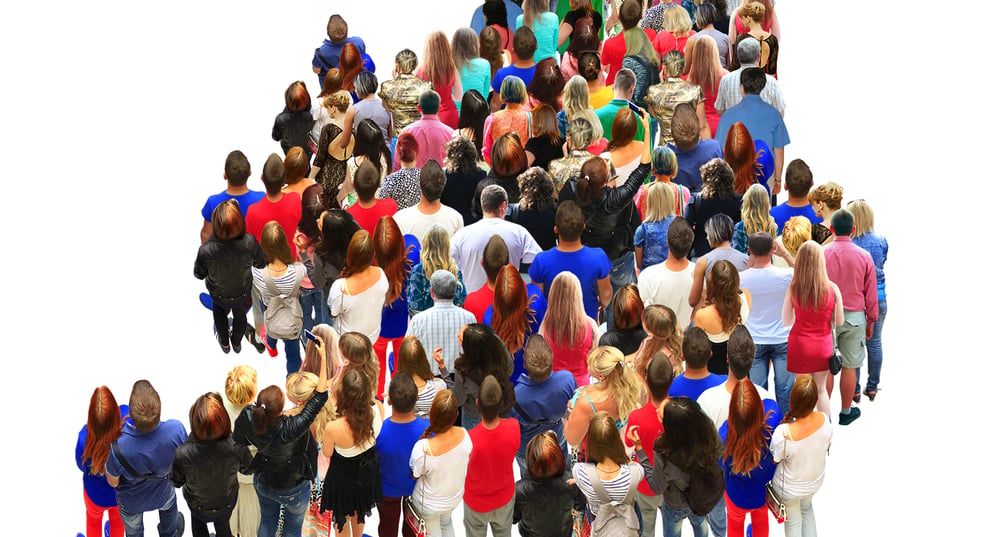 Point to be noted is that you must analyze each customer by age, size, location, gender, and the most crucial economic status that keeps a significant influence here. After studying the whole session, you will be able to create a sense of interest to catch your valuable audience to your main content.
Remember, always try to be a frontline person who is ready to solve any industry problem. Today's listeners are more active and love professionals who provide the proper support to their needs.
2. Focus on the KPIs
KPI stands for key performance indicator. This is an accurate, measurable analysis that helps determine if we are hitting our targets or not. Additionally, It encourages us to trace the efficiency of our contents.
Generally, the content marketing site is too large to imagine, and your contents need more practical actions to appear to the targeted audience. After publishing your favorite content online, you can't guarantee that it will generate adequate traffic to rank on the top list. In order to deliver your content to the respected audience, you have to optimize it according to the analysis needed.
Moreover, KPIs will help you to understand Social Media Traffic, Subscribers count, Organic visitors, Submissions, etc.
In some different cases, If a client asks you to generate normal and natural traffic for your content, then you should make proper research on Google's search algorithm. This is the best way to know how Google ranks a content topic in their list. After you complete studying on the Google method, you can optimize your content in the following way.
3. Maintain Habit on Regular Writing
Commonly, successful blog content writers always focus on daily writing. Like every day, they set ideal word goals to speed up their writing. Also, they believe that regular writing is one of the best ways to know and learn about specific topics.

Moreover, it is always effective to get good writing results through regular writing. One thing that is always said is that the more you engage in writing, the better your writing skills will be. Don't wait for your clients or employers to get writing orders. To follow the legend's habit, just set your mind to cover up 1000-2000 words on several topics, which will surely improve your characteristics' creativity.
Once you have completed your daily writing goals, try to check the writing quality and overall performance. This is another important tip that every content writer follows very strictly. In order to get a good result on your overall works, you can add relevant keywords in your paragraphs. This clever action will help you to keep pace with the main habits of highly successful content creators.
4. Connect to Social Networks
Fruitful content creators never miss any opportunity to raise their creative voice on any network platform. They love to connect their tone in different social media activities; they like to hear from other competitors, and most importantly, they examine others' work with great respect.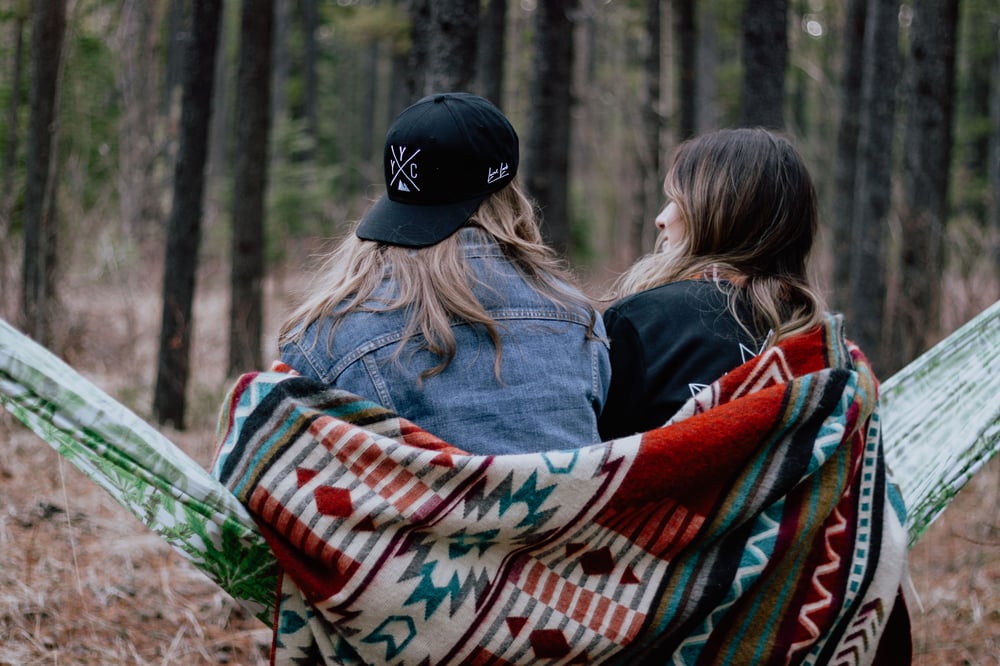 Besides, the network community is a great way to know about new trending topics, and it supports the creators to stay updated with current affairs.
Dissolve Creators fosters a community of amateur all-around creatives and industry professionals. Get your work seen by an array of artists, as well as download a ton of free photos and videos to utilize in your content. Creating a profile is easy and free- so what are you waiting for? Sign up here.
5. Be Strategic and Set The Goal
Creative people always stand out with the best titles in any sector. Following this truth, successful content creators always try to be strategic and set their powerful talents towards achieving their goals at any cost. They always believe that opportunity and accurate timing never come twice in life, so if you want to be a successful person, you have to prepare yourself strongly before going into the practice sessions.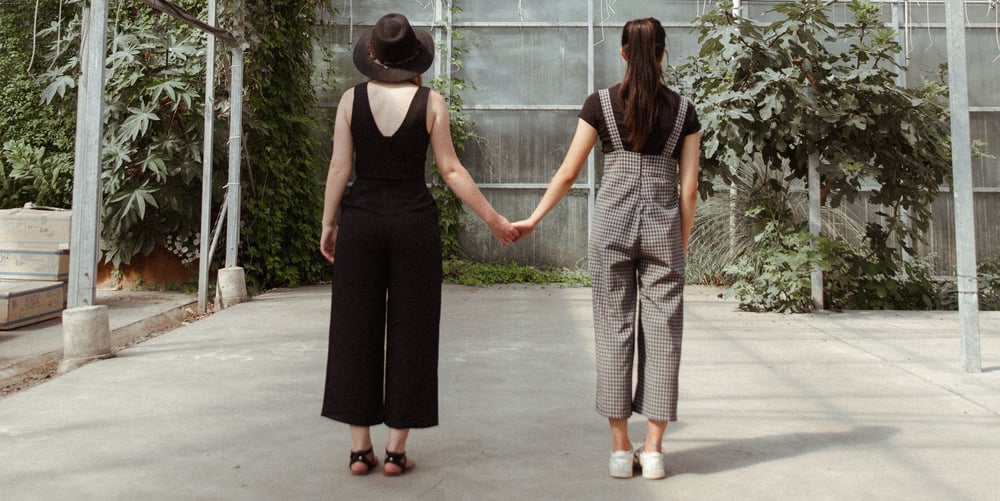 There is a saying that practice makes a man perfect. When it comes to finding the regular habits of highly successful content creators, you will understand they practice more and more, and this way, they acquire strategy.
Final Thoughts
Following successful content creators doesn't mean you have to copy their content and writing methods. Rather you can take basic ideas from there. By testing the habits of highly successful content creators, better things will come out. So, be patient and try harder to become a legend like them in the future.
Ready to share your work with like-minded creatives?
Create your profile for free and start uploading your work for the community to see. Upload your resume directly on your Creator Profile and let others know if you're available to hire!
---
Posted by Dissolve

Dissolve Premium (dissolve.com) has been the go-to for quality stock footage and photos by the world's top creative agencies and production houses. Some of the best filmmakers and stock producers from around the world are with Dissolve — our rapidly growing collection of unique, compelling footage is a testament to that. In addition to our quality stock footage and photography business, we launched Dissolve Creators (dissolve.com/creators/community). A platform for photographers, filmmakers, producers, and designers to connect and share their work as free downloadable content. We offer these creatives (amateur or pro) a bridge to our clientele, gig opportunities, networking opportunities, as well as our knowledge of the stock industry.