Tristan Olson is the executive producer at Venture, a Denver Video Production Company.
---
Music videos are synonymous with stylized visuals and fast-cut editing. But, for the video production pros in charge of directing and editing them, the task can seem quite daunting — both as a creative and logistical challenge.
There are creative and stylistic decisions to make, as well as production and post considerations such as footage organization and fx.
To help make this process go a little easier, we've put together a few tips and tricks that will help make your music video experience runs a bit smoother. By adding these to your video production arsenal, you're sure to walk away with a project you are proud of.
Rely on one visual element
Odds are that you aren't a Spike Jonez or a Joseph Kahn (yet!). As such, you don't need to plan and execute complicated conceptual music videos.
To start, figure out a single interesting visual element that you can use throughout our whole music video project.
Maybe it's having a certain portion of your project be in black-and-white. Perhaps its having it be over saturated. Maybe it's filming a specific section in a random location.
Regardless of your choice, by using this technique, not only do you introduce visual continuity into your piece, but you do so in a way that is friendly to your budget and your schedule.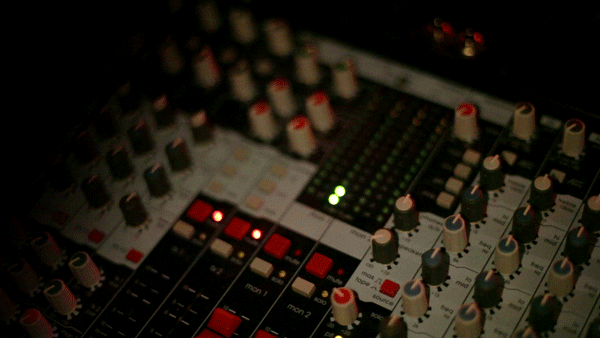 Stack those layers in post
When it comes to editing your music video, one of the biggest challenges as an editor and director will be deciding which angles to use, at which times.
A simple technique to help you, is to use the "Stacked Layer Technique"
To start, take all of the angles for the particular section you are editing and stack them on the timeline.

Be sure to sync them to audio, if you have sync sound.

Next, throw some of your cutaways and b-roll on top of the stack as well.

Now, slide and cut the layers at your pleasure, until you get the sequence you like.
By doing this, you avoid the tedious task of having to keep going back-and-forth to the bin to and re-cutting unwanted clips one at a time.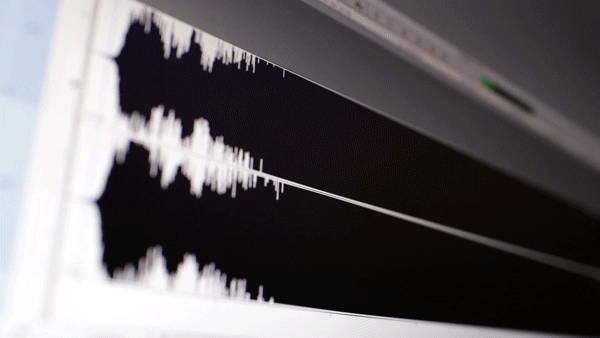 Sweat in pre-production so you don't bleed in post
At the end of the day, there is no better advice when it comes to planning a music video production than to have a good, in-depth pre-production phase.
Storyboard the entire edit. Make sure you plan out how each shot will transition into another. How will the scenes flow and build from a tempo standpoint?
By knowing the answer to these questions up front, you can ensure that you have planned accordingly and won't have any surprises once post-production begins.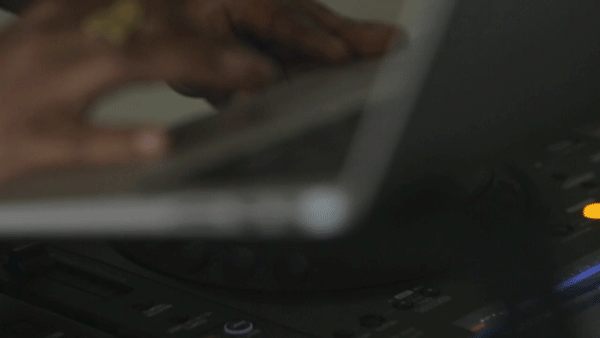 Take advantage of stock video
Sometimes as a filmmaker your imagination is bigger than your bank account. You sure would like to add those crowd shots and city aerials to your edit, but your producer shakes her head while pointing to the line-item budget.
That's where stock video sites like Dissolve can be a valuable resource. Thousands of high-end, 4K shots are now at your disposal, for incorporation into your project.
Whether it's a simple element like a cutaway or the entire backbone of your piece, stock video can up the production value of your music video to a height you can't yet imagine.