Midwest-based in the USA, I've been a full-time photographer for about 15 years, specializing in lifestyle advertising content. Before that, I was shooting as a hobbyist when people began to notice my work and I landed some of my first paying jobs. I always had the goal of shooting advertising, so I've pretty much worked my tail off since then, evolving my career into both motion content and still photography. That hunger can't stop in this business. The landscape has changed significantly over the past 15 years and there's never been more demand for content to promote and market businesses around the globe.
---
I've found a great balance in my business primarily focused on client-based work while also shooting for my portfolio and stock when not on active projects. The approach is symbiotic because the client shoots influence my stock, while my stock allows me to experiment and guide my portfolio/reel, thus landing me more client projects. From a business perspective, stock is a great way to smooth out monthly cash flow by providing consistent income throughout each year. Win-win.
MOTION
Shooting motion presented a steep learning curve but I'm stubborn and very driven so I just kept at it and the work slowly improved. You can't shoot motion all by yourself, so I built up a great team and networked with other industry professionals, which quickly propelled me forward to gain a lot of experience in a short amount of time.
During that time, I was experimenting and adding test shoots to my stock agency and noticed sales slowly but surely picking up. Dissolve was one of the top resellers of my motion content so it was exciting to see the sales coming in each month.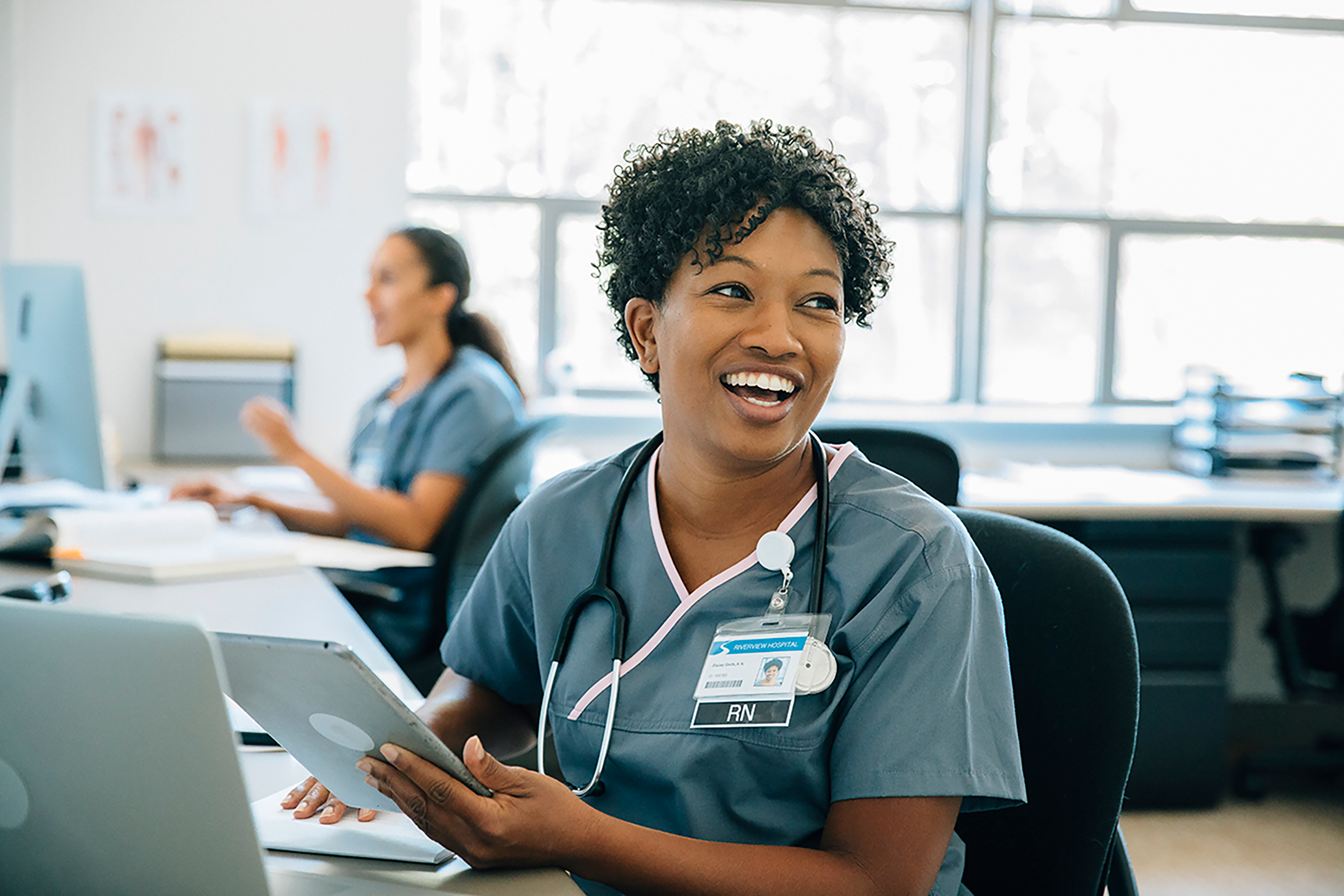 GEAR
I'm not a hard core gear head when it comes to equipment but I am a Canon guy for stills and motion while also shooting on the RED and Black Magic systems, when needed. There's also my GoPro, DJI drone and Insta360 that I use for specific needs. I try not to get caught up in the technical and concentrate on creating good content because that's where the true value is. These days the cameras are so advanced that you can shoot on a mobile phone and, if the content is well directed and in demand, it will sell.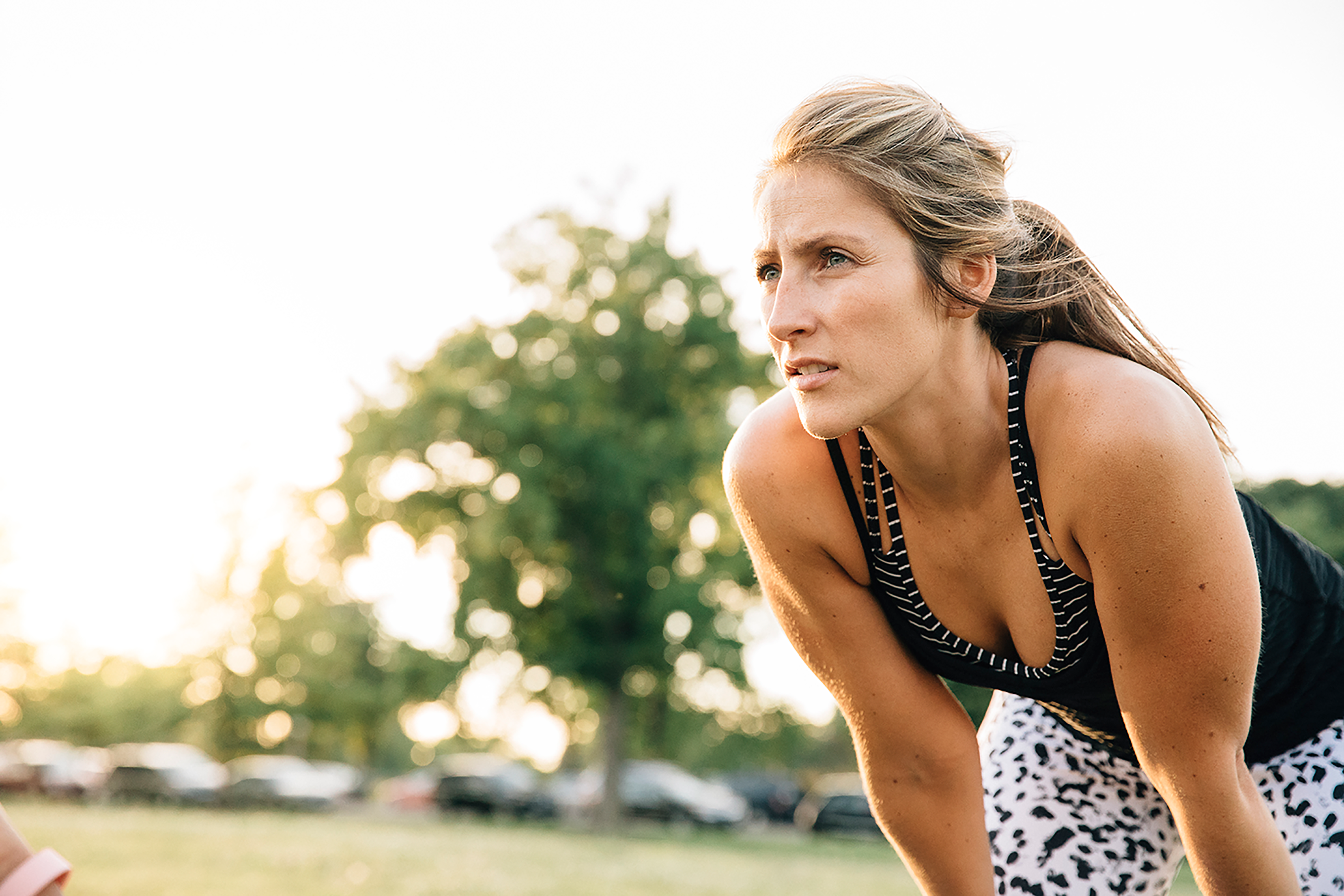 LIFTOFF
The big issue with motion is the time and expense involved in post. It can take days to post-process a shoot and that's valuable time that should be spent out in the field creating more. We're photographers and cinematographers — not data-entry specialists — so the Dissolve Liftoff program has been an invaluable tool in keeping me doing what I do best. Shoot. Download to hard drive. Ship. Repeat.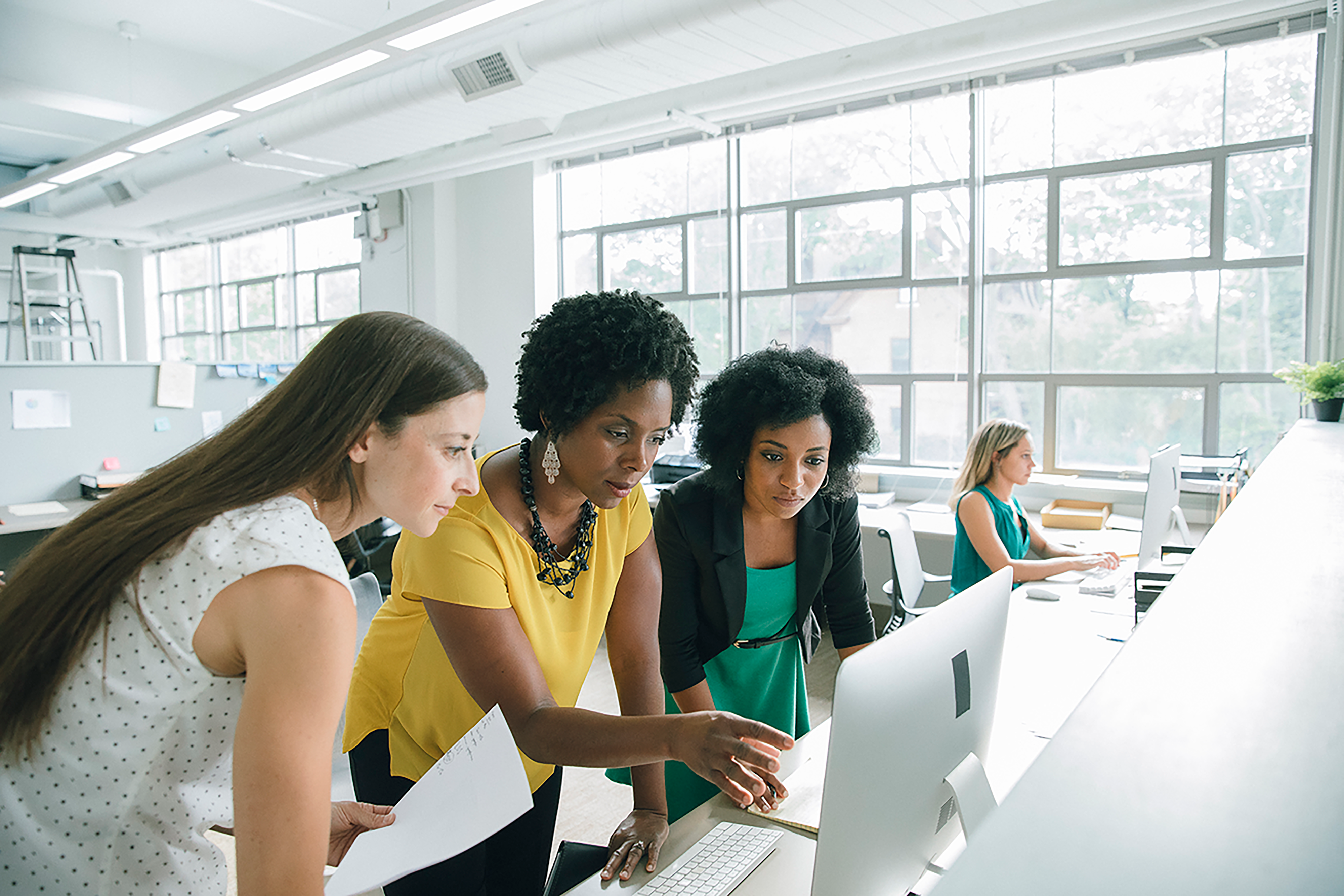 WHAT TO SHOOT
If you want to maximize your earning potential, then the best roadmaps are the needs lists published for Dissolve contributors. Of course, keep an eye on mass media, current events, and societal trends. Think about what clients might want and what will be in demand in the coming years. If you just want to shoot things that are creatively fulfilling to you, that's great too. But if you can find the intersection of creativity and market demand then you've hit the jackpot.
John Fedele is an exclusive contributor on Dissolve. Check out his work.
---
Posted by Roan