There's a common saying in digital marketing that 'content is king,' which is very accurate. However, creating content with the required consistency for your blog or social media profiles is a challenging and time-consuming task. You'll have to research topics, keywords, and those things that your target audience wants to hear. Thankfully, you can simplify the process of content creation by repurposing your old blog content.
There are different ways to repurpose your old content to save yourself time and stress in creating new ones. This article looks at 9 of those ways.
Update your old posts
There are different reasons why you might need to update your old post. Not all of your posts will bring you the traffic you desire, and also, there are times when facts in your posts become outdated. You'll also need to improve some aspects of your posts for different reasons too. Just ensure that you pick the right post and update it in the following ways:
Add videos, images, or graphs.
Change outdated information
Include facts and stats
Refresh examples
Add a CTA
Add links to your other posts.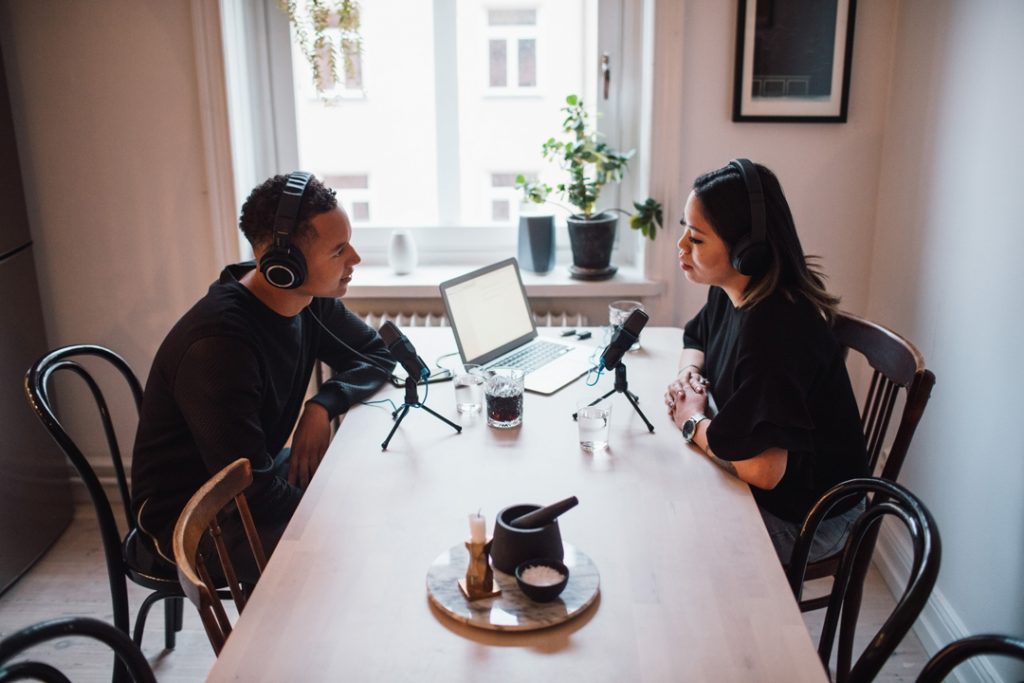 Create podcasts
In recent years, podcast popularity has been on the rise, and as more people listen, more are encouraged to create their podcasts. You can join the number, too, by turning your content into a podcast. Once you decide on the topic/content to discuss, bring in people from your industry or niche to discuss these subjects with you. You could use your articles as an inspiration for your podcast, or you read it out word-for-word.
Convert long-form content to short-form
Your blog should have long-form articles (which could be evergreen articles). However, if all of your content is like this, you could lose your readers. So it makes sense for you to break some of it down. You could break one content into a series that your audience will enjoy reading in part. However, you shouldn't duplicate content on your blog or website.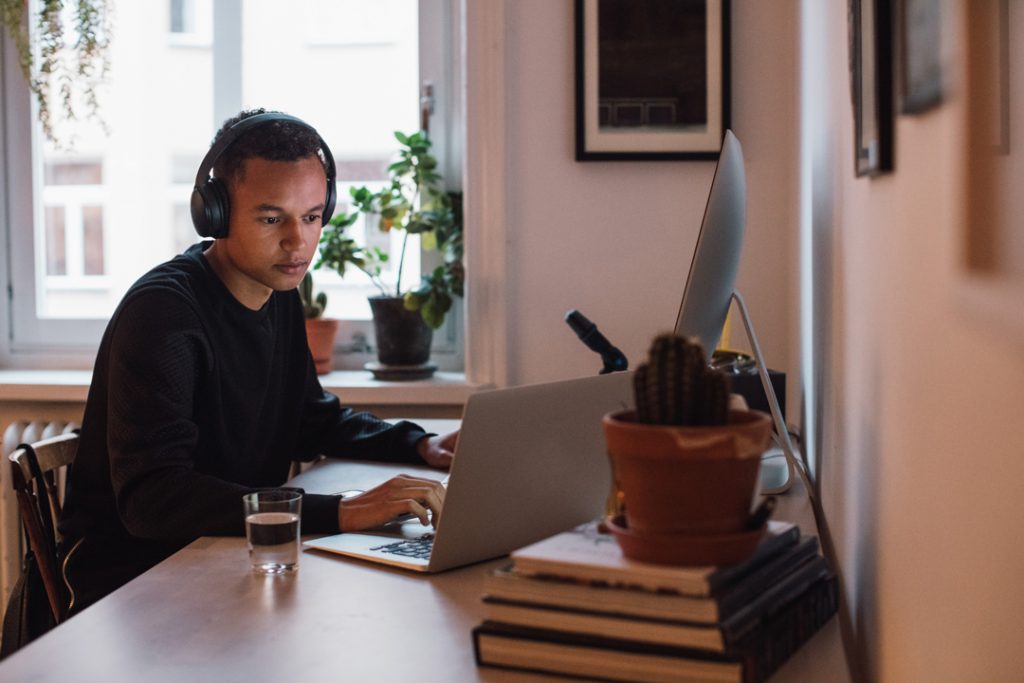 Convert content into an infographic
Another useful way for you to repurpose content is to convert it into imagery that's more attractive, easy to read, and comprehend. This also makes it easy to share the content from your website to social media and give you more traffic. According to a report on write my essay UK, web audiences prefer an infographic to the traditional Slideshare presentation by 4x. Infographics are shared on social media 3x more than other content forms.
Republish on a different platform
Your content may or may not have given you much traffic on your website, but either way, you can always make it more useful by posting it on different platforms. Examples of these platforms are Medium and LinkedIn, giving your content more reach and audience. You should also take advantage of this to add some links to your website to increase your SEO ranking.
Turn your blog posts into videos.
Nowadays, video content is the most popular form of content creation. Most of the traffic from the internet comes from videos. So you can take advantage of this to bring in a considerable amount of audience to your website. This way, you'll have the information available for different platforms, and it'll be easier to access. Videos are very effective. If you're short on content for the video, stock footage from Dissolve is a great asset and can really help elevate the video.
Make your posts into an ebook.
This is an effective way to repurpose your blog content if you have different content touching a particular subject or central theme. For instance, if you have more than ten articles related to content marketing, you can combine the posts into an ebook on content marketing. The different posts are different sections or chapters of the book. An ebook is something that you can use or have available for many years.
Turn your content into an email newsletter.
Another way that you can repurpose your old post is to turn it into your email newsletter. Just so you know, several people read their emails; what they don't like is too many promotional emails. If you're able to give them something that offers some value to them, entertains, or provides help in any way (which your blog post should anyway), they'll read your emails.
You can also redirect them to the original post on your website from the email through a simple prompt. This will give your website more organic traffic. You can also convert your old blog posts around a major theme into a series of emails for your subscribers.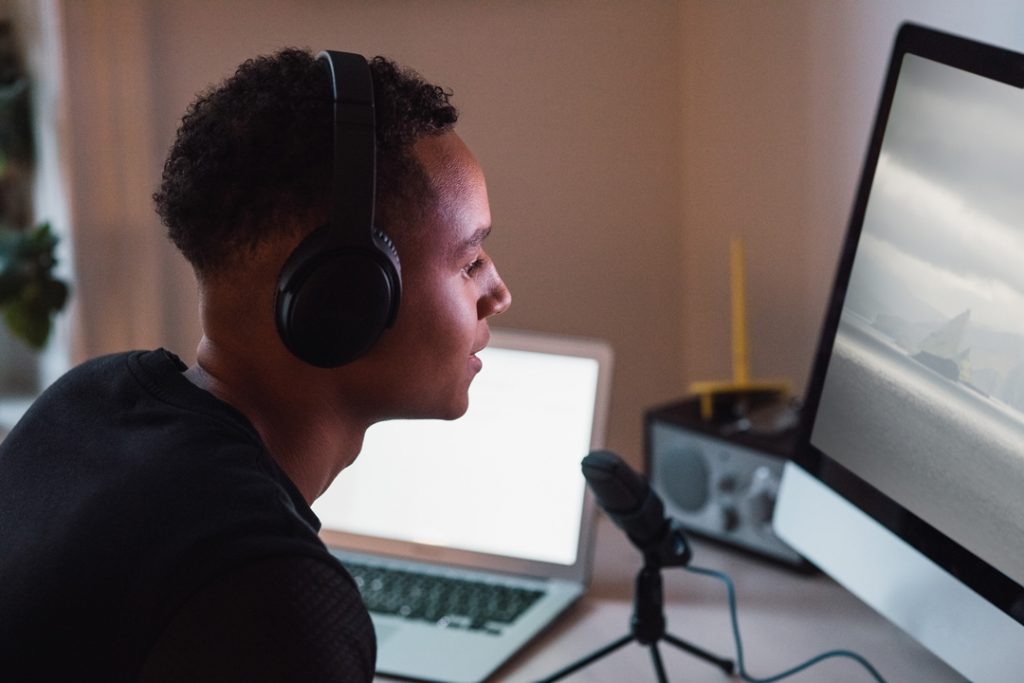 Create a webinar
Repurposing your old content could also mean turning popular and informative content into a webinar. An advantage of this is that it can establish you as an authority in your industry and help you build your brand. With old content, you know that your webinar is written and already on the ground, so it's easy to create. Then you go about promoting it for people to listen.
Conclusion
There are a lot of advantages that you can get from repurposing your content. Apart from the fact that it becomes more accessible to people as it's in a different format, you get more traffic from a singular post. Also, it will save you time and stress in creating new articles all the time. Thankfully, there are different ways for you to repurpose an article.
Justin Osborne is a writer at write my essay UK he loves to share his thoughts and opinions about education, writing and blogging with other people on different blogs and forums. Currently, he is working as a content marketer at best essay writing service.

---
Posted by Chandrea Park