Reflect, react, respond. That's what companies have raced to do ever since the rise of the COVID-19 pandemic. According to the Interactive Bureau, 74% of media buyers, planners, and brands say that the Coronavirus will have a bigger impact on advertising than the 2008 financial crisis. It is obvious that the messaging has changed, but will it be effective?
---
It's certain that in a time of uncertainty, a brand's messaging is crucial for its survival. Many brands have taken this opportunity to strip away their sales tactics, and instead showcase a much more relatable and human side to their audience. Given that we all stayed home for multiple weeks, companies obtained a massive opportunity to captivate and deliver higher value messaging.
According to the Influencer Marketing Hub, 69% of brands said they expect to decrease ad spend in 2020.
The fact is, the production world has been hit immensely. Contrary to popular belief, this should not mean companies should halt advertising during this downturn. A number of studies have shown that there are immense advantages of maintaining advertising during a weaker economy. How is this possible? According to ASI, your message is more likely to be noticed when only a few are talking, and your message is more likely to be remembered when everyone starts advertising again. The comfort of this messaging will be noted by your audience when they all have to go out into the new normal.
How do you create content when you have to social distance…?
Simply put, stock footage and photography is a reliable resource to keep up with your demanding content calendar. Stock content has been used for years to tell stories, convey emotions, and fill in the gaps. Today's stock libraries are exceeding expectations in terms of quality, modernity, and variety.
More than ever, stock content is crucial in the media industry right now. Although businesses are starting to open up again, the role of stock content has taken on a more prominent role.
Why stock? Stock content is lower in cost, quicker to access, and made with film-maker quality. Stock footage and photography offers you the ability to work efficiently and deliver effectively. With the help of curated content and expert research, stock websites basically do the work for you. The option is a win-win in many branding opportunities.
In this blog post, I have compiled a list of the most highly-wanted stock content related to COVID-19 and the aftermath of the pandemic. Whether you're a stock contributor or simply looking for stock to include in your own company advertising, this list will give you an idea of what brands are searching for to curate their messaging.
A list of the most wanted "COVID-19 related" stock footage right now
Individuals adjusting to every day tasks like grocery shopping with masks on, taking out meals from restaurants, working from home, etc.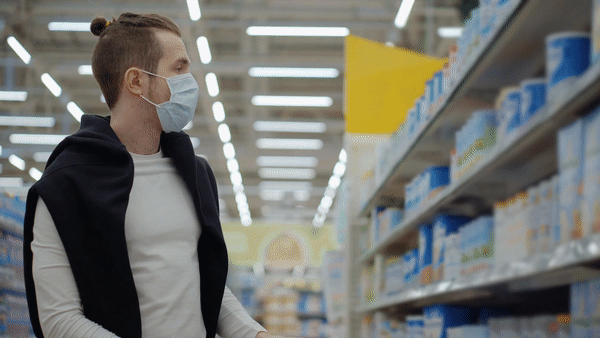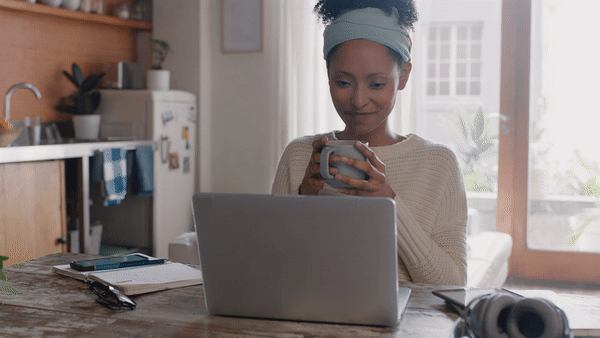 2. Frontline workers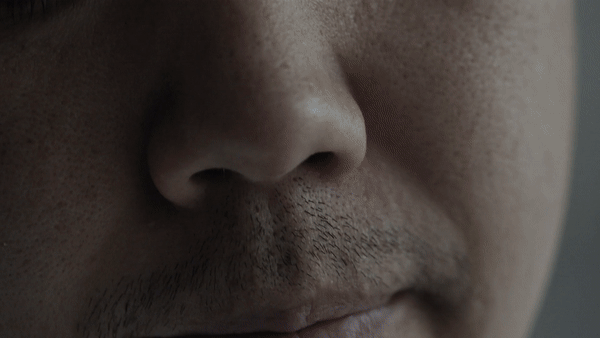 3. People cheering for healthcare workers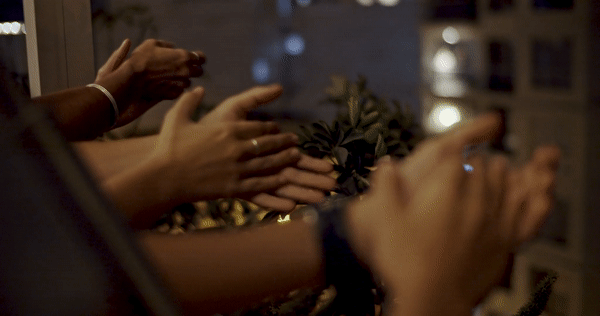 4. Empty spaces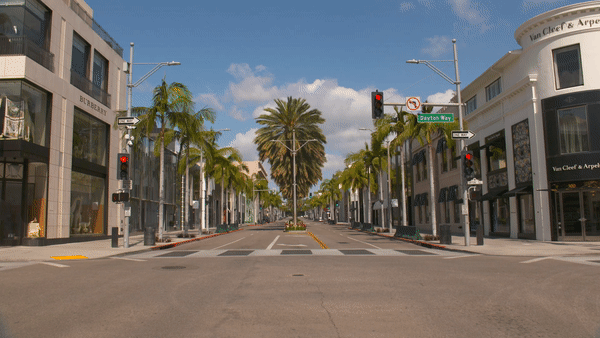 5. Online party calls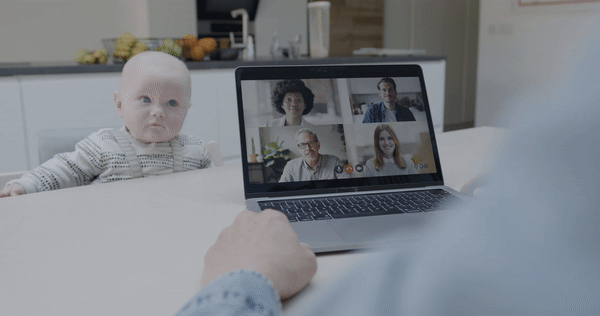 6. Social distancing in public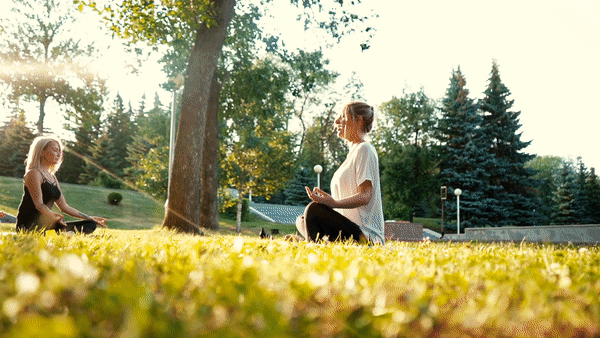 7. Friends uniting in the near future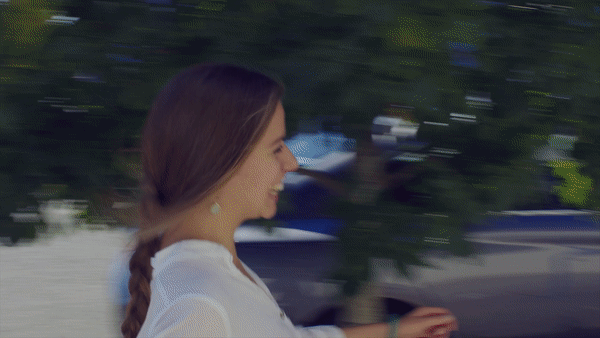 Conclusion
The majority of commercials that were produced during quarantine were made solely from stock content. Not only is stock content recognized by multiple industries, but its practicality and utility proves that it's essential in any state of production. As long as you have a strong concept, an authentic message, and movie-quality stock video and photos, you will be able to move your audience and establish stronger brand recognition.
---
Posted by Emily Aranas