User-generated content (UGC) has always existed in our lives, from the first picture you ever took of a fancy meal at a restaurant, to the last selfie you took during your three week trip to Europe. Who knew that the hundreds of photos and videos in your camera roll could be of use to brands everywhere.
---
What Is UGC?

UGC can be many things, however we would describe it as any form of media that looks like it was created by an everyday person while they were doing everyday things. So remember that last video you took on your phone of your sister singing along to a song on the radio? That's user-generated content which was created by you.
This form of content was not always so popular, but with advancements in technology and the rise of social media, we have started to see some brands preferring to use UGC over other forms of media.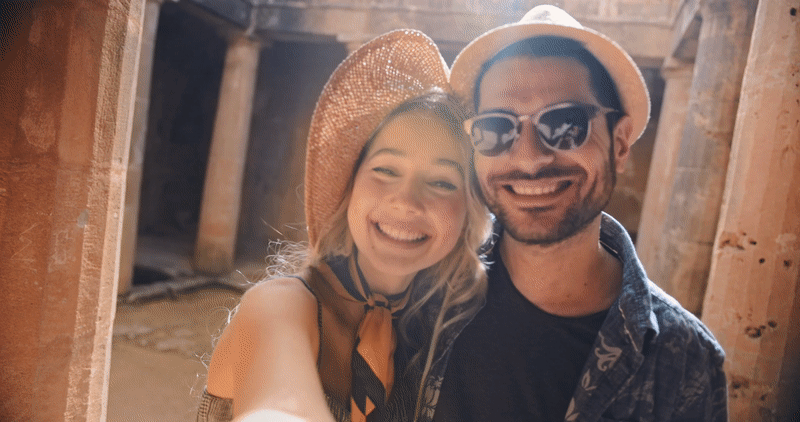 Why Are Brands Choosing UGC?
Brands prefer UGC for two reasons; it adds authenticity to their brand or campaign, and it is a lot cheaper to produce.
In one of our past blog posts, Searching For Stock: Tips From An Expert In-House Researcher, we discussed how there is a larger need for authentic and realistic content. UGC is the perfect example of genuine content, as this form of media is not created for the purpose of being used in a television commercial or social media advertisement. UGC is created from real moments experienced by real people, instead of actors adhering to specific scenarios. This is something that brands as well as their consumers love.
User-generated content is also a lot less expensive to produce, as you don't necessarily need a fancy DSLR camera or expensive editing equipment to create a video or photo. Advancements in technology, more specifically in the smartphone industry, have had a large impact on this. Take the new iPhone 11 Pro for example. Apple's newest release boasts a triple camera system with a wide range of apertures, optimal image stabilization, and a 12 megapixel sensor. Along with that, you can shoot video at 720p, 1080p, and 4K in several different frames per second. These features allow everyday people to create videos and photos which not only meet visual needs, but also technical needs of producers everywhere.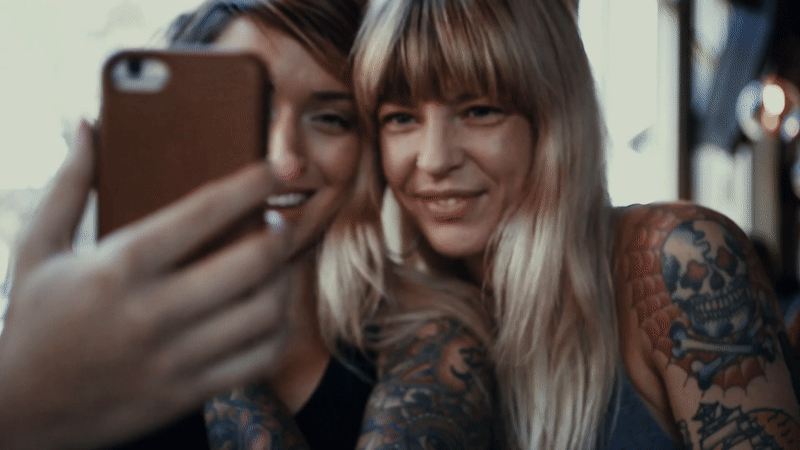 How Has Social Media Influenced UGC?
Social media itself is created from user-generated content.The whole basis of social media platforms is having users sign up and share their content with each other, whether it's pictures on Instagram, or a statement on Twitter, most posts from individuals on social media can be considered as UGC.
As I mentioned before, UGC has been around forever, but social media platforms have now given us an avenue where we can share our content with the world. This is another factor which attributes to brands preferring this type of media over other forms. With social media playing a large role in marketing, brands can now use everyday content in their social media campaigns, and this helps them create posts which are more suited for social media platforms. It also lets their posts blend into these channels, as they feel more realistic and genuine to those consumers scrolling through their feeds.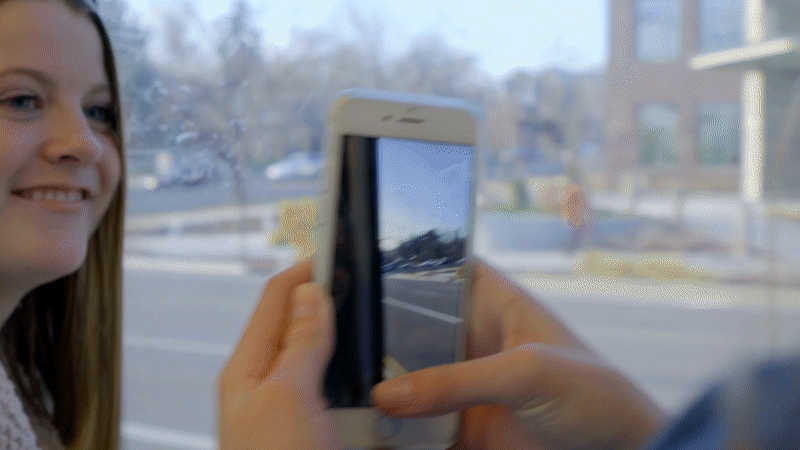 Conclusion
User-generated content is the new wave. With advancements in technology as well as in social media, it will only continue to grow in popularity. Brands are now using this type of content more and more, and we are now seeing it available, not just on social media channels but also on professional footage and photography platforms. Take dissolve.com for example, we have a growing collection of user-generated content available for licensing. So if you're looking for UGC to add some authenticity to your next project, start searching now on Dissolve.