The coronavirus pandemic has had an impact on many aspects of life, one of them being a passion for many – travel. With travel now being reduced and restricted, it is easy to miss the wonders of capturing somewhere new with your camera.

Travel allows us to absorb ourselves in culture and escape everyday routines. Travel is adventurous, travel is educational, and travel brings bliss. Some might be looking to feel the emotions and waves that come from physically exploring.

Stock videography can be utilized to immerse yourself and an audience with a separate world. Videos are a strong asset when looking to visually represent experiences and create a story. With the combination of quality filmmakers and high resolution clips, anyone can use stock to portray travel using the right shots.

It's best to get the full picture when depicting a travel-worthy spot. Always have your camera ready to get these shots to help sell the dream.

Scenery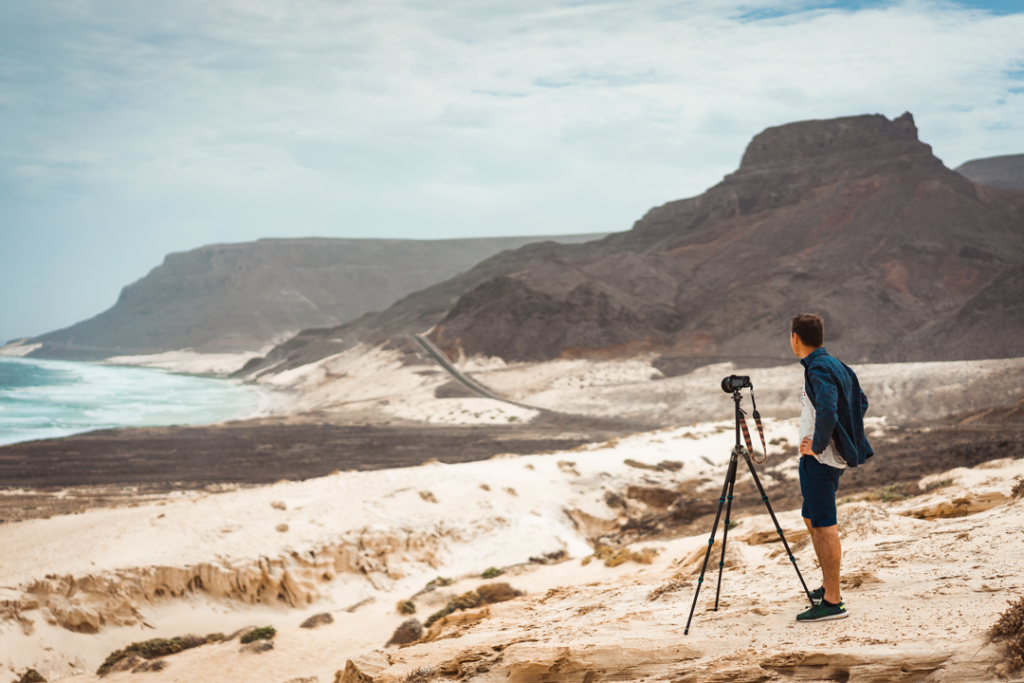 Food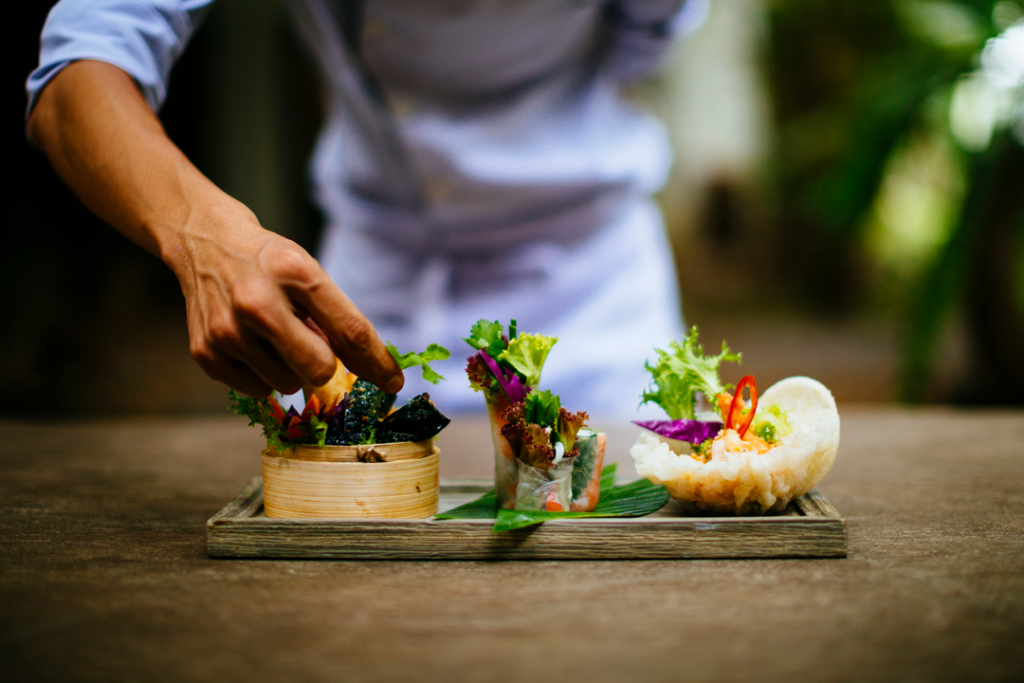 Aerials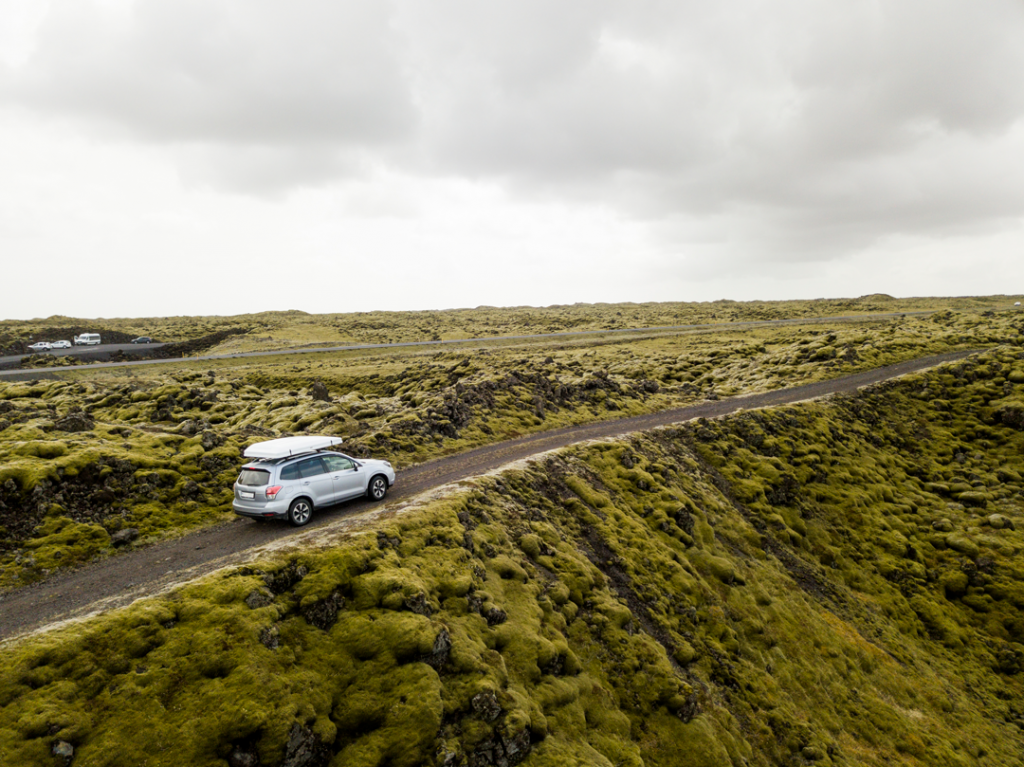 People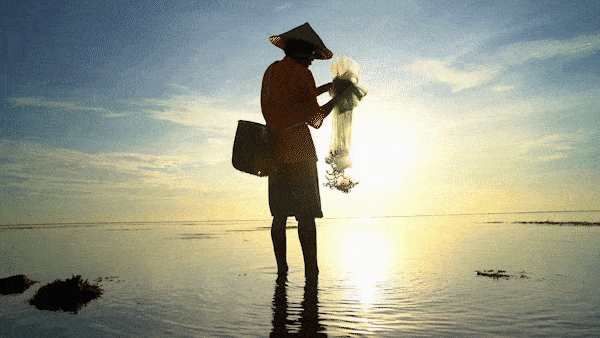 Architecture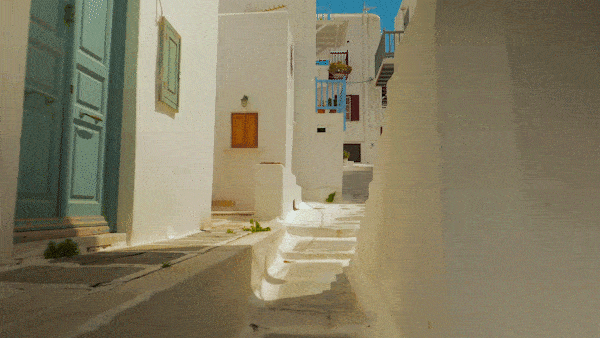 Check out our travel collections on Dissolve to virtually travel or upload your content to engage others in your environment! You have the ability to utilize stock and illustrate the sphere of travel.
Follow Dissolve at https://www.instagram.com/dissolvestock/ for more inspiration.

---
Posted by Chandrea Park