Hayk Saakian is an entrepreneur and a software developer. He is a passionate tech reviewer covering apps, softwares, headphones, projectors, laptops, videogame articles and other in-depth tech analysis.
---
Being in the creative field, may it be photography or filmmaking, keeping your files at your fingertips is essential. Having remote access while you are on an out of town shoot is heaven-sent. After all, accessing your files whenever and wherever will prove to be convenient in the long run.
There are tons of free and paid services out there and being the busy person that you are, I doubt that you have the time to check them all. You don't need to worry anymore as I've listed the best apps out there to help you keep up with your creative and busy lifestyle.
Google Drive
Let us start with the obvious and the most basic platforms. Google Drive is undeniably one of the most common cloud storage services out there. It can provide file storage, syncing, and file sharing. It also has no problem with access as it supports multiple apps. You can additionally enjoy peace of mind with its data loss prevention services. If you work within a team, you can ask them to view any of the current projects that you have uploaded.
Google Drive is available for free, but they also offer premium versions. If you choose the free option, you can access 15GB worth of storage for all your data. However, if you need more, then you can sign up for paid plans, with the most expensive plan offering unlimited cloud storage and better supportive features. Check out their offerings here.
Microsoft OneDrive
This cloud storage service is especially useful for Windows users as it automatically syncs your files, just don't forget to turn on this feature in settings. MAC users can still use this service but not as extensively as Windows users. For the free version, you can enjoy 5GB free storage. If you are willing to pay for more, a total of 5TB is available with the Office 365 Home plan. You can look over their plans here for better options.
One of the perks of OneDrive is that you get to enjoy video playback to whatever internet speed that you have. You can save time as you are able to instantly open and save files in the Office apps. If you work within a team, then sharing projects is a breeze. Another useful feature of this service is if some of your files are compromised, you can access the remote device wiping feature for damage control.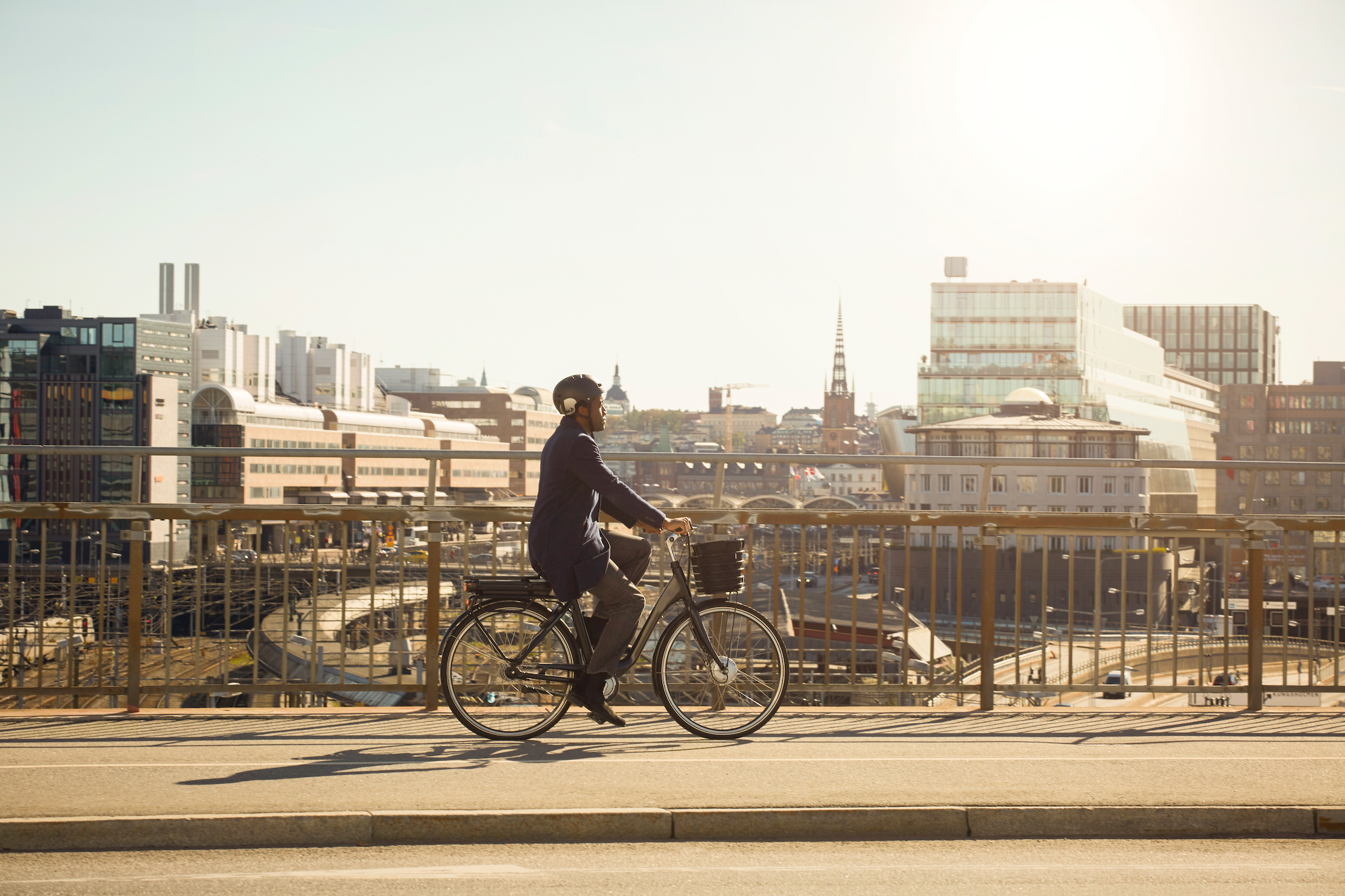 Dropbox
Everyone knows that Dropbox is a frontrunner in file hosting and cloud storage services. This storage provider is a favorite of creatives everywhere as it is tried and tested and is famous for reducing workload.
If you are caught up shooting in a location with no internet, then you can still enjoy its offline access. To use this feature, make sure that you have the latest file versions by turning on the Dropbox auto-update feature. Dropbox is available for free with 2GB storage, but if that won't work for you, you can head over to their official site for paid plans.
It also doesn't matter which operating system you are using, as it enjoys broad compatibility with different OS. With this app, you can now easily collaborate with your team for presentations, ideas, and more.
Sync – Secure cloud storage
If you are a security freak, then Sync-Secure is for you. If you have sensitive information, or you want to protect your portfolio better, then this service will shield you from any unauthorized access. There is a free version of this cloud storage, which will let you enjoy free 5GB access. If you are willing to get the paid version, then you can enjoy up to 10TB per user access. If you want to know what other offers they have, you can look them up here.
If you are working within a team, this feature will prove to be handy. You can opt to activate file request, password protection, and live notifications to ensure that you are always updated and in control. In your line of work, mishaps and accidents are part of the job so the recovery feature and file version history are useful. If you need extra help, you can also enjoy immediate customer service and email support to address your concerns.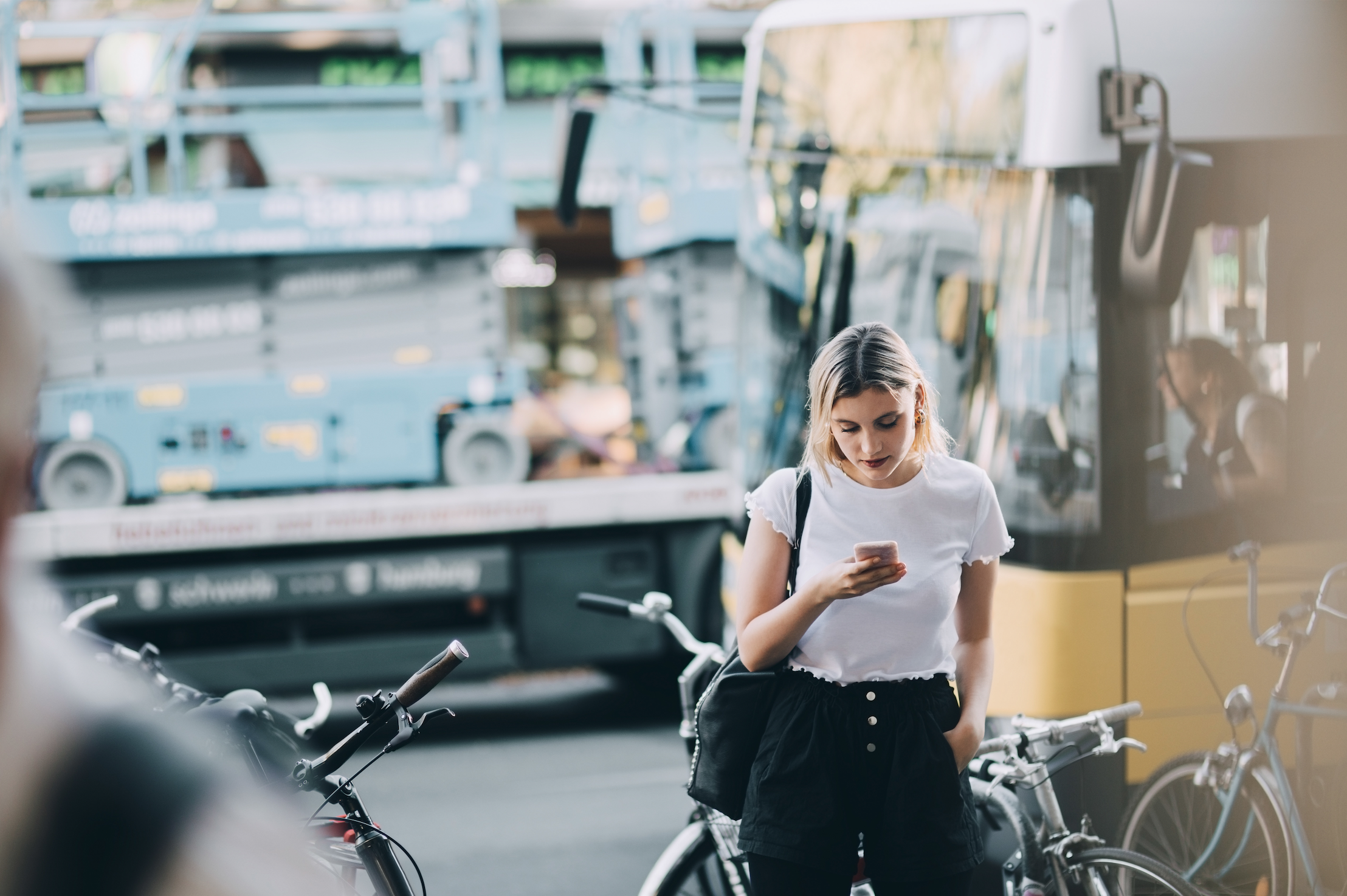 Tresorit
Tresorit will appeal to users who value security above all. Wherever your creative lifestyle may take you, it doesn't hurt to be secured. By getting this service, an encryption facility is at your disposal, so files are protected when sent to the cloud. You can also secure links with passwords so unauthorized users will not get their hands on it.
With Tresorit you can access all your files on the go as it supports multiple platforms. When working with a large team, you can watch activity history as well as access logs. This app also offers an activity dashboard for better productivity. It guarantees peace of mind, as recovery file features and earlier version restorations are available.
This cloud service offers a free version of 5GB but with super limited features. If you want to get the full experience, you can get a plan with 2TB storage for solo users. For more options, you can check their pricing here.
pCloud
The pCloud is a reliable and simple cloud storage service that lets you store 10GB worth of files for free. However, if that is not enough for your business, especially with videos and pictures taking too much space, you can opt for a paid lifetime plan of 2TB. Check out their pricings here for more options.
A useful feature of this service is its ability to download folders as a ZIP archive, which is particularly useful in cutting-down time while downloading huge files. If you have social accounts for your photography business or whatnots, you can back up the images from your social media accounts in pCloud. You can also enjoy uncapped upload and download speed for optimal usage. The built-in audio player is also a nice touch.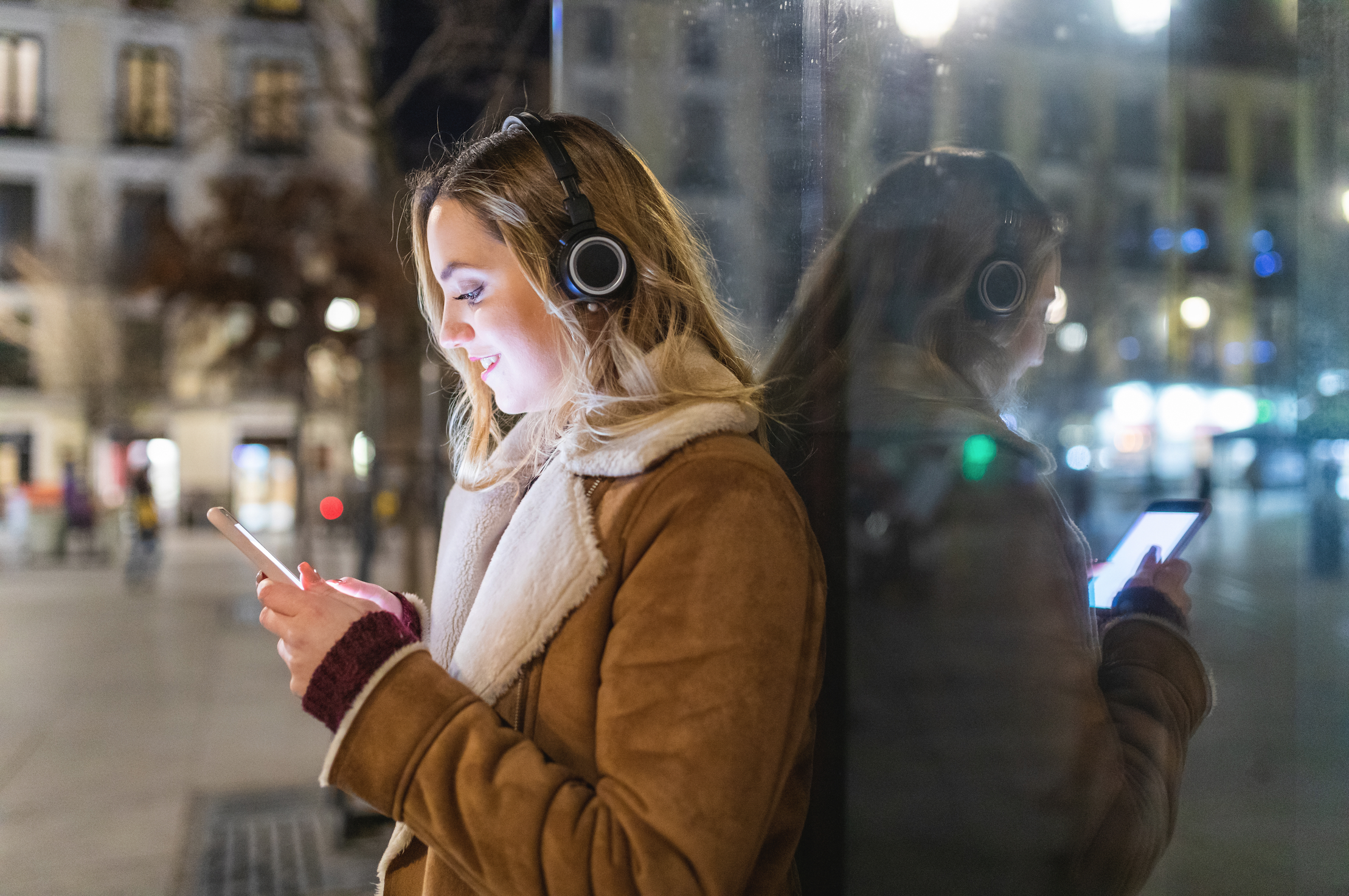 Amazon Drive
Amazon Drive, or previously known as the Amazon Cloud Drive, is a popular cloud storage service thanks to its straightforward approach. Every Amazon customer is entitled to a free 5GB storage. If you have tons of photos and videos already on your portfolio, then their 1TB plan might appeal to you. If you want to know more about their options, you can look them up here.
Owning multiple devices is not a problem in accessing Amazon Drive, as it supports all devices from PC, MAC, and smartphones. We all know how shoots can be hectic, and if you lose your phone, don't worry as the data will remain secure and protected. Another useful feature of this service is that you can preview documents, photos, and videos while browsing without the need to download them. Get organized as you have full control to all your files.
Wrap-Up
People who work in the creative industry enjoy an active lifestyle, so it is not convenient to be lugging around storage devices everywhere you go. That is why with the technology at our fingertips, cloud storage services are gaining momentum. With just a click, you can access all your files and portfolio within seconds. Team projects are also made easy with file sharing and live collaboration.
You know this more than anyone, photoshoots and events can be exhausting and getting help with organizing and storing files is very much welcome. With tons of choices out there, make sure to get the one who will make your life easier so you can focus on things that matter most: Passion and Creativity.
---
Posted by Dissolve

Dissolve Premium (dissolve.com) has been the go-to for quality stock footage and photos by the world's top creative agencies and production houses. Some of the best filmmakers and stock producers from around the world are with Dissolve — our rapidly growing collection of unique, compelling footage is a testament to that. In addition to our quality stock footage and photography business, we launched Dissolve Creators (dissolve.com/creators/community). A platform for photographers, filmmakers, producers, and designers to connect and share their work as free downloadable content. We offer these creatives (amateur or pro) a bridge to our clientele, gig opportunities, networking opportunities, as well as our knowledge of the stock industry.