Dedicated to making the world a better place, Mint Images is walking its talk by creating Earth- and people-positive photography and supporting charitable initiatives.
---
Part of your mission is to convey the world in an authentic way. What does "authentic" mean to Mint Images?
We want our images to celebrate where and how we live. We choose natural and spontaneous, rather than posed and over-processed, envisioning and portraying the world we'd like to live in. We look for images with positive concepts that drive us forward.

You're also aiming to "change the world for the better." How so?
We believe that powerful images can connect us to our evolving planet and make us look at the world afresh. We're dedicated to creating imagery that relates to the environment, sustainability, and health and well-being and that has a positive message. We explore the concepts of development and opportunity and have strong wildlife and landscape content, taken by photographers who know how to reveal the true beauty and power of the world.
We're also involved in charitable initiatives such as the Zoological Society of London, with funding going to a photography project that supports monitoring and anti-poaching efforts for Amur tigers and leopards. We plan to expand this to other photographic projects around the world.
As well, our sister business, Mint Environment, is involved in a range of commercial activities linked to the environment, particularly digital technologies relating to natural capital and biodiversity.
What do you look for in a contributor?
From launch, the development of our contributor community has been really important to us. A distinctiveness — a visual "signature" — is essential. We say, "Do what you LOVE." We find that photographers with a strong identity and who have the dedication and ability to execute consistently and rhythmically — along with some guidance from experienced professionals — can achieve real success.
How has the photography business changed since you entered it?
Analog to digital, offline to online, and the ensuing democratization of sourcing and distribution of imagery.
In a way, the Internet has led to commercial photography coming full circle — the role of the agency and careful curation is at the fore once again. Websites — and photographers — that prepare carefully curated and relevant collections have terrific value for clients when it comes to quality, time savings, copyright, legal and licensing protection, seamless transactions, and genuine fair value.
What is the biggest trend influencing stock photography?
An authentic look and feel is vital to the market. People engage with lives they recognize, with the visual story — how people interact, how they work, where they live and work. Photographers are storytellers. We want what they tell us, and their work makes us pay attention. Images are used in everyday life in a way that even the creative industries would not have predicted accurately!
What's in Mint's future?
We're working on launching a video collection because our photographers are making that move and exploring all the new technologies. Otherwise, we will continue to follow our mission, always making sure we look up from the road to take in the view.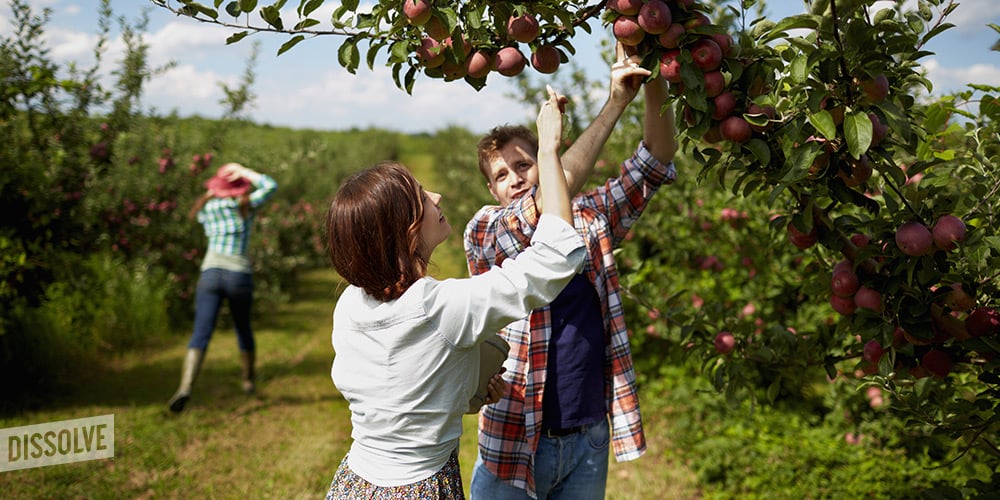 See all photography from Mint Images. Visit its website and check out the Short Stories Showcase.