Generation Z is taking over the world with their TikTok videos and VSCO filters. This demographic continues to grow in stature and influence which is changing the way marketers have to think in regards to their campaigns.
---
How To Identify Gen Z
Gen Z is commonly identified as the generation of people born between 1996-2010. They are extremely tech savvy, even more than millenials, and continue to be influenced by technological innovations. So why is it important for us to start paying more attention to this group of people?
According to Business Insider, Gen Z currently makes up 27% of the US population and is projected to be the largest consumer population of 82 million people by the year 2026. Along with that, the earlier half of this generation is now able to vote which gives them the ability to impact political campaigns. This generation is slated to make up a majority of the population very soon which is causing marketers to change their ways to appeal to this new generation.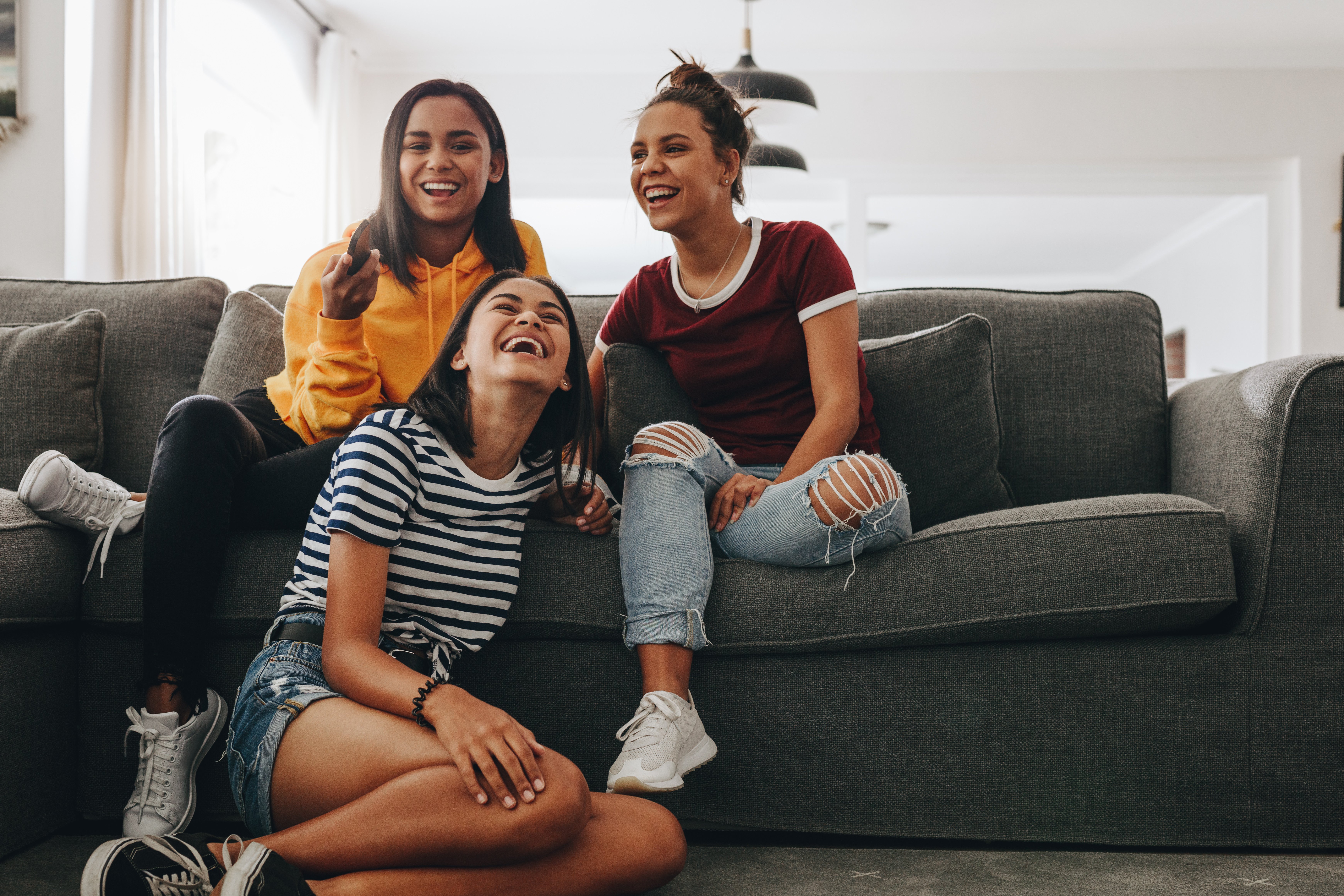 How To Relate to Gen Z
A change in target audience will affect the type of content you use in your campaigns. In order to appeal to Gen Z you need to find relatable content. So how do you identify what is relatable?
You can start with the models that are featured in the shots you're choosing. The best way to relate to a younger audience is to choose content which features models of the similar age. Dissolve features an "Age Range" search filter to help you accomplish this goal.
The second thing to pay attention to are the settings and surroundings shown within your media. For example, you want to ensure technology is featured in the shots you choose, as Gen Z is always surrounded by technology. Along with that you also need to ensure the right type of technology is shown. For instance, if you're making a music commercial, you wouldn't want to show someone listening to a walkman as this generation keeps up to date with technology.
The last thing to pay attention to is the type of content you're choosing to show. Several social media apps have revolutionized the marketing field by popularizing vertical video and user generated content. Our younger demographic loves vertical video and since basically all of them have cell phones, it's extremely easy for them to create their own vertical content. It's important for you and your business to get into vertical video as it will help you relate to the younger audience, as this is the type of media they consume the most. This last point leads us into another important area which is how to reach the Gen Z demographic.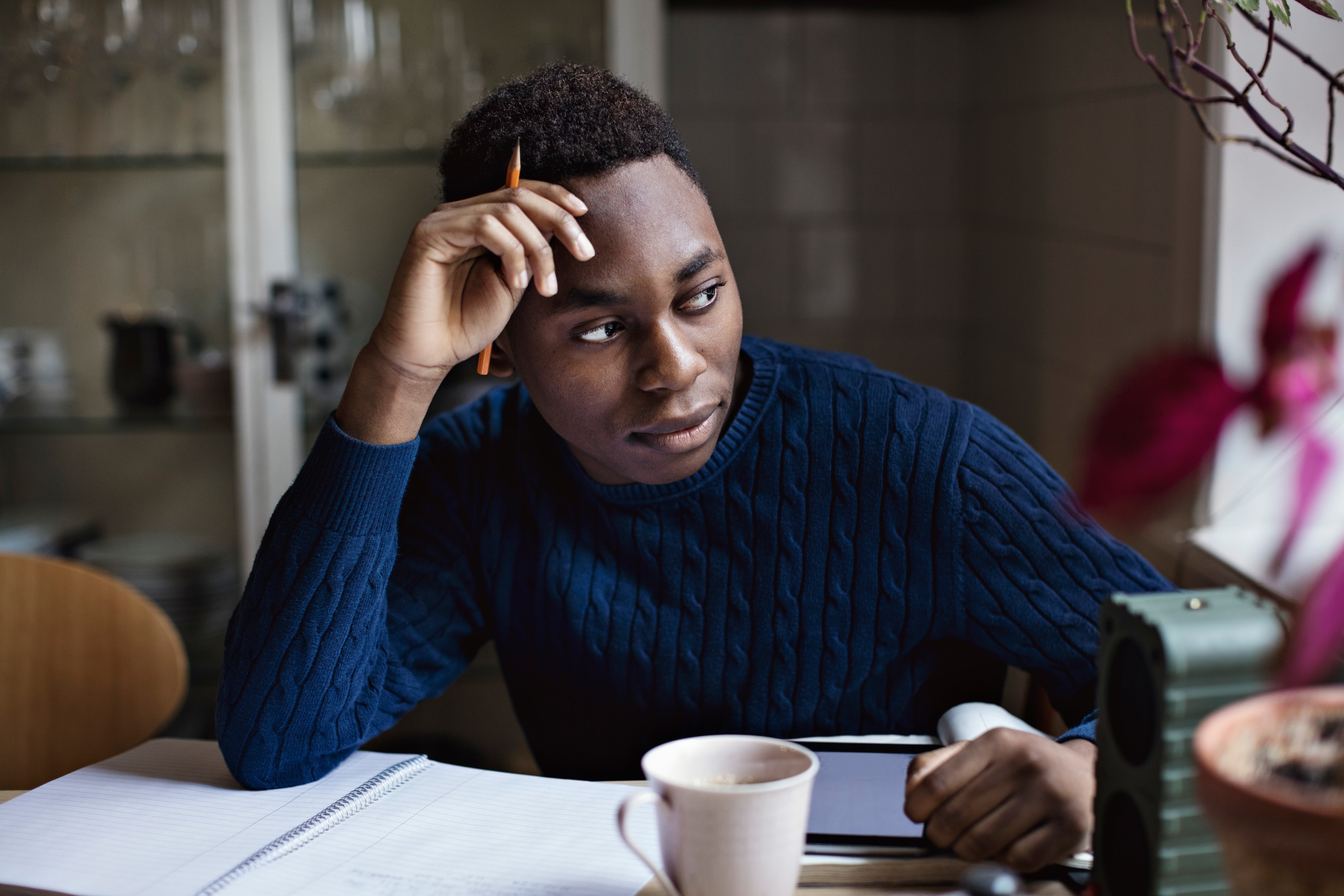 How To Reach Gen Z
Now that you've identified your newest target audience and how to get through to them, you need to ensure your content is accessible to them.
Gen Z has grown up with technology and they are always getting their hands on new tech and using the newest platforms and features. Due to this you need to be on those platforms and design your content for those websites and their features. A great example of this is of course, Instagram and Snapchat.
Snapchat and the Instagram Stories feature, more specifically, have been revolutionary with vertical video and user generated content. They have both influenced how Gen Z users consume content and what kind of content appeals to them. Furthermore, we now see other popular apps gaining traction by focusing on vertical video and user generated content. TikTok is a great example, and is continuing to grow amongst the younger generation of people. If Gen Z is a target audience for you, then you should be on these platforms.
Time To Adapt
The marketing world is constantly changing, with new target audiences developing in front of our very eyes. Gen Z is the next wave of content consumers, and after them we're sure there will be others. It's important to study these new audiences to find out what appeals to them. The latest generation of consumers is heavily invested in technology, which itself plays a big role in the type of content being created. Therefore, as marketers it's essential to focus not only on where you promote your brand, but also what type of content you are using to do that. So, for your next project we recommend looking into Gen Z and the various platforms and content that appeal to them in order to make your project a success.