Bored and uninspired? Check out these must-read photography magazines that have us daydreaming about summer.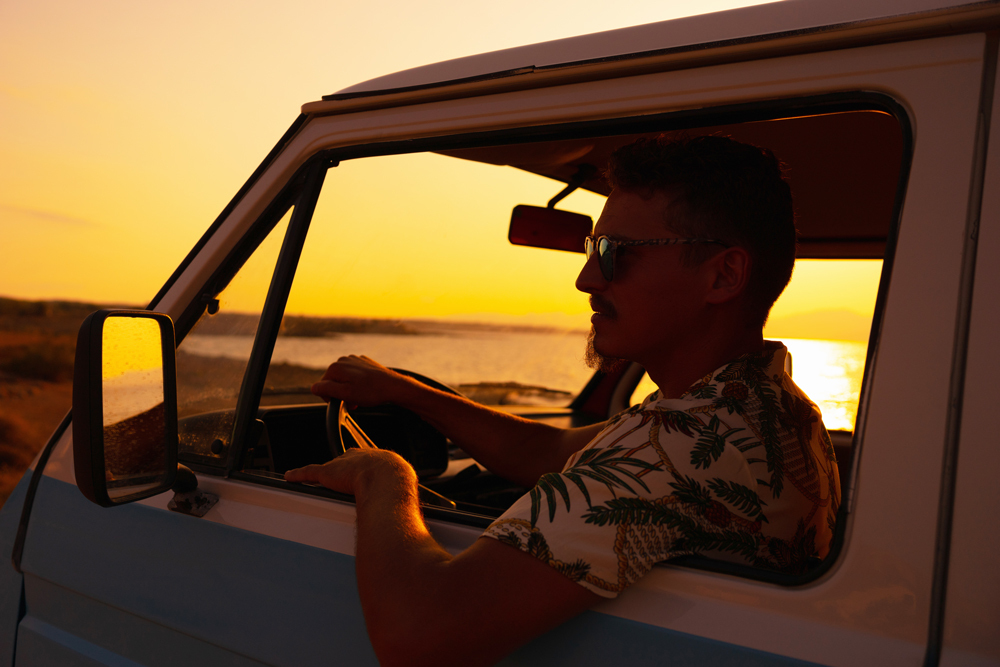 There is nothing like the feeling of discovering new sources of inspiration. From the visual satisfaction that comes with viewing perfectly fitting typography, to the imagery that purposefully conveys and compliments the information provided. Is there anything not to love about reading photography magazines?
This summer we encourage you to check out these magazines because we think they are a rad source of inspiration.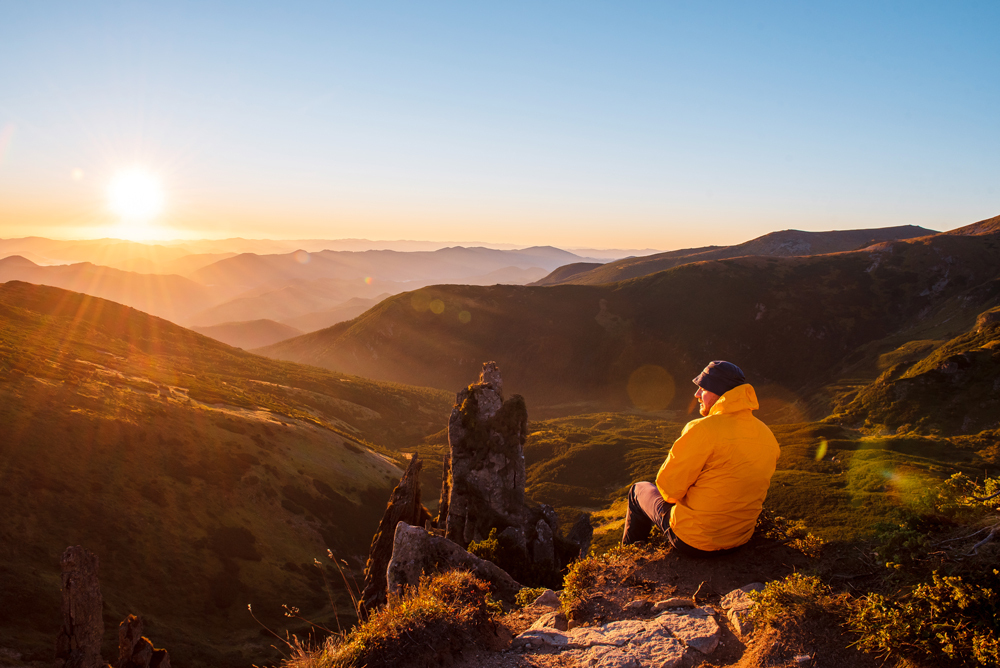 During summertime, we enjoy good weather and make the most of each day. But if you're like me, sometimes you feel a little lazy and restless with all the extra time you have. So, what to do? Do we hit next when Netflix prompts us with the question, "Are you still watching?" Or, do we find new sources of entertainment and inspiration?
While asking myself these questions, I concluded that indulging the creative in myself with new sources of entertainment and inspiration is the way to go. This brings me to the purpose of this blog, which is to provide you with 5 top reads this summer to ignite your imagination, and (hopefully) encourage you to pick up your camera to capture your unforgettable summer moments.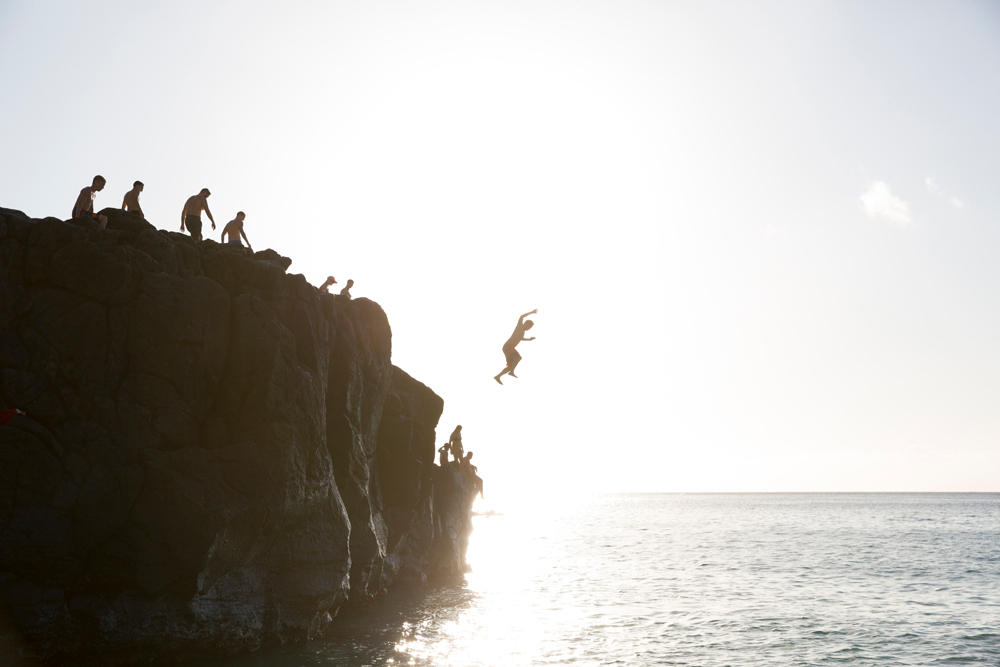 Here are 5 Photography Magazines We Are Reading This Summer:
1. Riposte
For me, it's all about the delight that comes with discovering an intriguing magazine or navigating a beautifully designed website. Riposte has that cool and elegant aesthetic that makes you want to keep viewing its content. At first glance, you are presented with innovative and interesting imagery that immediately sparks a creative vision. Although the magazine is focused on beauty-related content, it has a lot of helpful and relevant information dealing with common issues from women in the creative field.
The magazine also has great content related to women in photography, such as their article titled "We explore the new ways women are photographing themselves and each other."
Riposte will provide you with a community that understands issues faced by women as creative professionals. Additionally, it will spark your imagination through its bold and expressive imagery.
2: PDN
This magazine is for the creatives out there that want to learn about the ins and out's of the photography industry. PDN had its last issue published in 2019, but that won't stop me from encouraging you to read through their impressive and knowledgeable archives. Think topics like:
How and Why to Pitch Magazine Photography Stories
Book Proposals That Get Publishers' Attention
How The New Company Hires Photographers for Nike Branding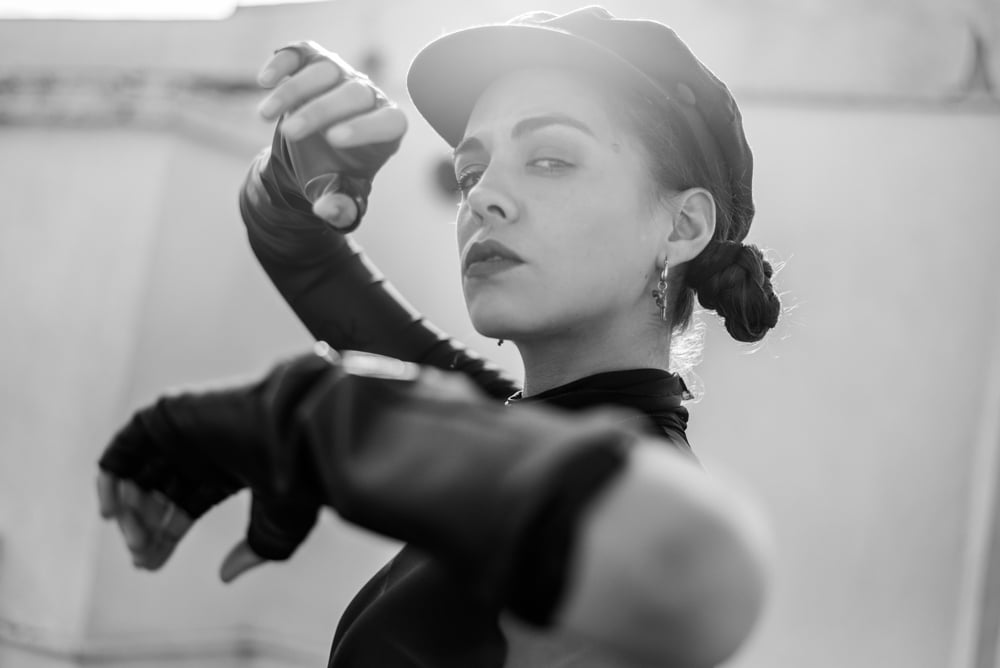 3: Black+White Photography
Black and white photography has always appealed to "emo" teens navigating the world in the late 2000s. This magazine highlights intense and intimate moments that only gray monochrome can portrait. Black+White Photography does an excellent job at presenting a range of out-of-the-ordinary black and white portraits and landscapes.
To gain the most out of the creative process, it's important to branch out into unfamiliar themes, mediums, concepts, and ideas. In doing so, this will help "shape you into a better photographer and allow you to expand your artistry". Try diving into black and white photography and gain another perspective into storytelling.
4: Aperture
Founded in 1952 in New York City, Aperture magazine is the flagship publication of Aperture Foundation, a not-for-profit photo community that focuses on connecting individuals through inspiring work, and innovative ideas. A not-for-profit photo community essentially means that the purpose of the magazine goes beyond profit, instead it focuses on fostering creativity and illustrative thought.
"Aperture is at the top of its game, cementing its position as a true thought leader" – Guardian
So… Why should you read Aperture?
Aesthetics and community. A magazine's mission to harbor a community of creatives through alluring displays of content is extremely important, not only for myself, but to the evolving world of photography. Not only does Aperture have thought-provoking imagery, but it also provides the reader with carefully crafted information about photography. Their summer issue titled "Delhi: Looking out/Looking in" focuses on the relationship between photography, urbanism, and activist trajectories from Delhi. Your eyes and mind will thank you for giving this magazine a read this summer!
5: Foam
This magazine is published three times a year around a specific theme. Foam gives you multiple distinctive editorial photo portfolios to gain insight. Community is the main factor that we chose this magazine, as it strives to "Connect a global network of photographers, photography enthusiasts, and professionals." This mag is without a doubt your ticket to contemporary ways of engaging with images and critical analysis. You heard it here first.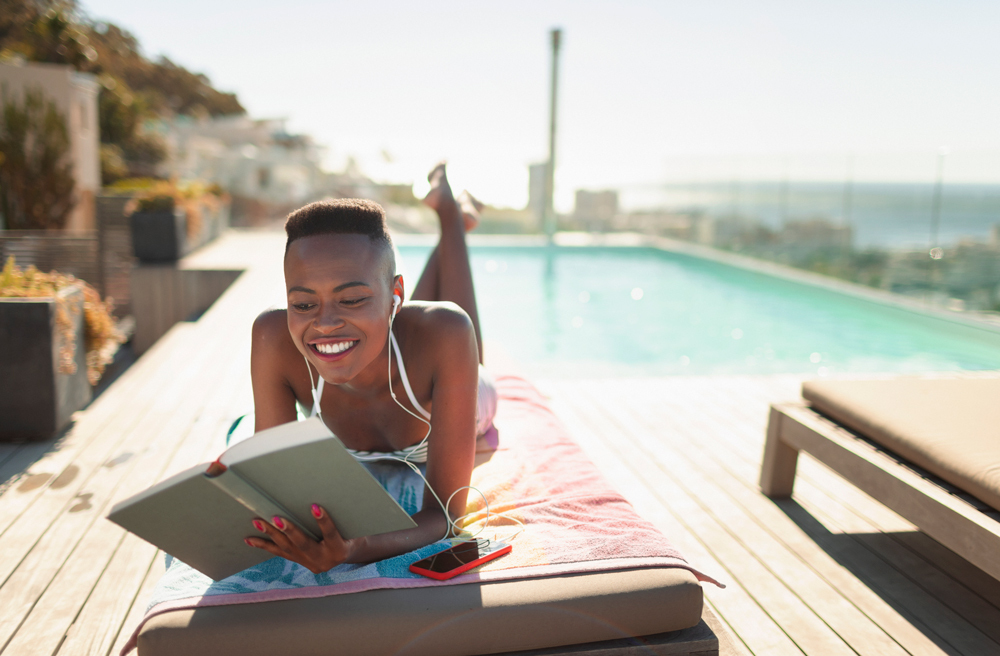 Now that you're probably chilling pool-side and have snapped a few backflip shots on your iPhone, you're actually one step away from winning a $250 Moment gift card. Dissolve Creators is running a contest to see your best "Summer Moments" shots, so what better way to utilize your crowded camera roll?
Hurry- this contest is only open until July 31st, 11:59 PM MDT and is free to enter.
---
Posted by Lilly