Shooting stock is an art like no other. Our Dissolve Filmmakers take stock to another level as they shoot experiences that you can't find anywhere else. Have a look at some of our favorite shoots available exclusively at Dissolve.
---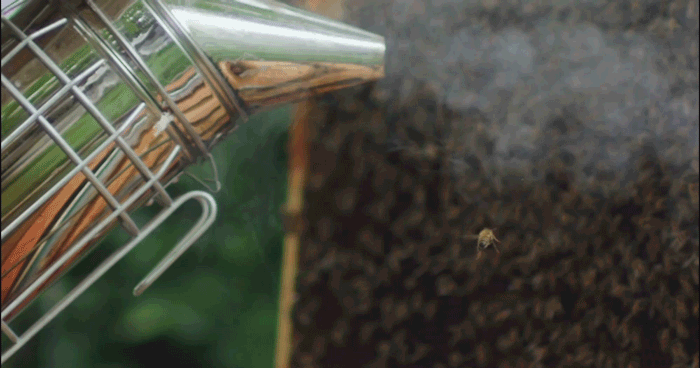 Beekeeper – Shot by Max Monty for Dissolve Filmmaker

This shoot shows the true beauty of living life as a beekeeper. Our favourite part is the array of textural close up shots scattered throughout. Whether it's the beekeeper putting on her suit, the smoke from the machine rising up into the camera, or the honey bees hovering seamlessly in the air, you are always made to feel like you are right there in the moment. Experience the full shoot here.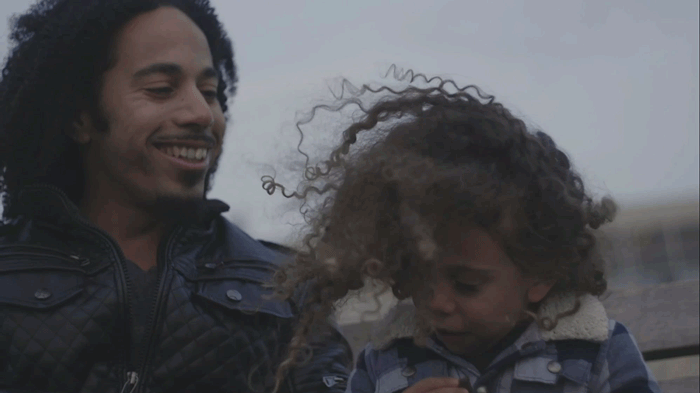 Father & Son – Shot by Vinnie Van Wyk for Dissolve Filmmaker

In one of the more heartfelt shoots on Dissolve, you experience some bonding time between a father and son. These are the occasions in life that we always want to savour. That's why we love how most of this shoot was shot in slow motion, just to make sure you don't miss a single moment. We also love the blue and grey color palette, as they match the tone of the entire collection, soft and delicate. Experience all the moments of this amazing shoot here.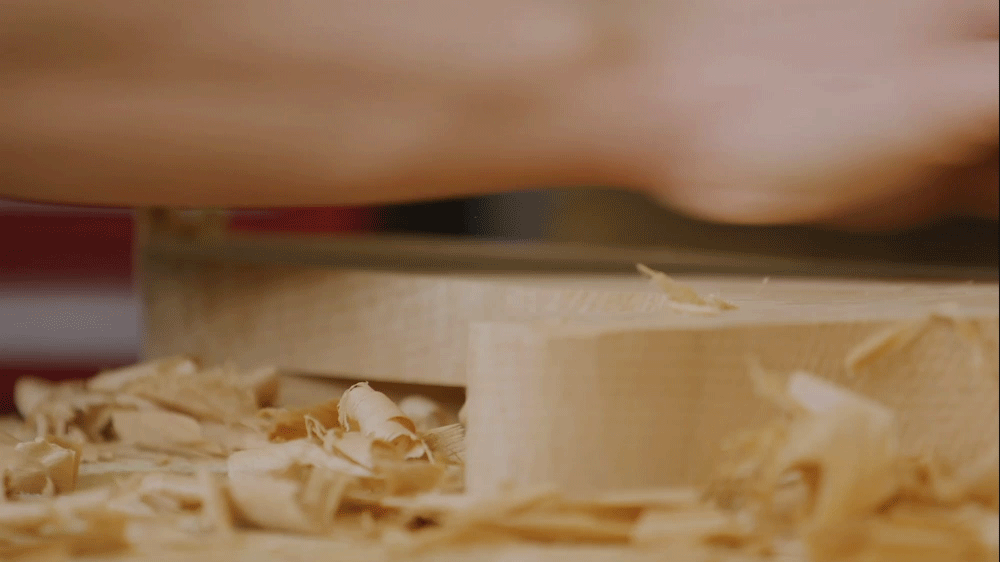 Bassmaker – Shot by Ministry of Frames for Dissolve Filmmaker

The Bassmaker shoot, much more robust than the first two. This shoot is a great example of how important shot angles are, especially when portraying other artists. The close up shots, along with the low shots in line with the table, allow you to see the true details within this craftsman's work. Rock out with all these gnarly shots available here.
These are just a few examples of the amazing footage that exists in our Dissolve Filmmaker collection. Through exceptional cinematography and art direction, these filmmakers capture relatable and current themes of life today. Check out more shoots from Dissolve Filmmaker here or apply to be a Dissolve contributor so your work can be featured as a part of our exclusive collections.