Finding the perfect name for your photography or film business is no easy feat. It needs to be catchy enough that it is memorable and stands out from the crowd, but common enough that it can be easily understood. There is also branding to consider and ensuring your chosen name aligns with your overall image. As if finding a business name wasn't difficult enough!
---
Whether you are rebranding your photography or film company or are completely new to the industry, these 5 tips will help you to find the perfect name for your business.
Know your audience
The first point is fundamental to all branding including business names, after all without an audience, there is no success. Identify your target audience and get to know them. What are their likes and dislikes? What is their style, tastes, and preferences when it comes to photography? What value can you provide them? Why would they choose your film company over a competitor? This information will help guide your thinking around the business name. The name you choose must appeal to your target audience, otherwise it's not doing its job.
Set your guidelines
In any branding process there's going to be some non-negotiables, set these early and use these to guide your thinking. For instance, you probably already have thoughts on the way you want your photography or film business to be perceived by consumers. You might be focused on developing a romantic wedding photography brand, or something more serious like corporate photography. Whatever the case, your business name should represent your company's style, otherwise it will feel out of place. Begin by listing some adjectives that describe your company's brand and then use these to guide your process.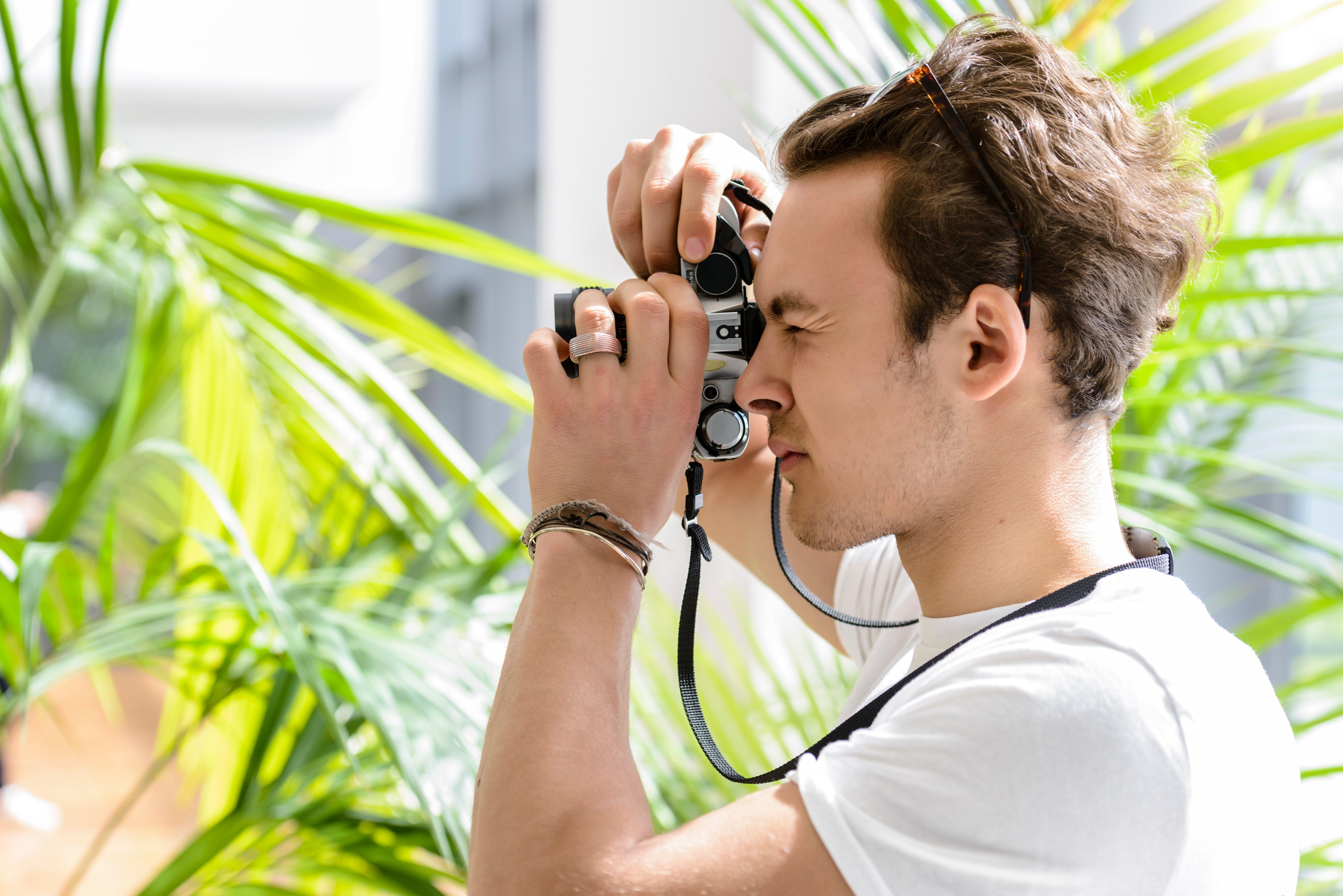 Use your value proposition
There's no better way to stand out from the crowd than a strong value proposition and if you can incorporate this into your business name, even better! Spend some time defining your value proposition. This should clearly outline the things you offer your consumers and why they would choose to do business with you over an alternative photography or film company. This process alone might trigger some brand name ideas that you can use.
Identify potential problems
With so many companies now in existence, it's unlikely you'll be able to use a single word for your company name. This is forcing people to be more creative by incorporating multiple words into their names or deliberately misspelling words. However, always do your research to confirm there are no legal issues with your name. The last thing you want is to create all of your branding material only to find out somebody else has the name trademarked! It's better to invest in the process upfront to save any problems down the track.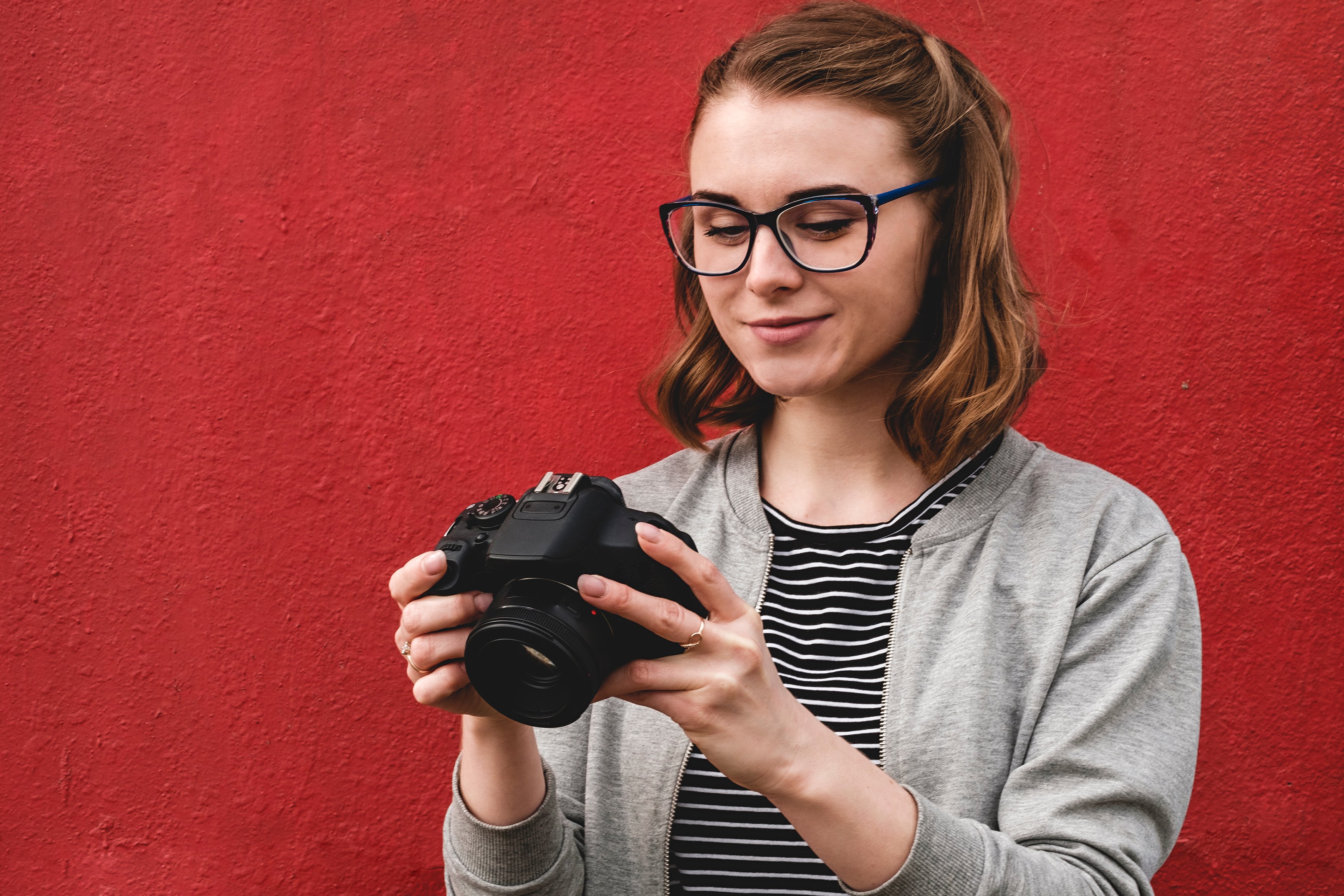 Make sure it is easy to say, hear, and spell
Once you've landed on a name, it's a good idea to run it through a few simple tests to ensure it will be easy for consumers to understand.

Firstly, is it easy to say? Will people look at the name and be able to pronounce it correctly, or will they be repeatedly confused with how to say it? Names that are difficult to pronounce can be detrimental to branding. Some people might pronounce it one way, while others say it another. This will weaken the strength of your brand so it's important to get this right.
Secondly, is it easy to hear? If somebody mentioned this brand in a crowded room, would the person they are speaking to be able to understand it? Names that are difficult to understand verbally are also problematic for a brand. You want it to be catchy and easy to remember, but this won't be the case if it is difficult to understand.
Thirdly, is it easy to spell? Does it use a logical or memorable spelling? Most modern consumers search for brands and products online before they commit to buying something. If your name is hard to spell, they might not be able to find you through Google or on social media.
Investing time and energy into finding the perfect name for your business will pay off in the long run. Use these tips to find your perfect business name and set your photography or film business up for success!
Still having trouble finding a great name? Try utilizing a powerful business name generator to act as a springboard for creativity in finding the perfect name.
---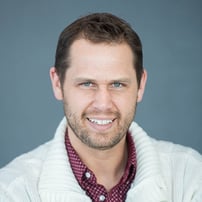 Grant Polachek is the Director of Marketing at Inc 500 company Squadhelp.com, the world's #1 naming platform, with nearly 25,000 customers from the smallest startups across the globe to the largestcorporations including Nestle, Philips, Hilton, Pepsi, and AutoNation. Get inspired by exploring these winning brand name ideas.