Are you striving to find professional and high-quality free images but always end up finding blurred copyrighted images? If yes, then this article is undoubtedly for you.
We all know that it is highly crucial to add images to your projects- or even find the perfect background images for your devices! So, we have come up with a list of free stock content providers that you should surely give a try. Without wasting a single minute, let's dive straight into the article to explore more.
This one is a no-brainer (and yes, we might be a little bias). Dissolve Creators is a platform for photographers, filmmakers, producers, and designers to connect and share their work as downloadable content under a Free Content License. The library consists of free, high-quality stock content on trending topics such as nature, business, portraits, and architecture. No attribution is required while using the content but totally recommended. Not to mention, Dissolve Creators offers free video downloads for you to use, which is not common for many free content sites!
Along with free downloadable images and videos, Dissolve Creators provides the following useful tools at no extra cost:
The ability to resize photos upon downloading

On-site file converters

Collections to keep track of your favorite photos and videos- almost similar to keeping a digital photo album

Creator Profiles for you to keep track of your likes, share more about yourself, and even upload your own content for others to download
The best thing about Dissolve Creators? You don't have to sign up to download these free photos and videos to use in your creative projects.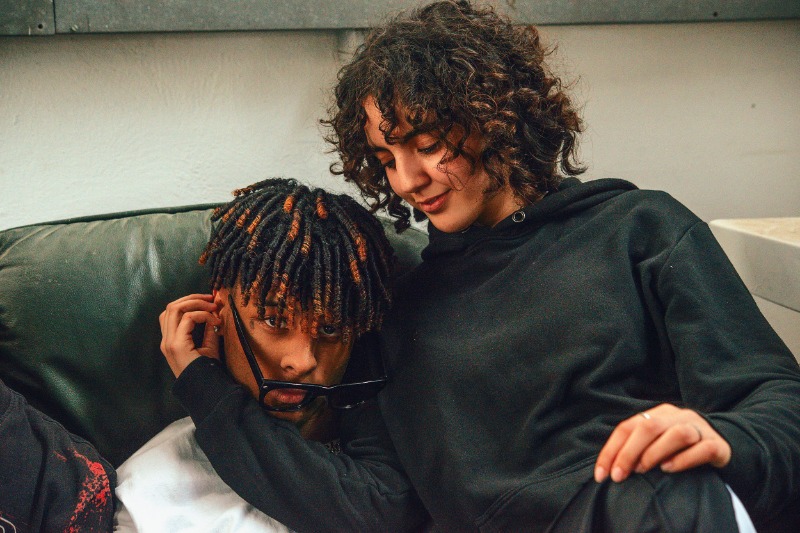 Unsplash is a good resource for finding free and high-quality images for your website. The great thing about Unsplash is its vast collection of photos submitted by photographers throughout the globe. Furthermore, it is super easy to use this platform to download photos from.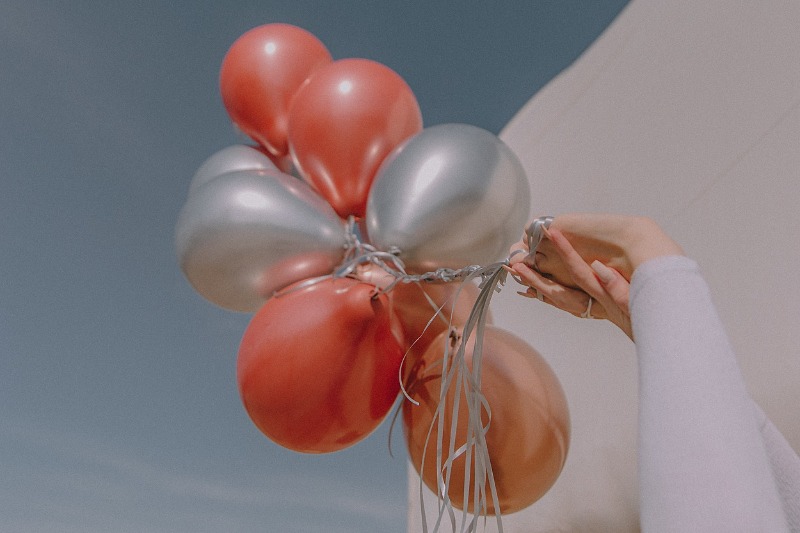 Pexels is another great place for downloading free images and videos. They have a growing library that provides you with a huge variety of content. In addition to that, they have their own licensing, so you can download any picture or video from there without paying a single penny.
If you want to download videos, vectors, illustrations, and photos, then Pixabay is a wonderful place for you. When it comes to the collection, you will be pleased to know that they have a good collection of free-of-cost images.
Like Dissolve Creators, Unsplash, and Pexels, they have their own license, so you can download commercial and non-commercial photos without any tension by using this platform.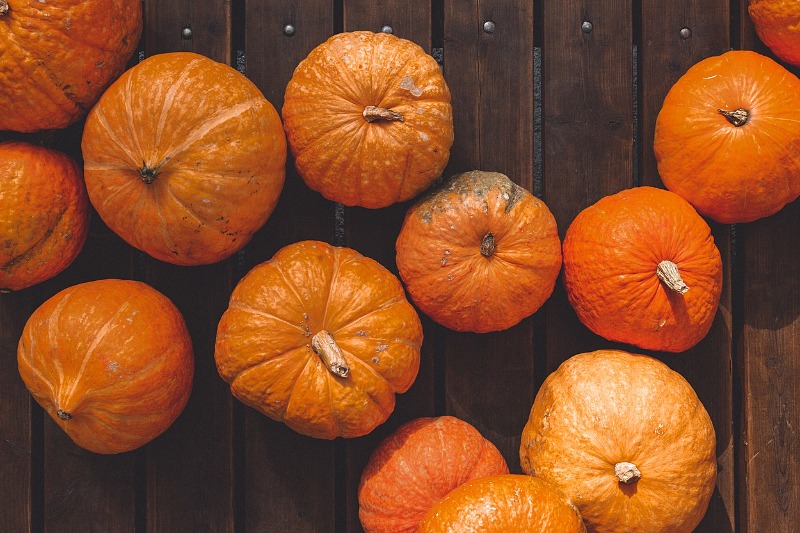 Flickr is a great place if you are in search of a big collection. They have tens of billions of photos so that you can choose one according to your choice and preference. The downside to such a big library is that high-quality content will be hard to find amongst low-quality content. Ultimately, this makes your search a little more difficult.
Stocksnap provides a large library of stock photos. Almost every week, they add new photos to their gallery. Same as Flickr, your search for high-quality photos amongst low-quality photos will be longer. It is pertinent to mention here that they have Creative Common CC so that you can download images from there either for commercial or non-commercial use. So, there is no need to attribute the creator. In addition to this, it is extremely convenient to filter and search pictures in the gallery.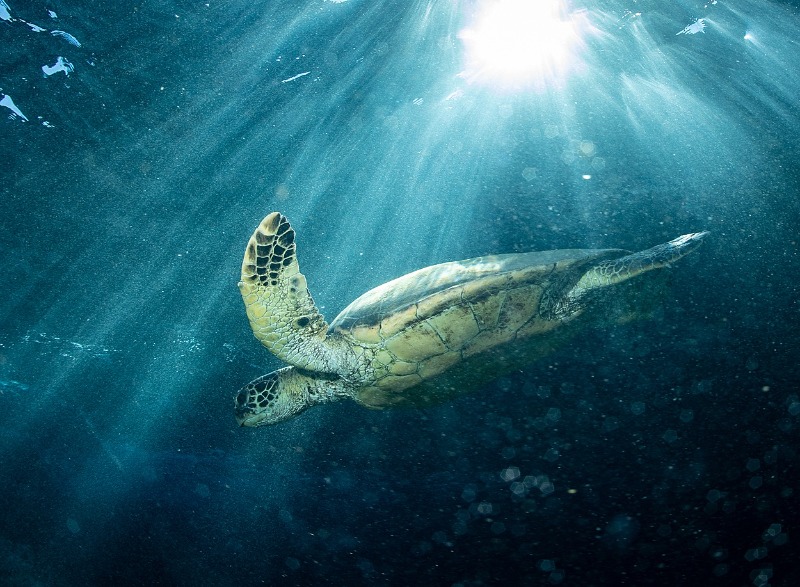 Things to consider while you're searching for free, quality stock images and videos...
Resizing images
It's important to consider resizing images you want to use, based on the channel you're using. If you're planning to input photos on your webpage, blog article, social media channel, presentation, etc- you'll need to do some quick research on the suitable dimensions. Some of the sites we mentioned provide on-site resizing tools, such as Dissolve Creators.
Is Google a good medium for finding the images for the website?
Yes, you can use Google, but going for the sites mentioned in this article is ideal. Such libraries have licensed images, so there is no fear of any legal trouble or copyrighted claim. But if you still want to use Google, we will suggest you do a bit of advanced research. Click on Tools and select Usage Rights, and choose license types that you need to see.
Final Verdict
The platforms we have mentioned in this article can surely help you get free high-quality pictures to use in your projects, whether it be your web pages, presentations, mood boards, or digital art.
We know that the biggest factors you consider while venturing on your content hunt are quality and time. Why not try a free stock library that considers both?
Dissolve Creators provides a library of free downloadable images and videos uploaded by an array of artists. Instead of sifting through thousands of cheesy stock content, browse through a collective of work provided by passionate photographers, cinematographers, graphic designers, and more!
Bonus! You don't have to sign up to download these free photos and videos to use in your creative projects.

Join the inspiring and empowering community for creatives.
What makes Dissolve Creators stand out from other free image websites is that the online community offers creatives (amateur or pro) a bridge to Dissolve Premium's existing clientele of creative industry pros in film and advertising.
For years, Dissolve Premium has been the go-to for quality stock footage and photos by the world's top creative agencies and production houses. Some of the best filmmakers and stock producers from around the world are with Dissolve — our rapidly growing collection of unique, compelling footage is a testament to that.

Ready to kick-start your creative career on Dissolve Creators? Creating a profile is free and easy.