In this day and age, everyone and their grandmother owns a smartphone with a built-in camera. Ironically, as our devices get smaller their associated cameras only get better. Gone are the days where you need to haul around a bulky DSLR or be well-versed in all of the techniques behind aperture and ISO in order to get a shot that is stock industry-worthy. The Hollywood film industry has even progressed to a point where we are able to produce movies shot entirely on an iPhone – check out the films UNSANE (shot on an iPhone 7 Plus), Tangerine (shot on an iPhone 5), and my personal favorite, High Flying Bird (shot on an iPhone 8).
Here are a few tips I've put together to help you get a leg up on stock photography (or just leisure photography) with a tool you probably have within arms reach right now. So grab your iPhone (whatever model you may have) and let's get to shooting!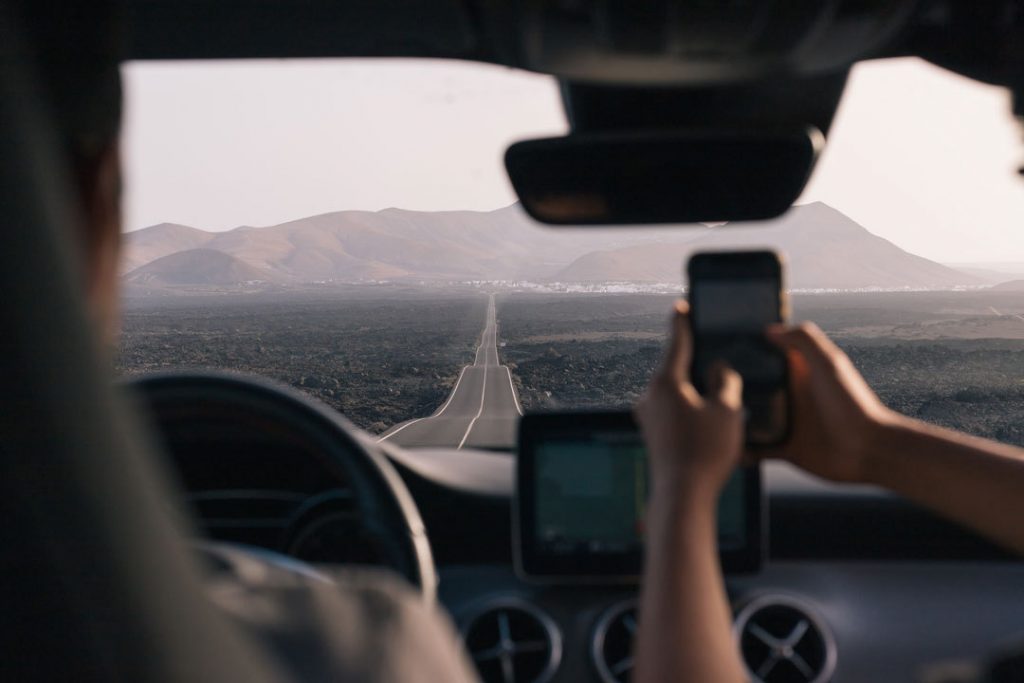 1. Utilize different buttons and modes
One of my favorite features is the HDR (high dynamic range) button which provides some great shots under the right conditions that are high contrast. I love colorful and sharp imagery and scenery, and HDR helps achieve a brighter, more vivid picture. Learn more about the technicalities of HDR on Apple's support website here.
There is also the AE/AF lock feature on the iPhone that some may find to be useful. AE and AF stand for "Auto Exposure" and "Auto Focus" (respectively). This is the perfect feature that helps a photographer achieve the best possible focus and exposure on a shot. To get a basic understanding of how to use the AE/AF lock visit this article.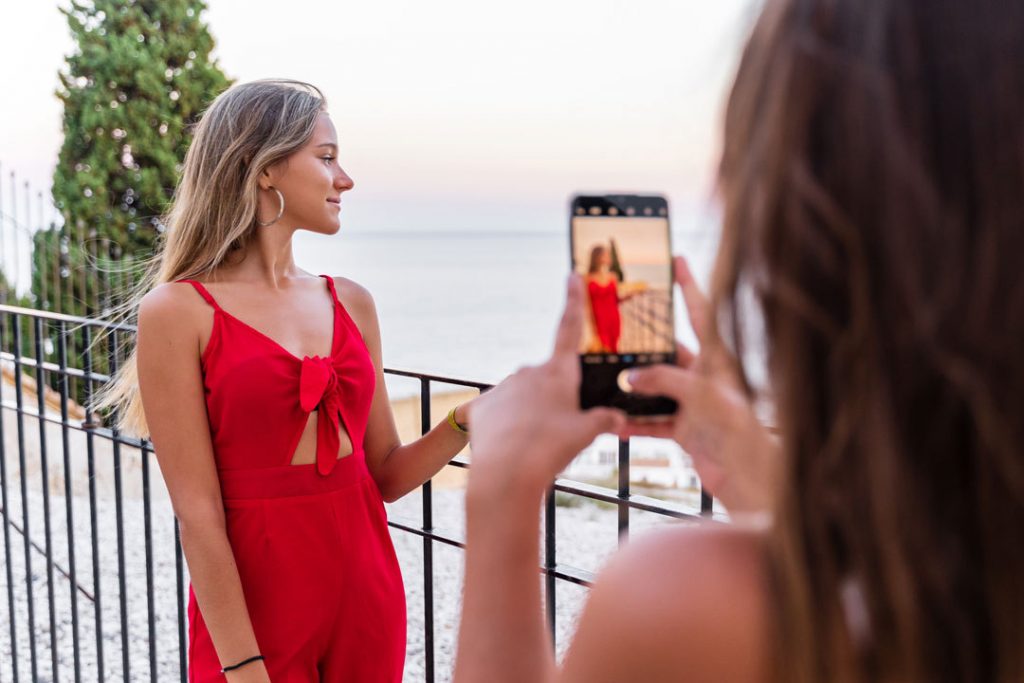 Lastly, if you're someone with a caffeine addiction like me, the volume button is going to be your best friend for helping you keep your phone steady. When you're shooting handheld, I find that you have a better handle on your device when you are able to hold it on its sides (where the volume buttons are) as opposed to having to balance it and use your thumb to hit the button on your screen. You can also turn on the grid feature to help with getting the right composition on all your shots. Make sure to keep in mind that rule of thirds!
2. IPhone accessories and tools
While not always completely necessary, camera accessories are great tools to help supplement the goal of getting a great shot. Whether you are using a film camera, digital camera, or phone camera, there is nothing wrong with having a little extra tech support to help you achieve a great shot.
Many photographers will shop for iPhone camera accessories such as tripods or even utilize "selfie-sticks." Affordable options are always ready to be shipped from Moment, or I recommend visiting your local tech shop to track down some of these necessities.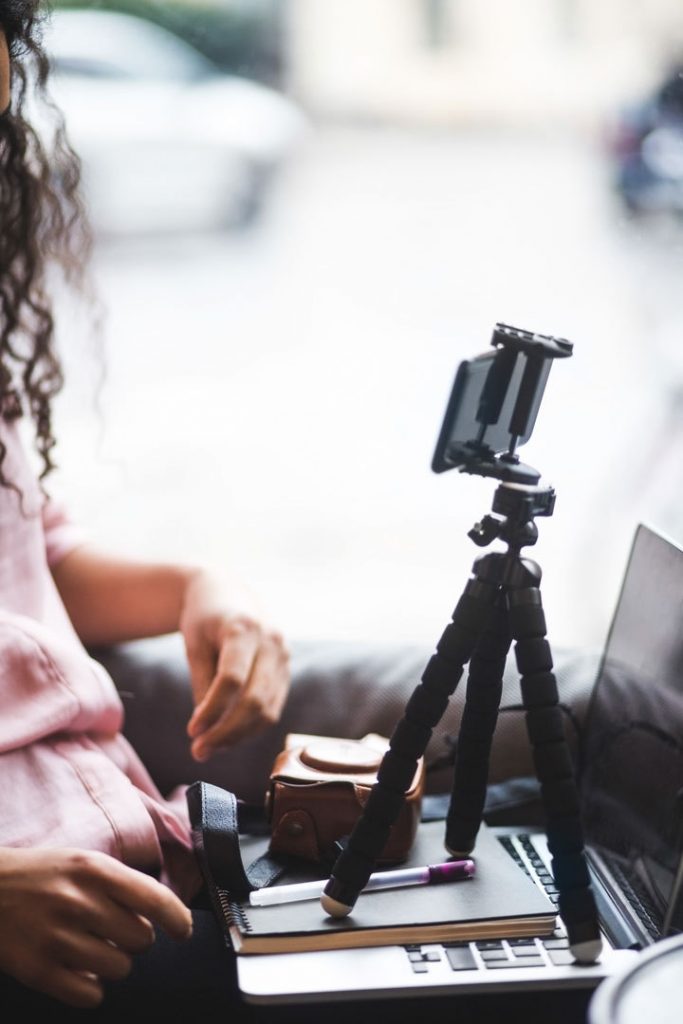 To continue on the idea of accessories that may supplement your photography, you can also look into adding the following pieces to your wishlist: Bluetooth remote controls, stand-up ring lights, and clip-on lenses.
A wireless Bluetooth remote is especially useful if you are shooting solo or taking self-portraits. This allows for you to fire off the shutter without actually having to have your phone in your hands, which can increase steadiness (again, ideal for those of us with the caffeine shakes) and allow you to get in on group photos or selfies.
Standup ring lights are also utilized a lot in the influencer community (a movement spearheaded by the rise of selfies, technology, and consumerism) – usually to help nail the perfect portrait and accentuate the lighting on features you want to yield attention to.
Finally, investing in a good attachable lens can produce some very cool effects on your photos and save any post-processing or Photoshop editing that you may need to delve into to get desired appearances on your shots. Some examples of marketed iPhone lenses for creators include ones that will produce fisheye, macro, anamorphic, and tele effects.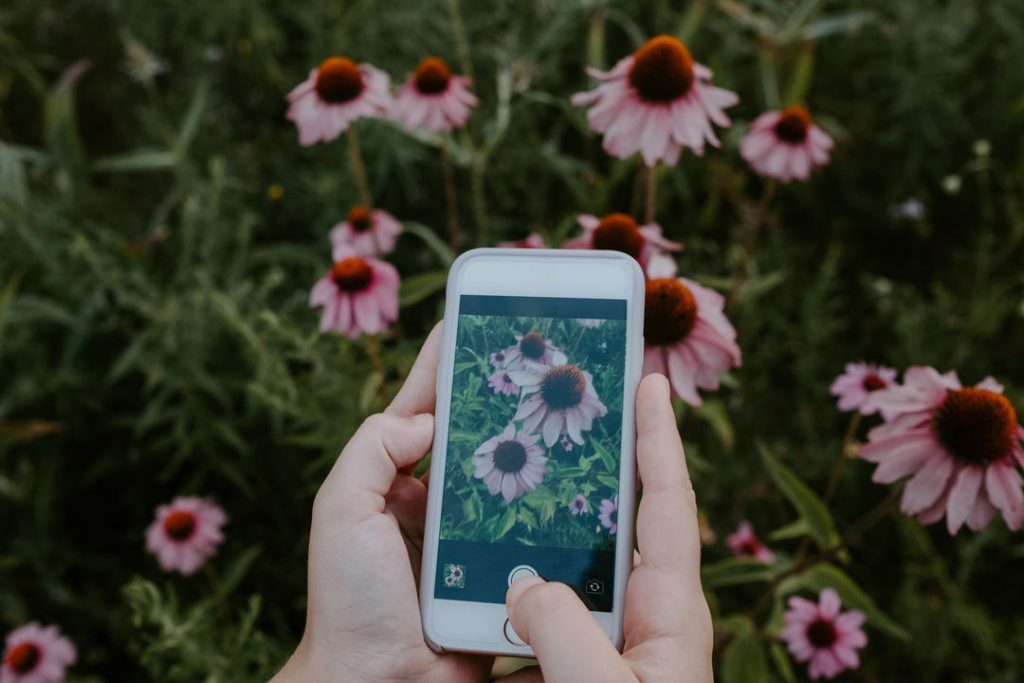 3. Post processing and apps
After you nail a great shot, it's always a good idea to run it through an editing app to enhance and nail the perfect lighting, filter, angle, crop, etc. that your initial shot wasn't able to capture in one go.
While the standard iPhone Photos app has an "Edit" option that allows you to crop, filter, adjust exposure/contrast/highlights/shadows, along with other basic lighting and coloring effects, there are other apps out there that can do all of this and more!
Some of my favorite editing apps include the following:
Adobe Lightroom
Snapseed
VSCO
Afterlight
Lens Distortions
FaceTune
TouchRetouch
Carbon
Once you are able to navigate through the tools that are presented to you through these apps, you can achieve almost any look for your photos. Many apps even include a save option so you can create your own combinations of effects that you can easily apply to all your future shots.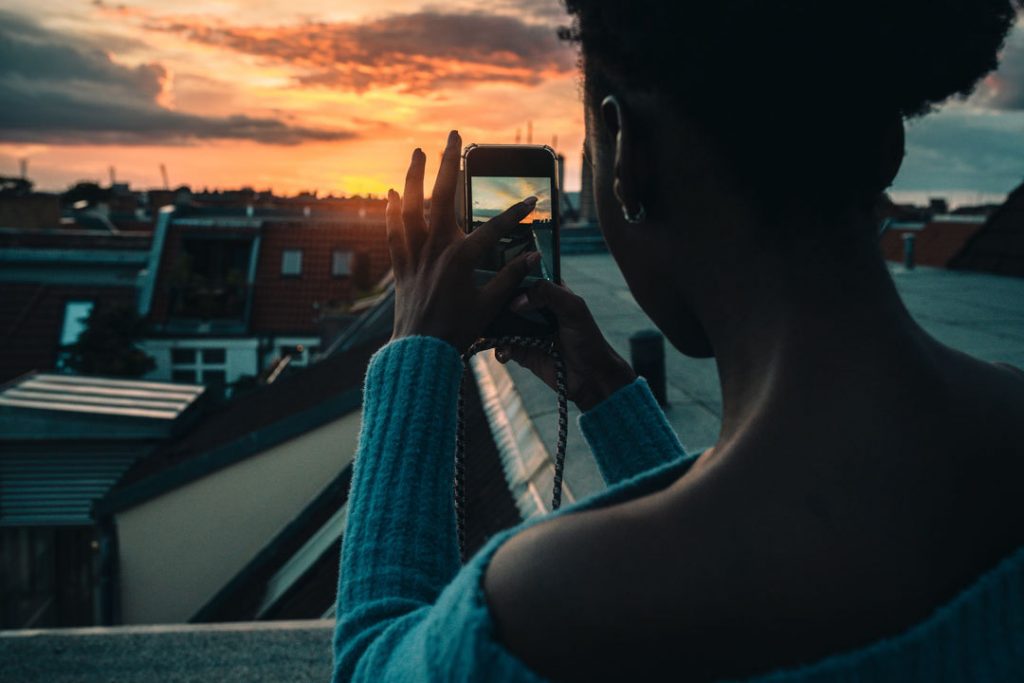 If you are new to stock photography or don't have a portfolio yet, Dissolve Creators is a great place to start. Join the growing community and create a profile for a chance to get exposed to world-leading marketing agencies, top production houses, and other industry professionals. You can upload photos and videos for free, as well as download free content from other creators. It's the perfect place to network with other photographers and filmmakers – both amateur and professional.
If you are looking to join our talented pool of Stock contributors, you can apply here.
Happy shooting and happy creating!
---
Posted by Diane Delacruz