Starting a photography career while you are in college is a great idea. First, you are young, full of energy and enthusiasm. This is what we need on this thorny creative path. Secondly, the possibilities of the Internet and social media will be enough both for your training as a photographer and for the promotion of your services. In this article, we've compiled a few helpful tactics to help you start your photography career.
Get Started by Exploring The Art of Photography
The photography industry does not stand still, and new directions constantly appear that dictate their own rules. Therefore, you need to constantly learn new things, attend master classes, and so on.
If your student budget currently does not allow you to get specialized photography education, then you can always get the most out of the Internet. Today many educational courses are freely available. Here are a few courses that you should consider:
● Harvard's Digital Photography Course
● Craftsy: Professional Family Portraits
Even if you think you have enough knowledge about such topics, review the information anyway. There is always an opportunity to discover new insights.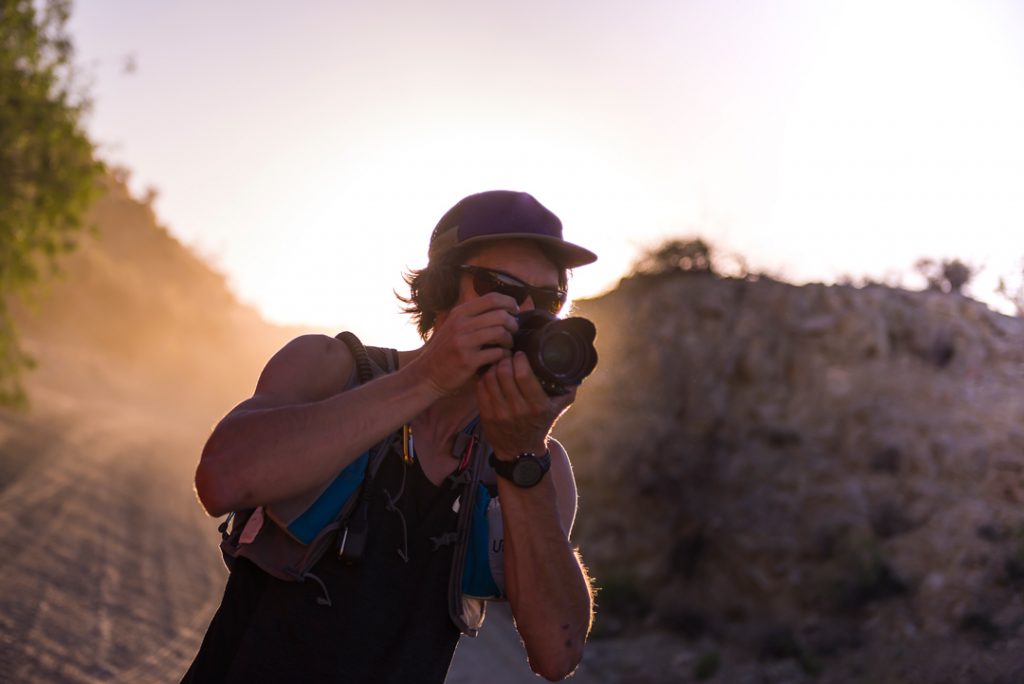 Share Your Photos on Social Networks
If you do not show your work to anyone, then you deprive yourself of chances to become recognized. Feel free to post your photos on social media. Moreover, you can master the photo direction meant specifically for social networks.
If we talk about a platform like Instagram, then visual elements play a key role here. If you actively develop an Instagram profile and share your work with the online community, then this is a good opportunity to declare yourself a photographer, and even attract the attention of potential employers.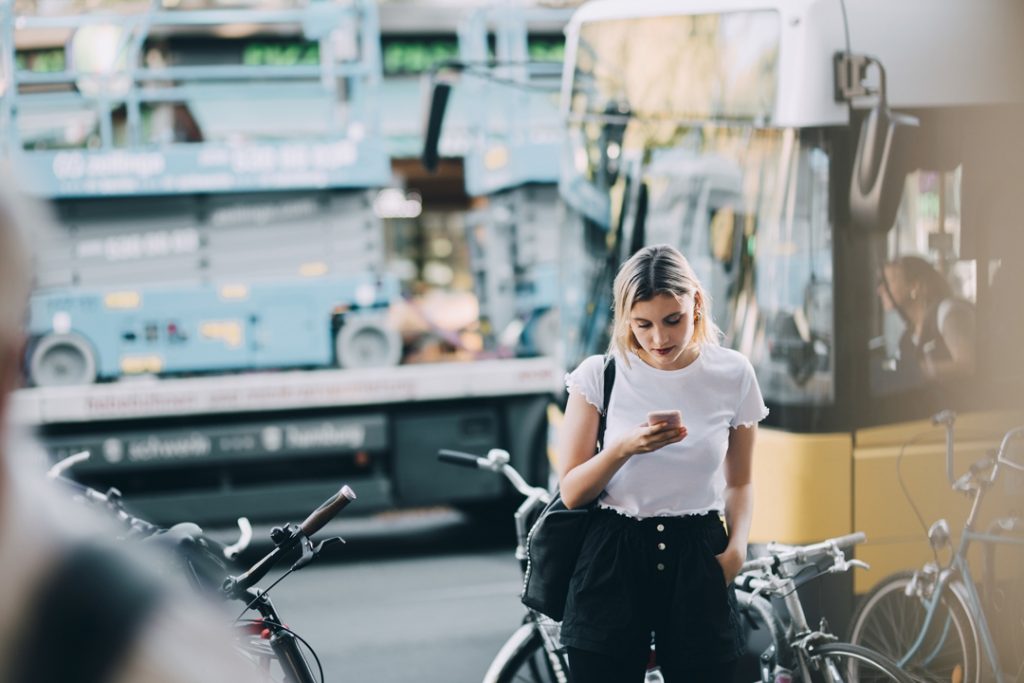 How to Start Making Money with Photography?
Almost all successful photographers started small, and very few people manage to jump over this path. However, while you are in college, then you have to combine your studies and your work as a photographer.
To find a job, you will need to make an even larger effort. Below are some tips to help you advance in the photography industry and lay a solid foundation for your career.
Offer Free Services
If you are just a beginner photographer, then offer shooting for free to build a portfolio. For example, you can invite your friends to be your models. It will be enough to take pictures of your friends several times, and soon enough other people who want to get cool pictures will begin to contact you. This is the basic stepping stone to a successful career that all photographers go through. As trivial as it sounds, it works.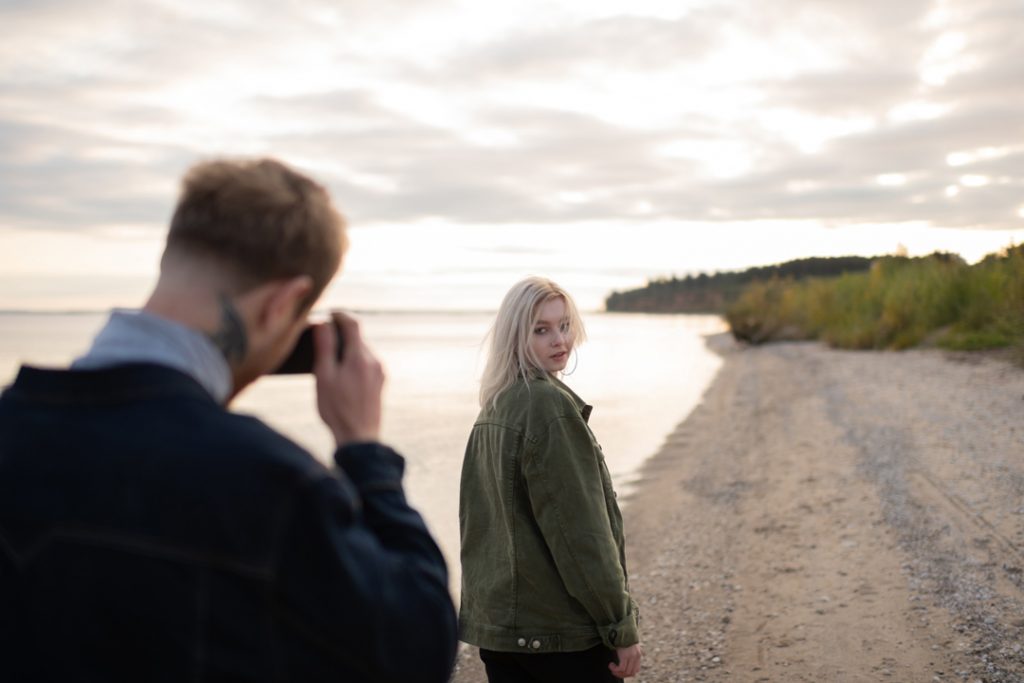 Cooperate with Local Establishments
Since now most of the spheres of business have switched to online mode, there is a higher demand for high-quality photos. This means that you can easily get income from photography. How to do it? Reach out to local cafes, coffee shops, bars and offer photography services. Perhaps someone needs new photos for their menu, someone wants to update the photos on their site, or someone wants interesting photos for social networks.
Also, pay attention to hairdressers and make-up artists. Such specialists need high-quality photos of their work to attract new clients. You can find them through social media and invite them to take photos that will help promote their services.
Collaborate with Online Businesses
Another way to find an employer is through the Internet. Most sites have blogs for which they use stock photos. See if you have any interesting photo ideas and suggestions for their blog. Contact them and offer your services.
Perhaps you have a photo of students who are studying textbooks and such a photo will be an excellent option for academic services sites. Unique photographs are also quite good for SEO so the chances that you will be able to find an employer this way are great.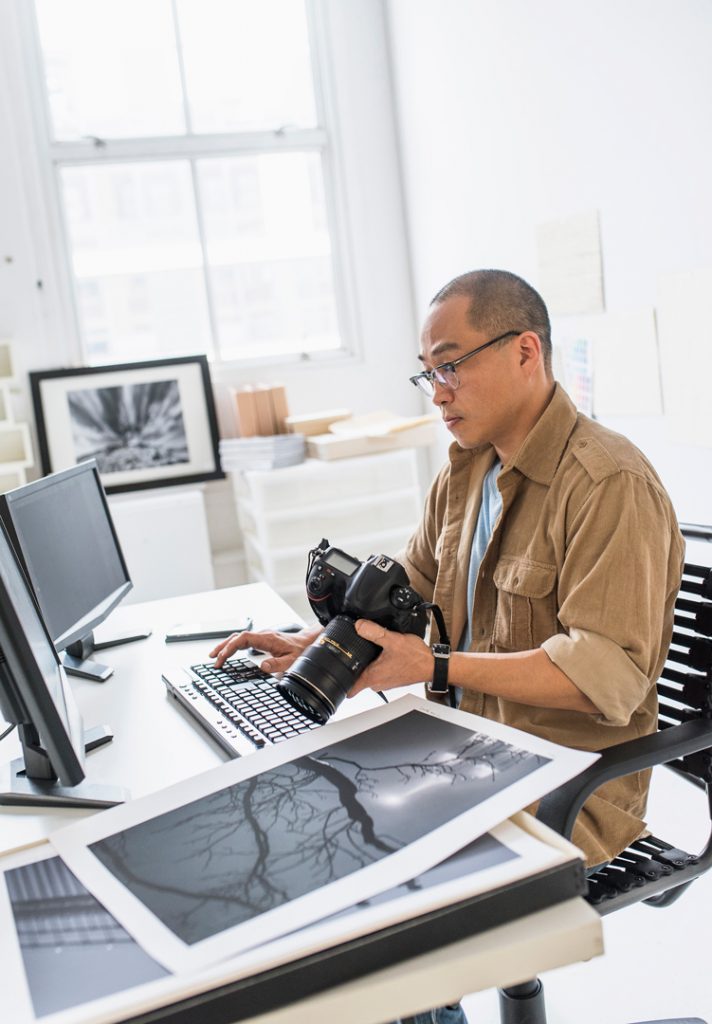 Offer Your Help with Instagram Profiles Filling
Instagram is the top visual platform, and a lot of businesses do their best to create engaging visual content where possible. If you know how to attract the attention of Instagram users with a single photo, then this can be an excellent opportunity for permanent income.
P.S. To get the most out of this idea, learn the basics of social media marketing (SMM). A lot of companies would like to have an SMM specialist, content creator, and photographer in one person as a part of their marketing department.
Visit Local Events and Make Photos
If an event, festival, or concert is planned in your city, why not offer your services?
Keep track of all the upcoming events in your city and offer services. Also pay attention to master classes, various educational schools, opening fitness clubs, and so on.
Collaborate with Stock Photo Sites
Stock photography is a great opportunity for photographers to sell their work. However, this is more about passive income and you still have to develop your skills in order for your photo to be purchased. Since you're just starting out and want to share your portfolio, consider joining Dissolve Creators. Dissolve Creators is a network for amateur photographers, videographers, and designers to share their work and gain exposure to world-leading marketing agencies and production houses.

Stock sites like Dissolve curate their stock library to offer high-quality content. You can apply and learn more about becoming a Dissolve Contributor here. What's more, YouTube is full of tips on how to successfully sell your photos using photo stock sites. Moreover, you can find educational courses where you can get knowledge about working in this area.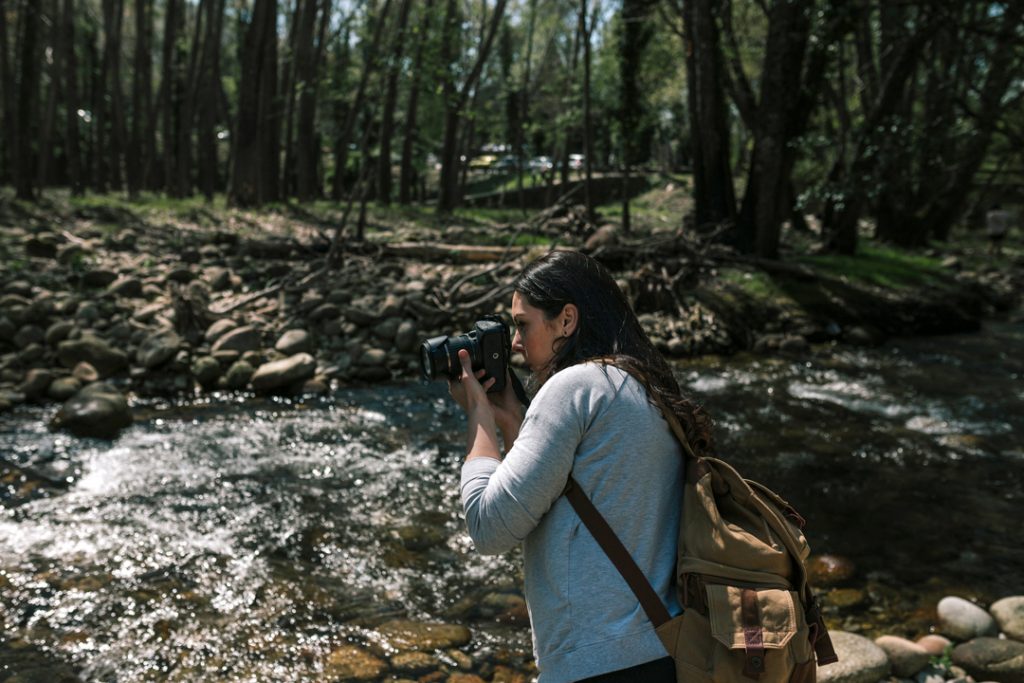 The Bottom Line
Don't put off the opportunity to become a better photographer. Success rarely comes spontaneously, but usually as a result of hard work. In this article, we have shared actionable and simple tips so be sure to get started with them already today.
Frank Hamilton has been working as an editor at custom dissertation writing service and author at write my paper. He is a professional writing expert in such topics as blogging, digital marketing, and self-education. He also works at custom college essays as a freelancer during his free time.
---
Posted by Diane Delacruz