Do you want to become a good filmmaker?
---
Becoming a filmmaker seems pretty easy, but there are plenty of technicalities that one needs to gain knowledge in to succeed.

One of the key components asked of filmmakers is that there is an understanding of how different video formats work. In this blog, you'll get to know about the six most common video file formats that producers, editors, directors, and all associated filmmaking positions utilize.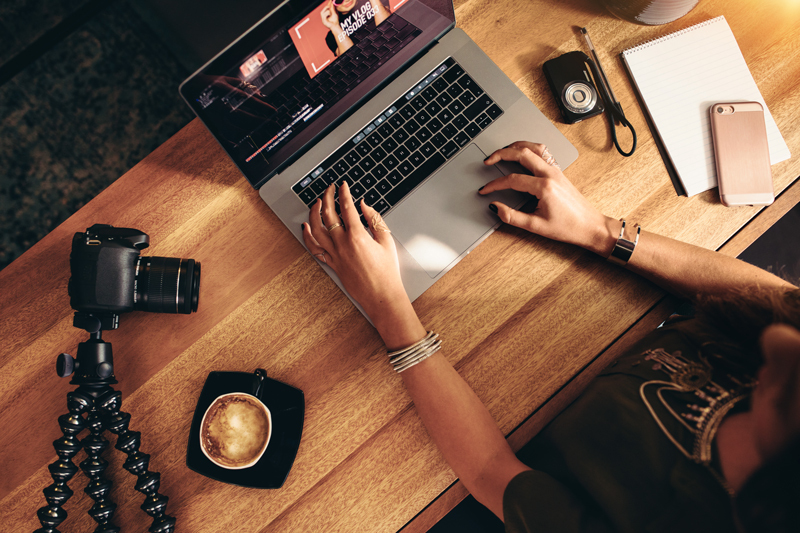 Here are six video formats you need to look at.

1. MP4

MP4 is the oldest and most notable of the video file formats. It was introduced in 2001, and since then it's stuck around.

The majority of tech devices and digital platforms are engineered to support an MP4 format. Most of the time, users prefer MP4 over alternative video formats due to how it can fit high-quality footage is only a small memory space. It can store video files, audio files, still text, and images.

2. MOV

MOV is a video format that was introduced to the tech-sphere by Apple Inc. This particular file format was initially introduced to play videos on the QuickTime multimedia player.

This file format hosts audio, subtitles, videos, timecodes, subtitles, and other media types. Its compatibility with different versions of QuickTime allows for usage on both Windows and Mac platforms, making it a universal file format for the everyday user.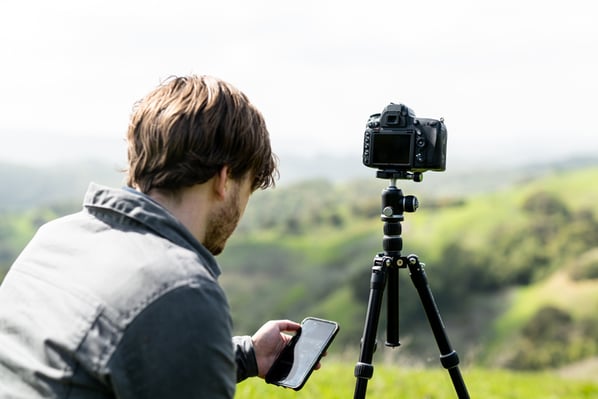 3. WMV

Windows media players use the WMV video format, which was designed by Microsoft. It offers small file sizes, while at the same time doesn't compromise video quality.

Unfortunately, the WMV video file format isn't supported by iOS devices, but Apple users can easily convert files in order to view this file format if needed.

It is probably best to stray from using this file format if anyone you are working with, or anyone who will need access to your video files works with Apple products.

4. FLV

Adobe Flash Player uses a file format called FLV. FLV has an additional video file format called F4V, which also supports Adobe Flash Player. Essentially, the FLV file was made to specifically deliver files in flash format.

Any internet browser and any video platform should be able to play videos in this format. It is ultimately used for an embedded video on the internet - primarily Youtube, Hulu, Vimeo, and other streaming services.

FLV allows downloading high-quality content with a pretty small size, making this format worth talking about. The only downside is that the iPhone, and most other smartphones that have video playing capacities, don't actually support this file format.

5. AVI

Microsoft introduced AVI files to the world almost thirty years ago, back in 1992. To this day, it remains a popular format that can still be utilized with today's technology. AVI files can take up to almost 2-3 GB of memory space for a 1-minute video, making it a file design that relies heavily on the user having ample room to host the file.

With this in mind, an AVI format can be problematic for most devices with limited storage space. However, on the upside, the file is typically uncompressed, which allows for full files to be sent and received with ease.

One of the main aspects of AVI is that it is considered to be "lossless", meaning that the quality will remain the same even if you save or open the files multiple times.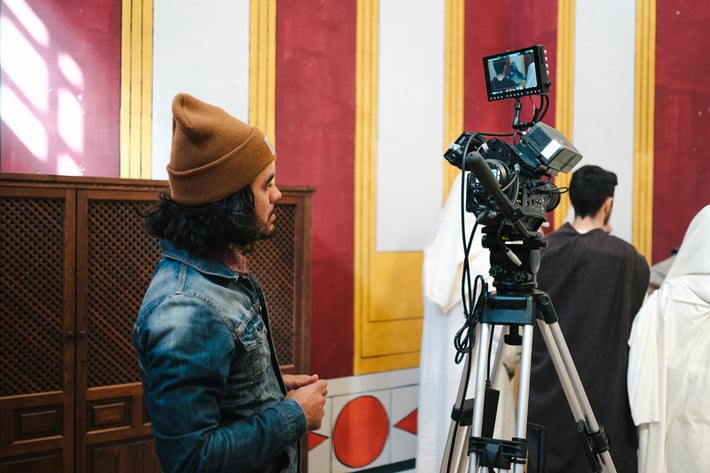 6. AVCHD

AVCHD is an abbreviation for Advanced Video Coding High Definition. This is a format most commonly used for high-definition video playback. This file format was created for Panasonic and Sony digital camcorders. Using this format, users can store high-quality videos using less amount of storage.

After reading a brief summary of the 6 most common video file formats, when you are creating your films and videos, which format do you think you are looking to save your content?

What if you try to save a video file on your computer, but it tells you there is a lack of storage on your device, meaning you can't keep that file? You can make reference to the file formats we discussed that are more compressed, or provide higher quality resolutions for lower spaces. (HINT: check out the MP4 blurb, which is the first video format mentioned)

We're hopeful this guide would have provided you with some brief insight into video file formats, and that you can have a general idea of the 6 most common formats there are in the digital film world!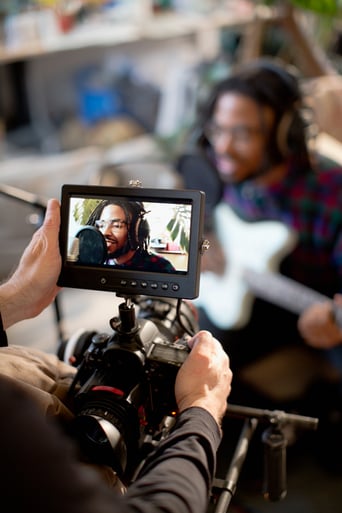 Visit Dissolve Creators.

If you are someone who's just started their amateur film career or are well into years of your spare-time hobby of filmmaking, I recommend that you join Dissolve Creators, a place where you'll get to share and connect with other filmmakers and photographers.

On the Dissolve site, you'll find a lot of blog posts and articles that may be helpful and filled with tips and tricks on how to sharpen your filmmaking abilities. In addition, you can also download photos, and videos for free from other creators that you can utilize in your final film edits.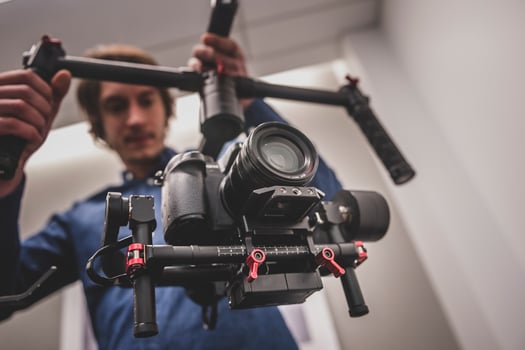 For further inquiries, you can send us a message at help@dissolve.com, where all your questions will be answered within the same business day by our customer service team.
---
Posted by Diane Delacruz