There's no question that the last thing you want is to have a stale brand that is one dimensional. The reality is that you want to maintain a fresh brand that offers much more to your audience than just a product. After all, you want to ensure that your brand is always keeping customers engaged. So, how can you do this?
---
3 Tips To Keeping Your Brand Feeling Fresh
One of the best ways to keep your brand feeling new and interesting is to use current media. Whether you prefer video or photo, you can be sure that this is one of the best ways to make your brand exciting for your customers. The world is constantly changing, especially when it comes to consumer behavior, therefore you should look for fresh content that is relatable to the current scope of your industry. New content that is relatable will keep your customers interest in your brand.
#1: Attract Brand Followers:
One of your goals should always be to attract new followers and there are many ways you can do this:

• Create loyalty programs to encourage repeat business
• Hold monthly contests offering your products as prizes
• Offer up coupons and discounts when customers recommend your business to others.
In order to compel followers to take part in the above promotions, you need to use powerful and enticing media. You can do this by using stock clips and photos as there are several options to fit any style and it costs less than producing the shots yourself.
#2: Tell Your Brand's Story:
Most people love learning more about your brand. This is becoming more important every day, since your potential customers want to know more about brands and how they can relate and connect with them. The media you choose plays a big part in the perception of your brand. A great way to show off your brand's personality is by telling meaningful stories through the use of visuals. This is another area where you can utilize stock to help tell the story of your brand.

Other ideas may include:

• Discuss different initiatives your company promotes
• Acknowledge responses to different initiatives by your client base
• Promote ways you've managed to impact your community in a positive way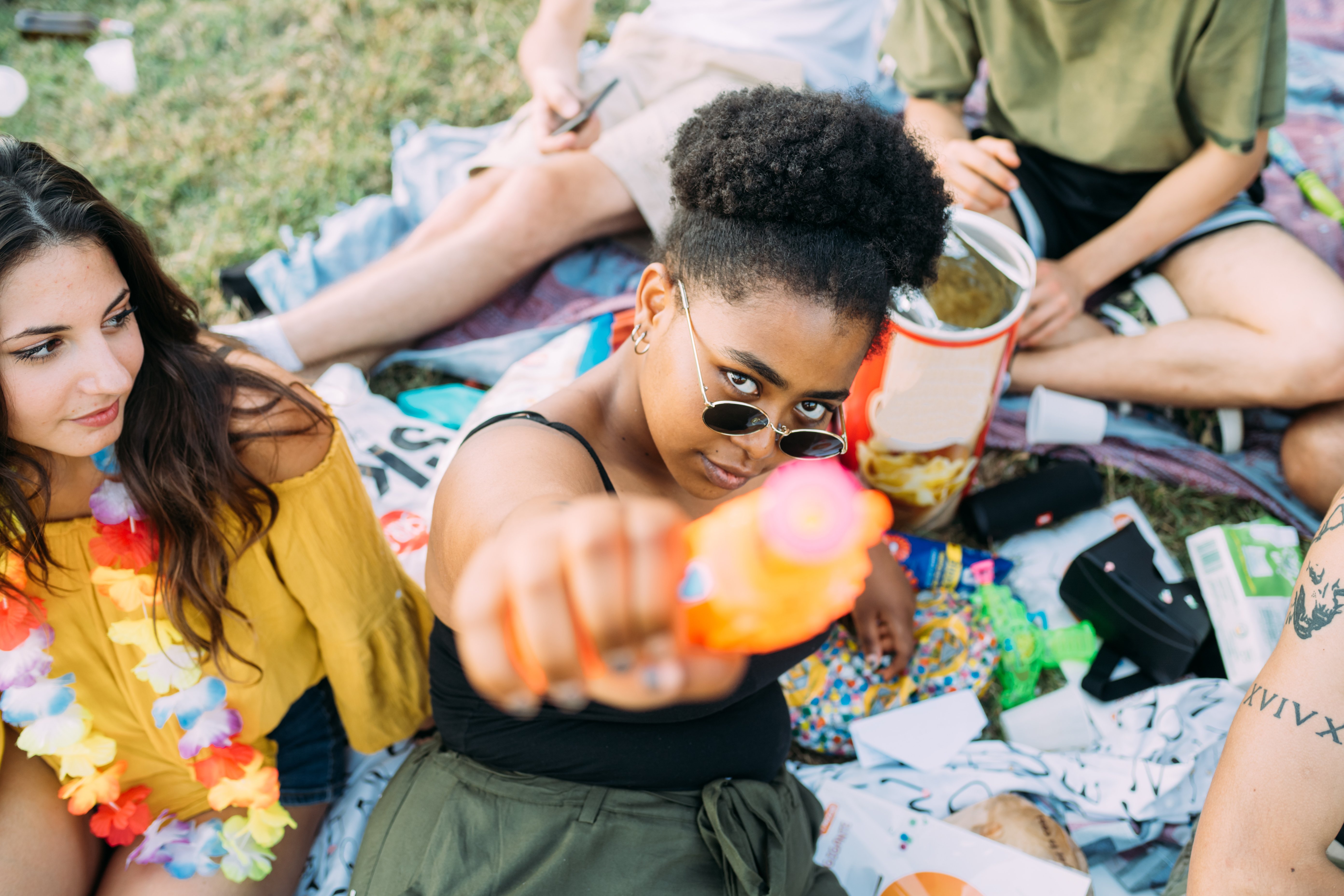 #3: Become An Educational Resource:
We understand that not all companies want to keep offering discounts and promotions. After all, this can be quite expensive as well as take up a lot of time. If this is the case, you may want to become an educational resource in your industry.
The reality is that a lot of people look for specific information and you may be the one delivering it. You just need to think about the important questions you tend to get asked by your customers. You can pair that information with impactful visuals to entice your audience. This will allow you to develop a different aspect of your brand as you will also become a good educational resource. Ultimately, this will also help you attract more potential customers.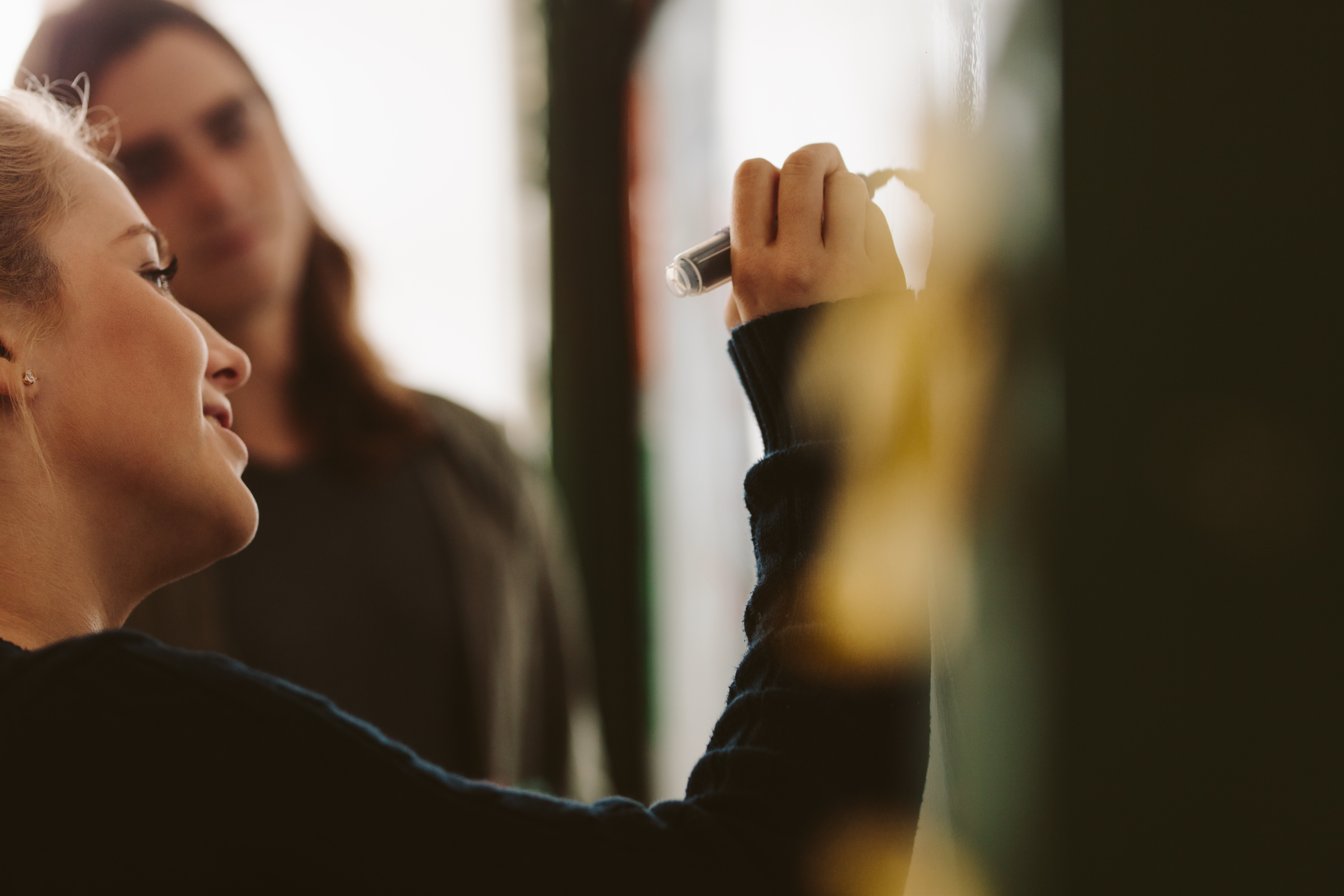 Bottom Line
As you can see, there are plenty of different ways to keep your brand feeling fresh. This will help you not only engage with your current customers but it will also help you attract new ones and build relationships. Using powerful stock photos and incredible stock videos on your website and social media platforms can help you achieve that goal. Explore the Dissolve library which features several visuals to help keep your brand feeling fresh.