Last year saw some cool trends emerge in video and motion graphics, such as large background video in websites. Background videos can make a site way more dynamic, but they're just the start of more comprehensive video-site integration. Expect to see more of that this year. Let's look at five more trends a few of us at Digital-Tutors think you'll be seeing in 2015.
4K: The new high-definition standard
Every year there's something your clients can't live without. This year it'll be 4K.
Japan is one of the few countries to commit to 4K and even 8K broadcasts, with testing to begin next year. Netflix, YouTube, and a handful of other online streaming services introduced 4K last year. Then there was Apple's introduction of the 5K iMac followed by Dell and HP announcing a line of monitors supporting 4K and 5K resolutions. Vimeo anticipated the demand for 4K video by sneaking in a 4K streaming update to kick off 2015.
Add to that the hype around UHD 4K TVs and affordable DSLRs getting 4K video recording abilities, and you can expect to hear more client requests for 4K spots. If you're not yet fully 4k-ready, stock footage can help fill in the gaps — check out Dissolve's 4K clips.
Divisible content extends your reach
Divisible content is existing content that can be repurposed in various formats — modular storytelling that extends the life of your content. It can stand as a whole or on its own in fragments.
This way, content can be shared across different networks without losing the message or focus of the original video. For instance, a Vine-length video might be extracted from a 2-minute video and have a strong impact. This also provides more opportunities to interest viewers in your product or cause and drive them to the full-length video.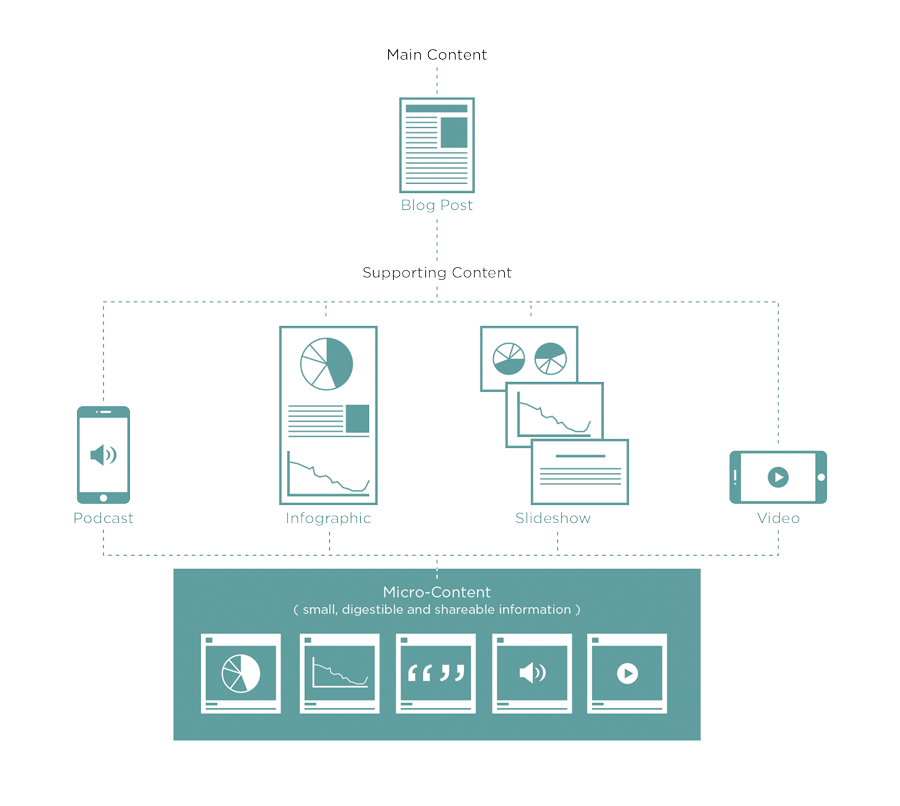 More demand for custom video
Custom video is video tailored to a small group of people or even an individual. Unlike most brand-produced videos, which speak to a larger audience on more general issues, custom videos answer specific customer questions. It doesn't talk about what a company does or sell a product or service — it responds to customer issues in a way that's more engaging than any FAQ.
So instead of having 5 to 10 videos across your website, you could easily have 20 or more. A few good examples of this are Wistia's Learning Center, Warby Parker's FAQ, and our own Ask DT videos. In each case, specific yet commonly asked questions are addressed.
The goal of any brand content is to speak to customers in the most relevant way. Wistia, for example, is helping a much smaller group of customers create better content. Custom video helps facilitate communication and keep a brand in the conversation.
Flat design is here to stay, for at least another year
Apple, Google, and Microsoft have a huge influence on design, and they're all adopting a simple, flat approach to UI. So you can expect to see flat design — in all areas of design, including video and motion graphics — stay front and center throughout 2015. And with the '70s showing up in spring fashion, you'll also see a bit of that vibe strut its stuff in flat design.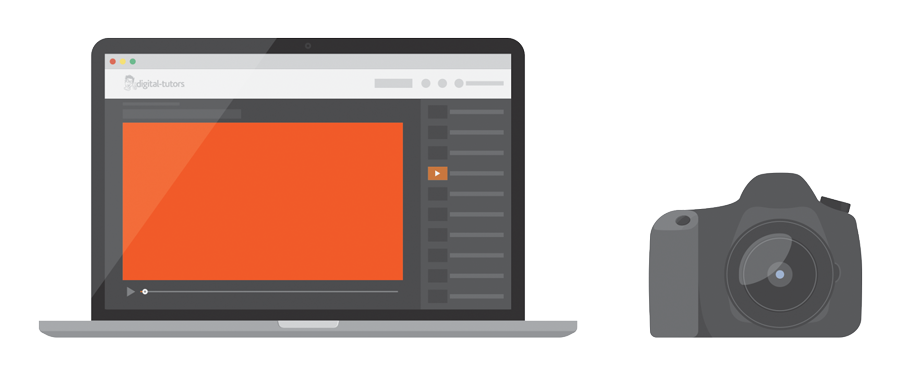 Organic influences will embellish flat design
Even though flat design will be prevalent, look for more organic influences — flowing lines, textures, and unique styles. Also check out the title sequence from Catch Me If You Can or the end credits to the latest in the Captain America series, Winter Soldier. Heavily influenced by motion sequences created by Saul Bass in the '50s and '60s, they're examples of the type of design you can expect to see more of.
From 4K video to flat design, we're really excited to see the great content that will be produced this year. Only time will tell if all these trends will mature into mainstays, so don't get too distracted by them. Remember: you're always telling a story. Use them in moderation when it's right, but don't forget the tried-and-true principles for creating content your audience connects with emotionally.
About Digital-Tutors
Digital-Tutors, a Pluralsight company, offers the largest creative and tech training library on the planet. Learn to create movies, games, web projects and more at digitaltutors.com. (Because you're a friend of Dissolve, you can save 10% on a Digital-Tutors subscription.)