How many times do you look around and everyone is on their phones? The 21st century is full of people consuming content, whether it's on the subway, at work, or in schools. In this post we explore the topic of sound in media, which people have been choosing to live without.
---
Ditching The Sound
According to Digiday, several publishers have reported that 85% of Facebook videos are now being watched without sound. This is mirrored on other social platforms and that is causing these platforms to create ways to support video playback without the use of sound. On Instagram, videos are initially muted by default unless you tap for sound. This is an important feature to pay attention to, as it has been affecting how creatives produce and post video content for social media.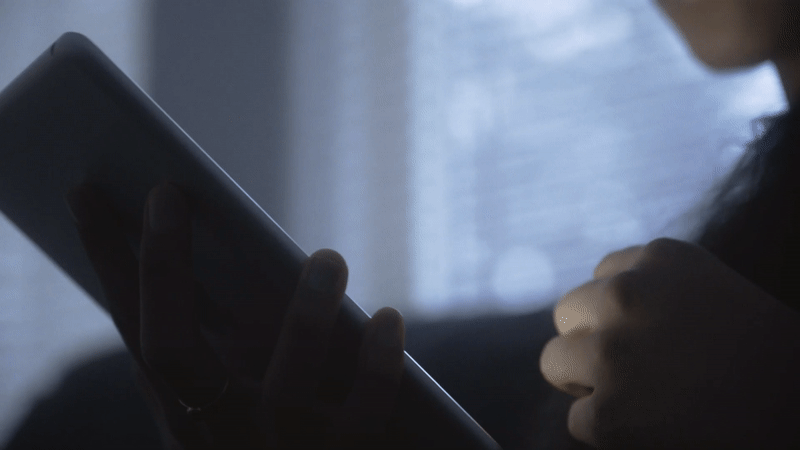 Telling Your Story
With more and more people relying less on sound, it's important to be able to tell your story without the use of audio. This is where stock footage can really make an impact. Stock can work as a great story builder to provide more of a visual impact to your work. Stock is made for the purpose of telling different stories, Check out some of our showreels which show how stories are told using Dissolve exclusive footage.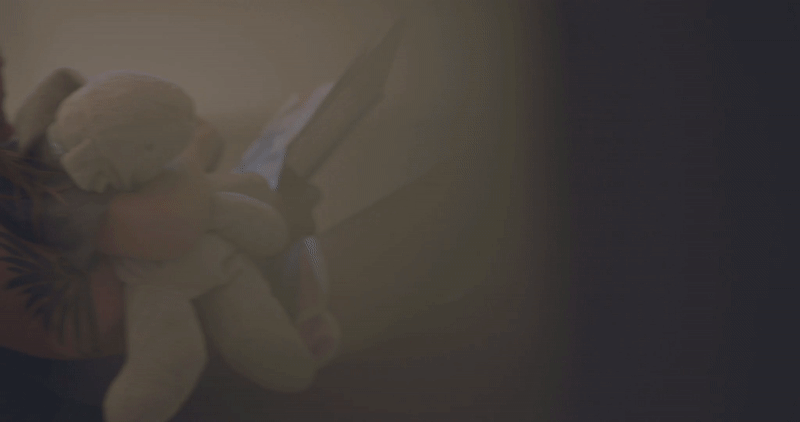 Using Closed Captioning
While there are several ways to tell a story using imagery, there are still many viewers who enjoy narration of some sort. The use of captions and subtitles has increased, especially for the younger generation, as outlined in this article on OneZero called Why Gen Z Loves Closed Captioning. Larger amounts of binge watchers are watching Netflix with the captions turned on. You have to admit it, we've all been in those situations where you couldn't understand a line in the movie for one reason or another. Along with the casual benefit of not having to rewatch a scene, there are a number of technical benefits to using close captions. Check out this article by Rev which lists the top five benefits of closed captioning.
The media production industry has closely followed this trend, making it easier for creatives to add captions to their content. Most video editing platforms allow you to create your own captions or subtitles and save them as SubRip (.srt) files which can be uploaded to social platforms along with your videos. However, if you're not as tech savvy, Facebook Business Manager has a function that creates captions for you prior to uploading your videos to Facebook. Have a look at this article which shows you how to add captions to any of your Facebook ads.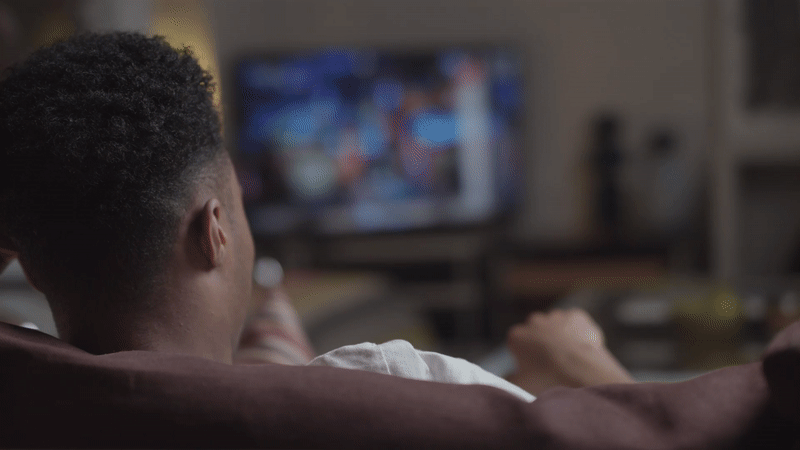 Listen To The Movement
With audio becoming less and less obsolete, we see technology adapting to this, as it always does. Social platforms are now optimizing themselves for soundless playback, and this may be just the start. Online streaming platforms like YouTube are now also making it easier to add subtitles and closed captioning to videos.

It's important for creatives to familiarize themselves with these new features as it affects how they create and display their content. Along with that, creatives must now feature stunning visuals in their work to attract viewers eyes. Explore our stock footage collection that features clips which are sure to provide that visual impact to any project.