Today we're pleased to officially announce three new "house brand" footage collections — Dissolve Filmmaker™, Dissolve Auteur™, and Dissolve Elements™.
What makes them worthy of the Dissolve name?
These collections are the first we've built entirely in-house. Two years in the making, the collections grew out of our exclusive contributor program, Liftoff. Liftoff was designed to attract professional filmmakers, producers, and cinematographers who have never shot stock, or who have no time to review and edit their footage into licensable form. It's a high bar for admission into the Liftoff program — less than 10% of applicants are accepted.
What does this mean to you?
Now it's easy for you to find this exclusive content — just head to these collections. All your favorite exclusive shooters — like Polina Rabtseva, DDG, Vinnie Van Wyk, and Gary Young (Gazduke) — are there.
And because each collection has its own personality, you can browse based on your project's needs. Looking for next-level cinematic artistry? Start with Auteur. Need some polished lifestyle shoots? That's where Filmmaker comes in. Or if it's a must-have staple shot you need to fill a story gap, Elements is your go-to collection.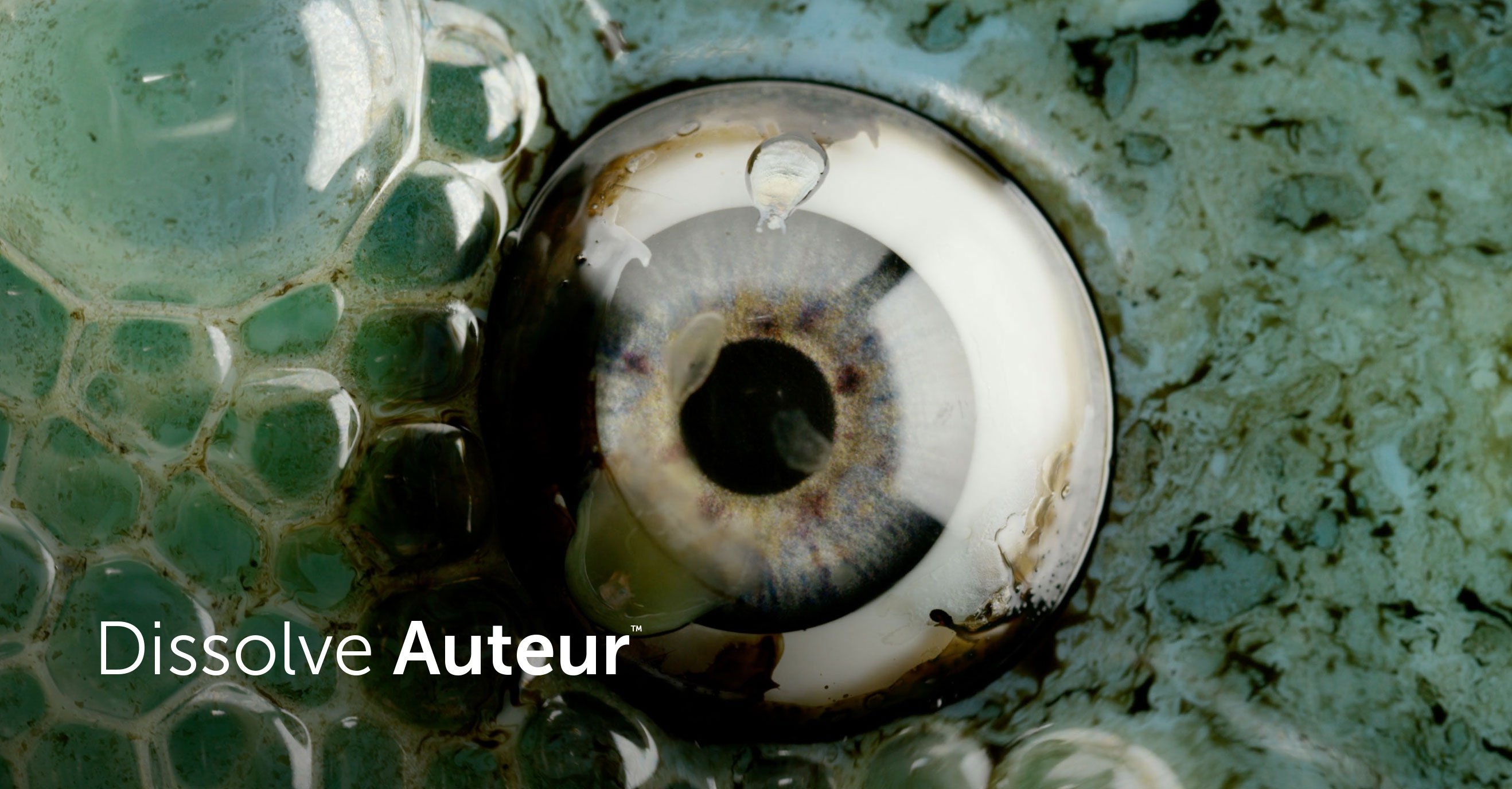 Dissolve Auteur features the most personal, creative, and forward-thinking visions of talented cinematic artists, often with distinctive, signature styles in art direction and camera movement. Inspired by the leading edge of feature films, international fashion, and fine art, these clips can add bold visual impact to high-profile projects. The collection comprises just over 600 clips – in keeping with its highly curated philosophy, it's more about quality than quantity. See the Auteur collection.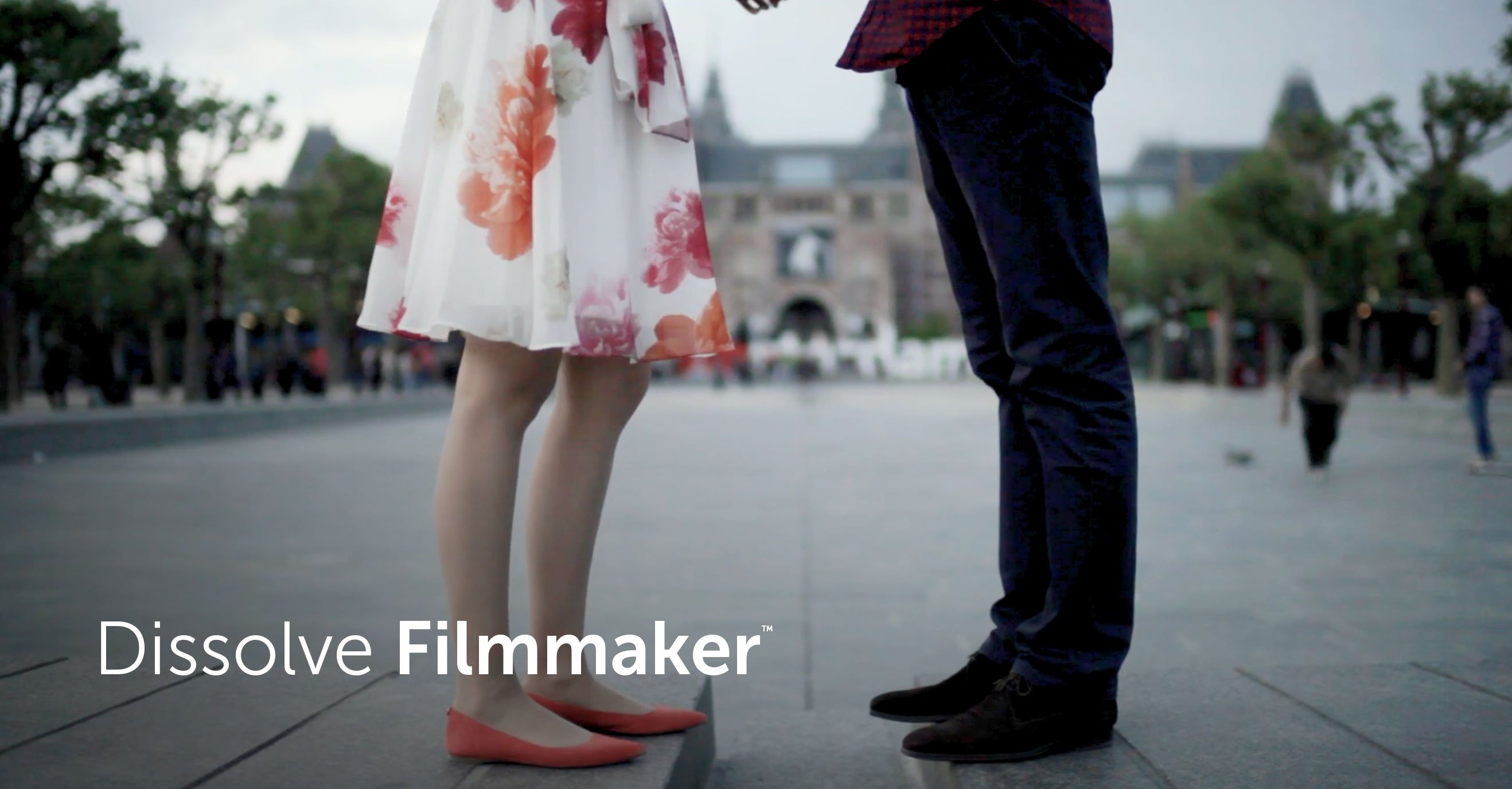 Dissolve Filmmaker comprises clips with highly polished, commercial appeal. Whether shot handheld or with sophisticated rigs, the clips are unified by exceptional cinematography, art direction, and composition. Subjects and scenes are selected with today's video storyteller in mind, avoiding clichés while addressing relatable and aspirational lifestyle themes. The collection has launched with over 12,000 clips, 90% of which are royalty-free. See the Filmmaker collection.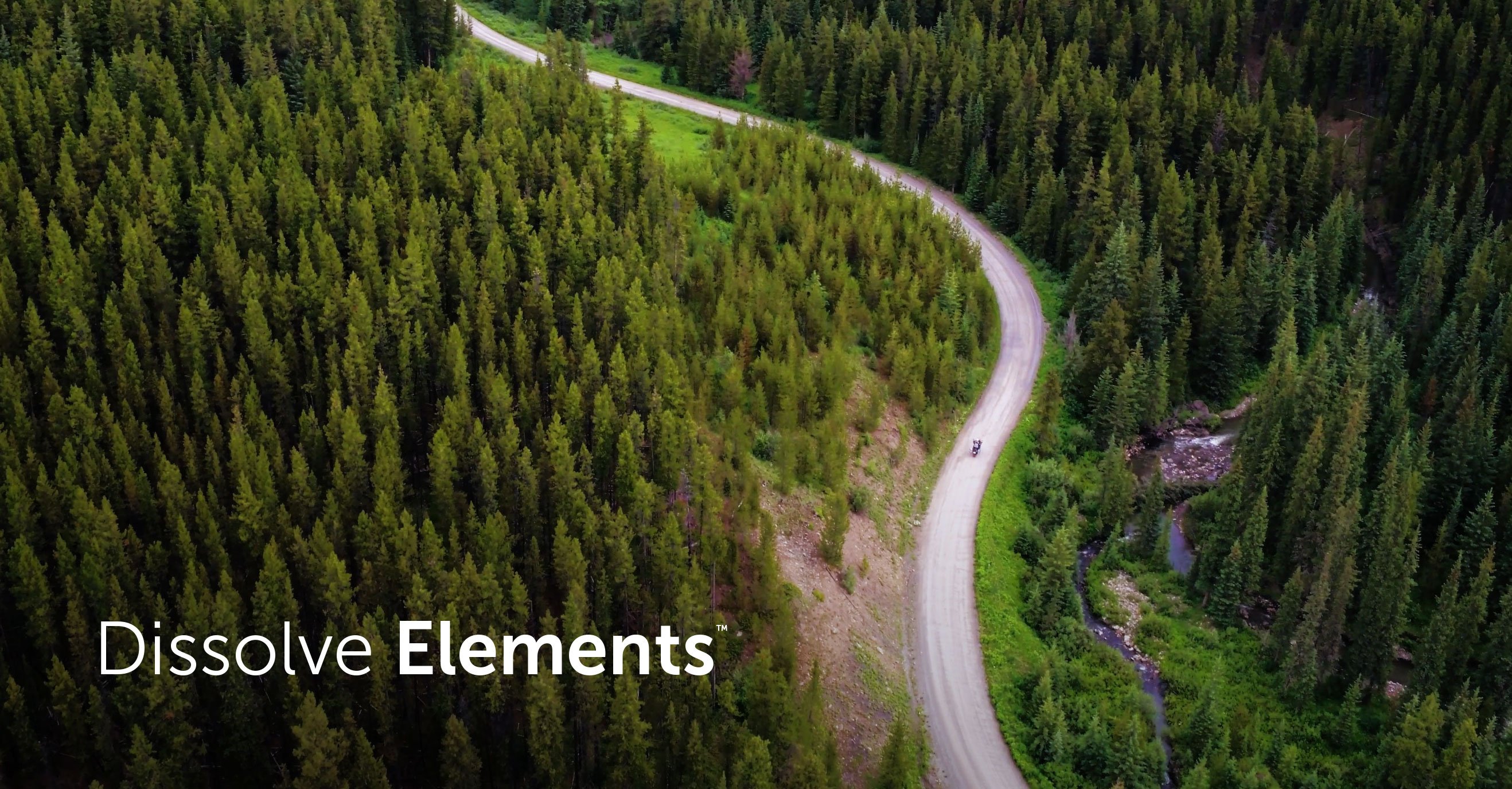 Dissolve Elements is a versatile range of essential clips for busy video editors: establishing shots, landscapes and cityscapes, scenes of nature and wildlife, aerials and timelapses. The collection includes 31,000 royalty-free clips. See the Elements collection.