Have you ever come across a shot you really liked, but it wasn't exactly what you were looking for? We know the feeling, and we also know that you shouldn't have to settle for something that isn't exactly what you want. Finding that right style or angle is an important part of telling your story the way you envision it. Keeping that in mind, we've created a feature to help you find that perfect shot.
---
Filmmakers and photographers shoot for hours and usually have several clips and photos from a single shooting session. Our more from shoot tool allows you to explore the entire collection of shots from that session, which can be useful to you if you're looking for a certain style or shot type.
Style
Style is an important aspect to many creatives who are searching for media. Every filmmaker and photographer has their own sort of style, just like any artist would, such as a musician or a painter. You may find yourself intrigued by the way a certain filmmaker shoots or by the style of a certain shoot and you want to see more. More from shoot allows you to explore more of that artist's work. This can also help if you find a style that matches what your project or your brand needs. For instance, maybe you've found a bright and energetic shoot which matches your brand aesthetic and you want additional content that matches that signature look.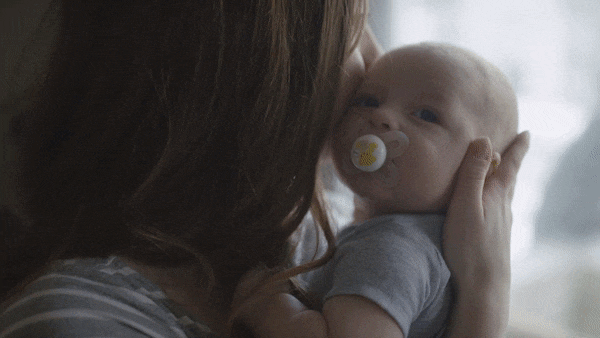 Shot Type/Angle
Speaking of finding the right shots, we know there are many instances where you're looking for a certain shot type. This feature allows you to explore a full range of shot types from a single shoot. There may be a time where you come across a shot that incorporates a style that catches your eye, but it's a wide angle shot, and what you're really looking for is a close up shot. Now that you've found the right style, use the more from shoot tool to find the right angle.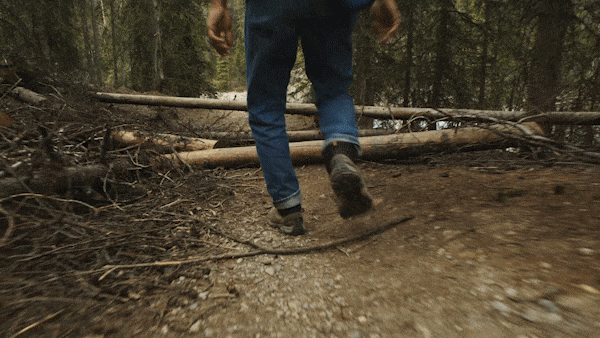 Storytelling
Another great thing about shoots is that they will usually feature the same model, either in the same settings or various settings, which makes it perfect if you're trying to tell a story based around a single character. An example of this would be one of those days in the life videos which follows a character as they go about their business. See our Showreels page as an example of how you can create stories using a single shoot.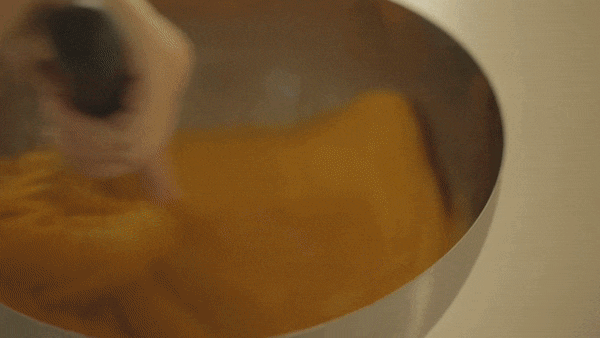 Start Searching
More from shoot takes the above perspectives into account, which can be more important for creatives. You may not always be searching based on things like price or license type. You could be searching from an aesthetic perspective, and this feature feeds that avenue. Explore our library and all of your favourite shoots that catch your eye. Check out this article which takes you through a step by step process on how to use the feature