Ready to let creativity work its magic? Check out these 6 creative rituals to follow in order to let your creativity shine through.
Oftentimes inspiration comes in the form of spontaneous moments, but if we want to have a continuous stream of artistic thought, we must nurture it with rituals that will allow us to think outside the box.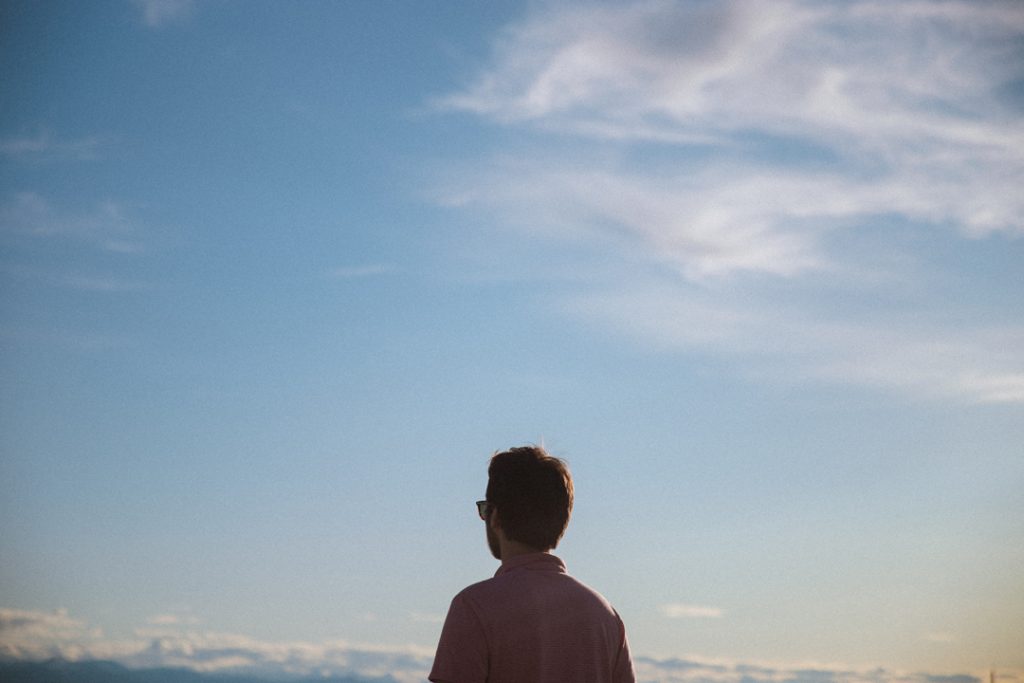 The purpose of this blog is to ultimately inspire your inner creator. By setting aside time to build creative rituals you will form habits that can support your creative process. You might think creativity should be boundless and spontaneous, not constructed. This in theory is true, but it can also lead to chaos and inefficiency.

Think of the times you have spent waiting to be inspired and nothing happens. Now, think what would happen if you created habits that would make it easier to access these moments of originality. As a creator, it is essential to be able to access a bank of ideas that will keep your work fresh and impactful. How do you do this without burning out or stagnating? The answer: you build creative rituals.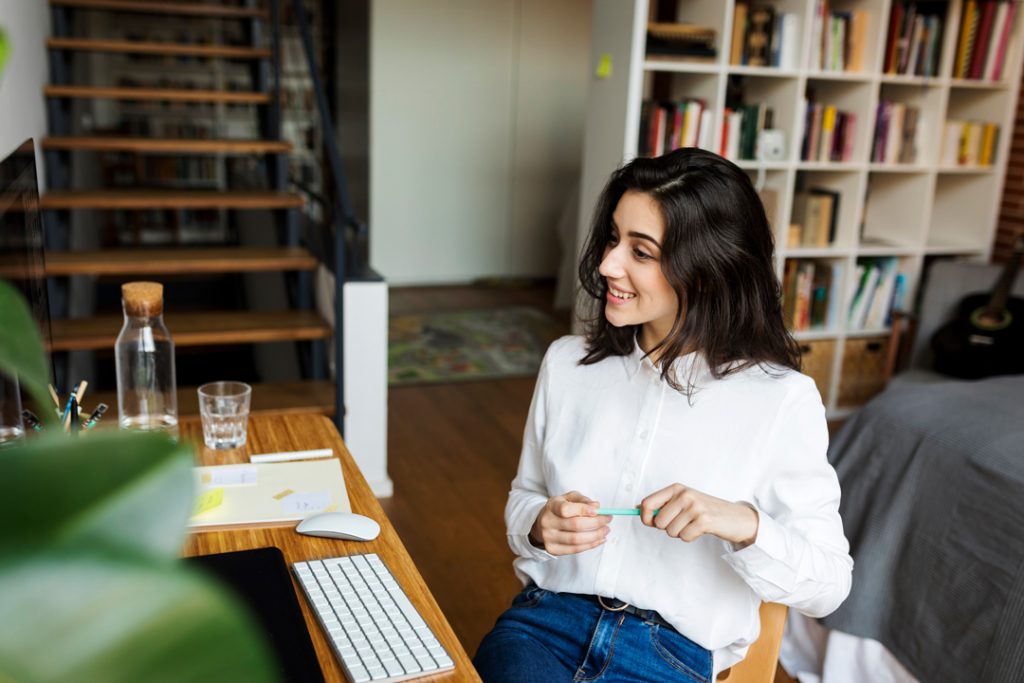 In order to nurture your imagination, it's a must to continually develop your skills. The best way to develop these skills starts by cultivating habits that will make your behavior intentional. Meaning, less time wasted in the process of creating or waiting for inspiration to occur.

Here are our 6 creative rituals to help build habits that can support your vision.
Wake up early
A good morning routine which includes waking up early is essential in order to prepare for the day ahead. Waking up early is important for our bodies and minds to adjust to the day's activities. It gives your brain time to be alert and mindful which allows you to observe and get in the right state of mind before embarking on any projects.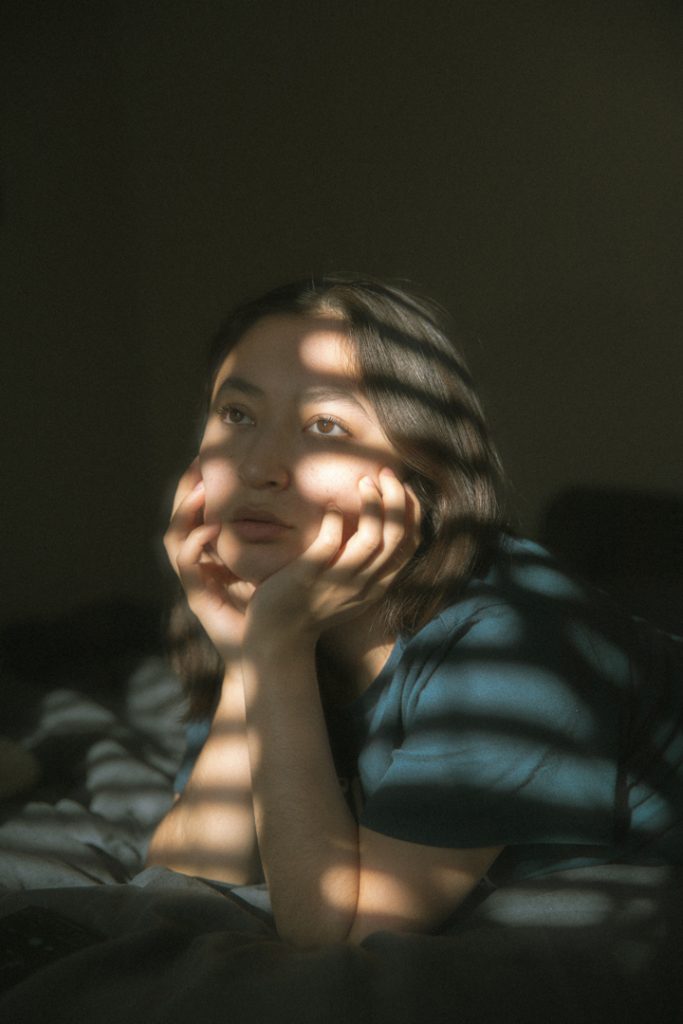 Read good literature
Setting aside 10-20 minutes a day to read will allow you to exercise your imaginative muscles, forcing you to visualize the ideas presented. It is important that your reading time is intentional, and without distractions, because you want to retain and engage with the information presented.
Meditation is key
It is known that meditation helps expand your awareness and consciousness, and helps us get in touch with untapped regions of the brain. For instance, meditation is similar to reading in that it gives your brain a simultaneous stream of stimulus and relaxation.
We recommend trying these meditation apps:
Headspace: Meditation & Sleep
Calm
The Healthy Minds Program (Free)
Connect with others
Thinking outside the box also entails being connected with humanity and the world around you. Be present. Make it a habit to be mindful of those around you and your surroundings. These conscious interactions will make you feel in tune as a creator by allowing you to empathize with the environment. Connecting with others can be as simple as texting a friend, or joining a new club or online community like Dissolve Creators.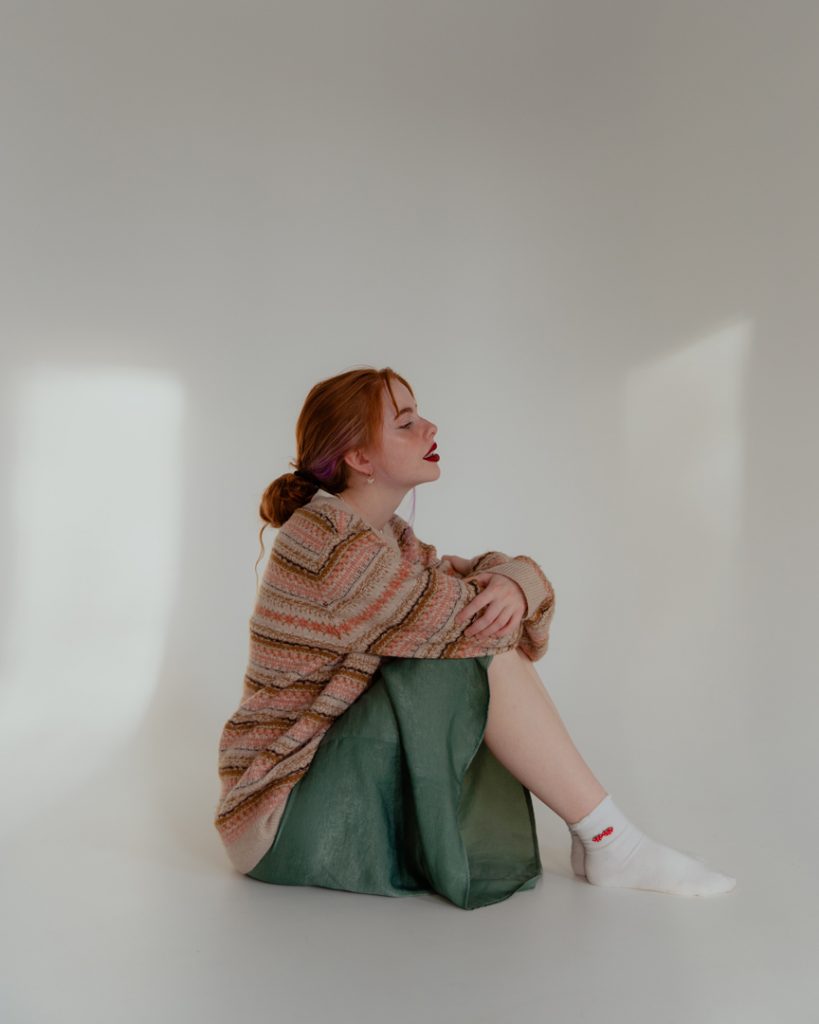 Plan for tomorrow
Planning for the next day can save time and let you hit the ground running the next day. This will add structure to your days, and give you more time to actually engage in creating your vision instead of just preparing for it. We recommend writing down all your tasks in a notebook or phone the night before. By doing this, you are giving yourself a structure to follow for the next day's activities.
Mood boards are your best friends
Mood Boards are helpful tools that can help spark inspiration. Having a handful of mood boards will present your mind with the ability to invent on demand or at least spark more organic imaginative thought processes. Looking at mood boards will lead you down new paths of thinking, and act as reminders of what inspires you. Think of it as you looking through visual candy composed of interesting models, outfits, textures, angles, and moods, just to name a few.
Ready to make your next mood board? Check out hundreds of free downloadable images from Dissolve Creators.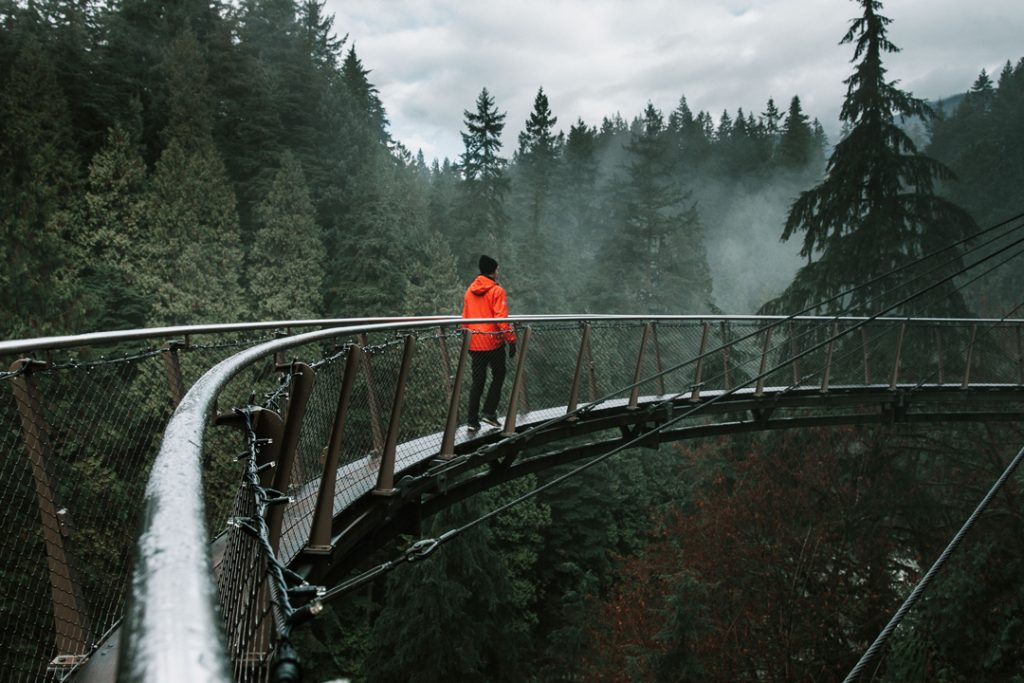 Conclusion
Having creative rituals is essential because these can lead to intentions and habits that can help make your creative workflow feel less chaotic. There are many benefits that come with reading, waking up early, meditating, connecting with others, utilizing mood boards, and planning ahead. Take the steps to help your future self get organized, inspired, and fully see your vision through. Now that you know the importance of creating rituals and habits that will support creativity, head over to your creative community and share it with other creators.